Israel's Hermes 900 Wins in Thailand Amid Transparency Discussions
Navy spokesman Vice Adm. Pokkrong Monthatphalin reported last week that Thailand had approved the winning bid. The Bang Chang naval air base in Rayong is anticipated to host the signing of a formal contract, reportedly in its draft stage, within the next 30 days. In addition to the four Hermes 450 drones in Royal Thai Navy inventory, the new drones will be deployed at coastal naval bases to support maritime missions.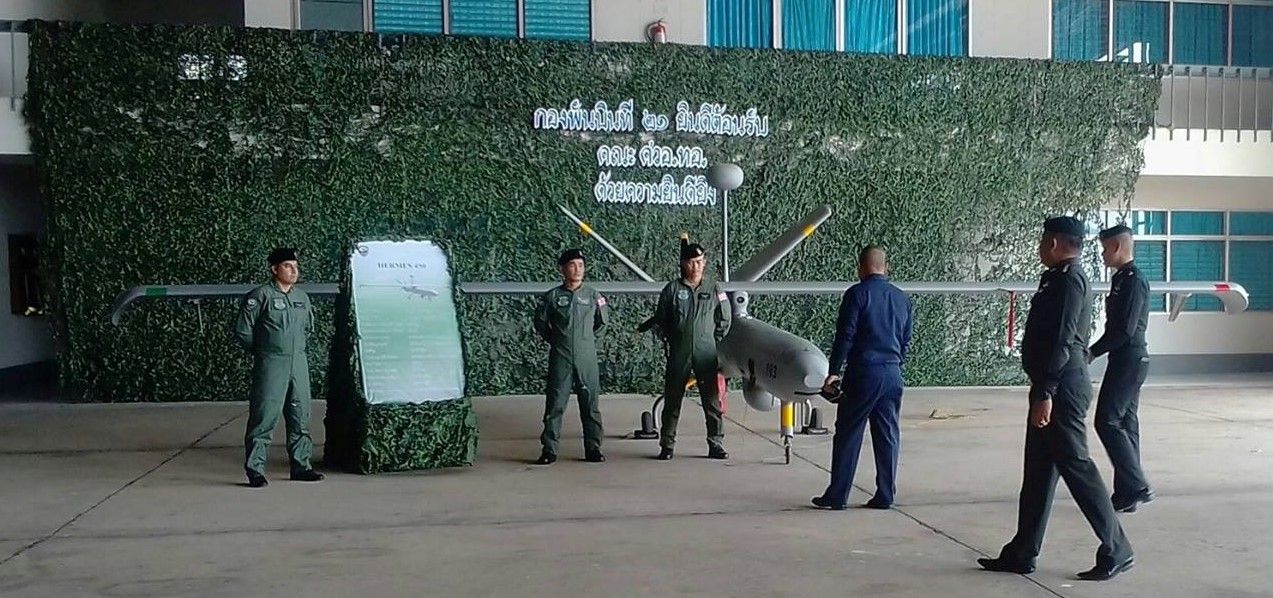 Two opposition members of parliament alleged that the navy's acquisition process was not transparent. The Royal Thai Navy refuted the allegations, asserting that the procurement process was in fact transparent.
The Hermes 900 is a tactical, medium-altitude, long-endurance drone designed to support Intelligence, Surveillance, Reconnaissance (ISR) and target acquisition missions. It has a Maximum Take-Off Weight (MTOW) of 1,180 kilograms and up to 36 hours of endurance. The drone is outfitted with cutting-edge avionics, retractable landing gear, and automatic take-off and landing systems.
The Hermes 900 drones delivered to Thailand by Elbit Systems will be equipped with high-performance sensors, allowing for enhanced detection of ground and maritime targets "across a broad spectral range."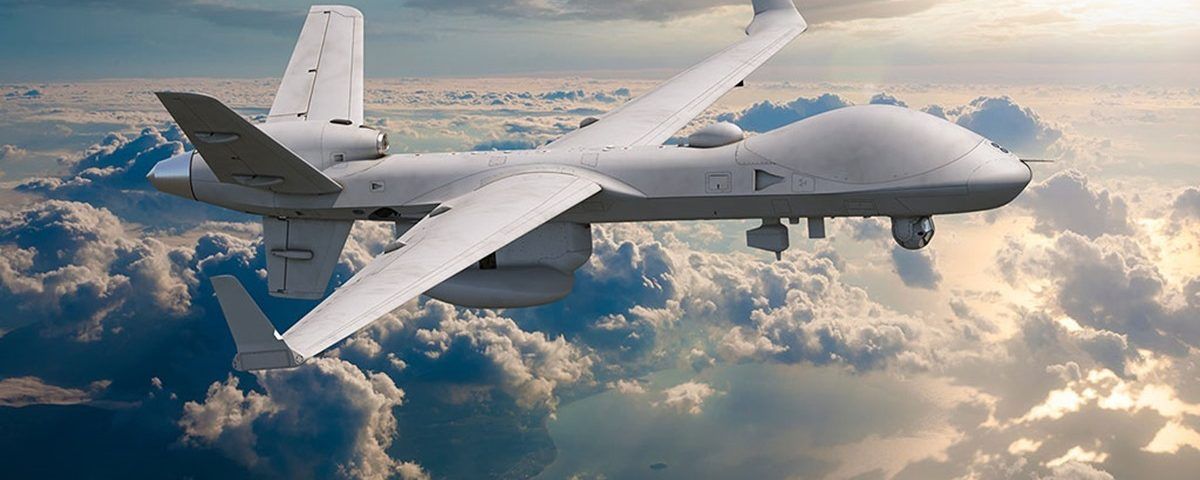 According to the winning bid, Turkiye could offer TUSAŞ made single engine UAV ANKA, two engine version Aksungur and Baykar's Akıncı UAV.