Israel and Germany Signed long-Waited $3.4B Submarine Acquisition Deal
A parallel industrial strategic cooperation agreement amounting to $963.52 million was inked.
The submarines will be named Dakar-Class due to a submarine sunk near Greece- Crete in 1968. The price of the three diesel-electric submarines will cost more than double the original cost for a total of an estimated €3b. The German government will fund one-third of the cost.
The director-general of the Defence Ministry, Maj.-Gen. (Res.) Amir Eshel and Chairman of the executive board of ThyssenKrupp Marine Systems, Dr Rolf Wirtz, at the Defence Ministry offices in Tel Aviv signed the agreement.
The first submarine will be delivered within nine years.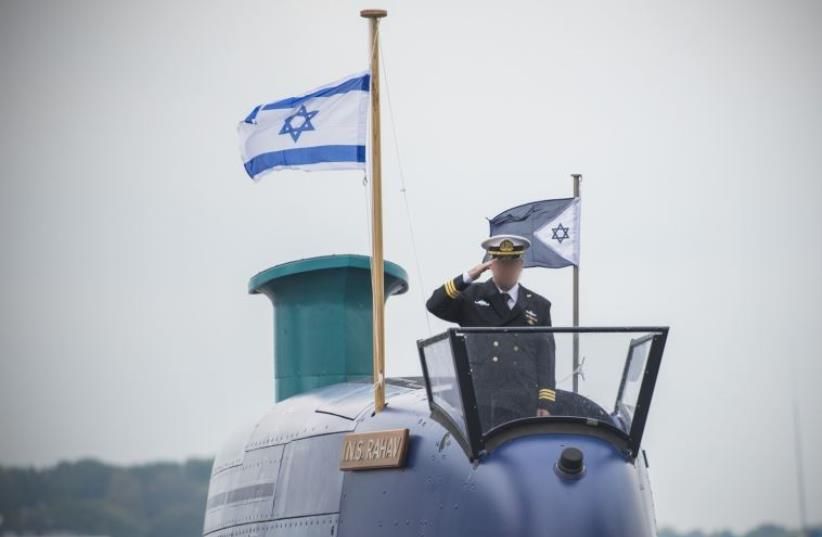 On Friday, Gantz's and Foreign Minister Yair Lapid's offices announced that the government will vote on Sunday to form a state commission of investigation into the so-called "submarine scandal," or Case 3000.
However, according to Haaretz, it was postponed due to the government's ongoing discussions to finalise the deal with Germany.
The submarine incident is a long-running scandal involving a multibillion-dollar submarine sale with Germany's ThyssenKrupp AG company. Former Prime Minister Benjamin Netanyahu and other officials, including former naval commanders, have been accused of wrongdoing.
According to Haaretz, the ministerial procurement committee confirmed the contract to acquire the three submarines on Sunday without informing the public or the Knesset, and "the defence establishment insisted on finalising the transaction despite the price jump."