İşbir Elektrik Prepares for New Facility
İşbir General Manager Burhan Özgür started the investment after an alternative energy sources charette held in Balıkesir in 2016 with shareholders and contributors. After comparing two renewable energy sources, wind and solar power, attendees decided to invest in wind energy. The new factory will provide the alternators for wind turbines to establish renewable energy power plants. This investment will contribute to reducing imports in this area.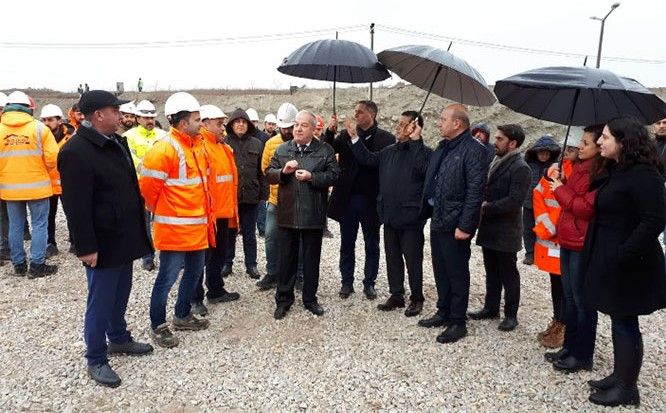 The company increase its generator production as well. The company will start serial production at its new location. İşbir Elektrik construction started in January 2019. The company currently produces diesel generators, tactical silent generators, special project generators, portable generators, alternators and control panels.