Ireland Orders 31 m MGB Modular Bridge to WFEL
The new system will be accepted by the Corps of Engineers, the military engineering branch responsible for combat engineering services and construction engineering. The Irish Defence Forces will receive their new liaison asset at the end of 2023. The Irish military is not a new customer of MGB. The country has used the WFEL MGB medium girder bridge system since the late 1970s.
The company says, with more than 500 systems already supplied to militaries worldwide, the MGB's modular military interface system provides interoperability with other MGBs that many NATO members have adopted.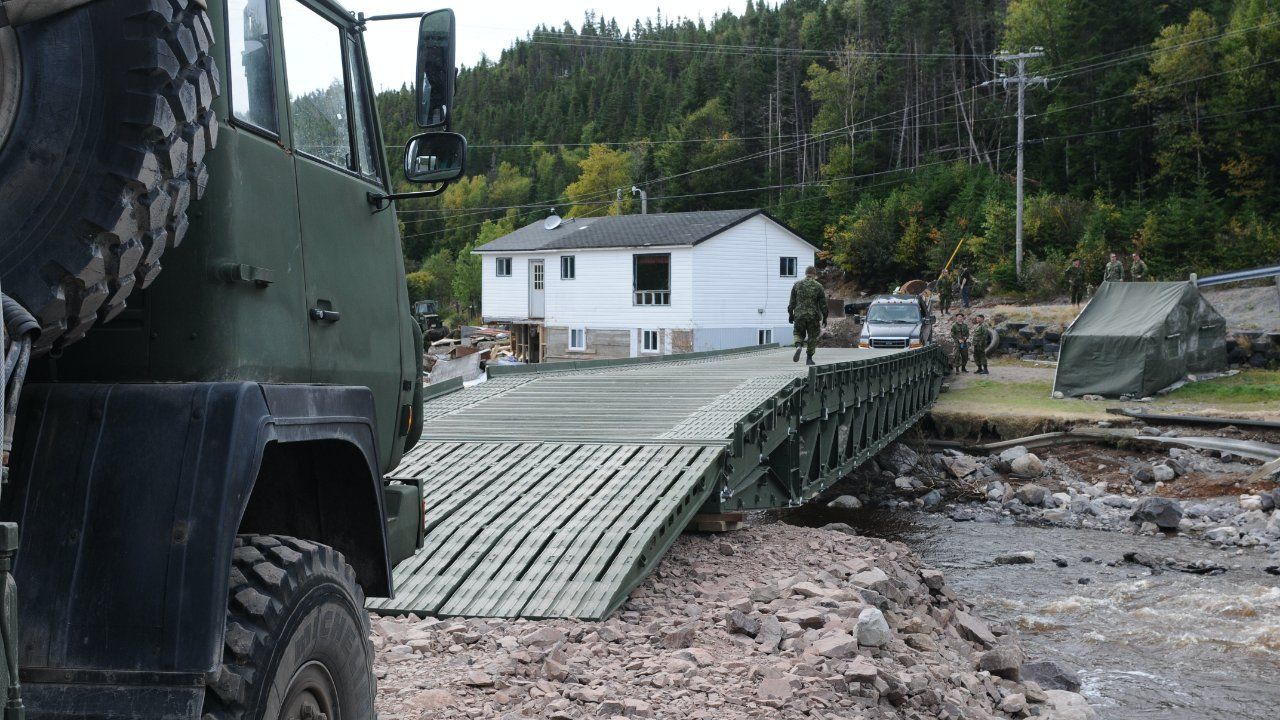 MACH MGB (Mechanically Aided Construction by Hand) is a semi-mechanised bridge building system that reduces construction crews' size from 25 to nine personnel without needing additional build time. The ordered MGB is complete with handrails, making this system used not only during military operations but also in disaster relief and emergency scenarios such as the severe floods that hit Europe recently. The WFEL MGB ordered by Ireland can accommodate vehicles up to 70 tonnes across the bridge.