Iran Reveals New Loitering Munition the Miraj 532
Sardar Ali Kohestani, in charge of the Research Organisation and Self-Sufficiency Jihad of the Islamic Revolutionary Guard Corps (IRGC) Ground Force, in a conversation with the defence correspondent of Tasnim News Agency, announced the test of the "Miraj 532" (Ascension 532) loitering munition drone.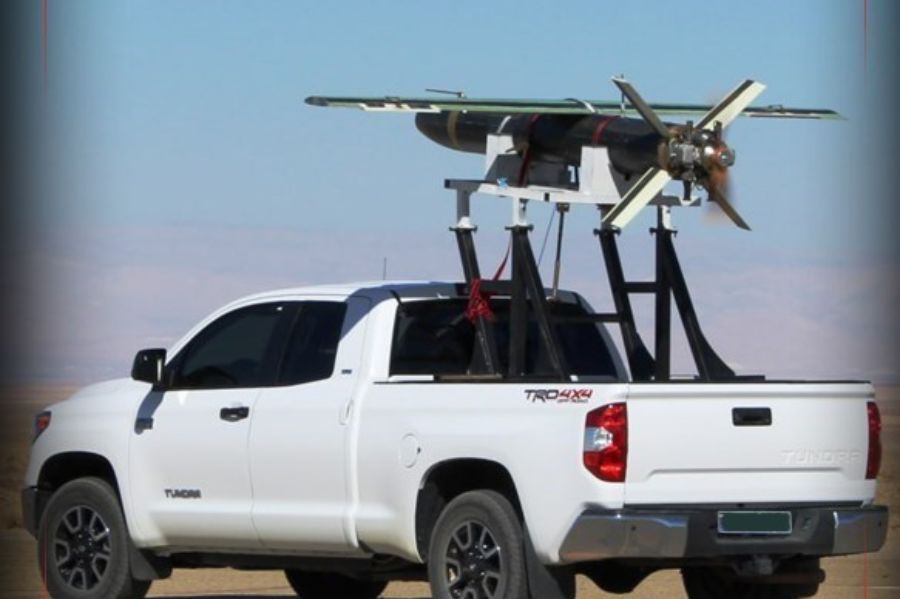 Meraj 532 is a loitering munition, also known as a "suicide drone". It is a piston-engine drone that takes off from a car. The drone has a 50 kg warhead, and the body has an easy setup body, making it easy to install and assemble drones to reduce preparation time by end users. This feature helps to decrease reaction time as well.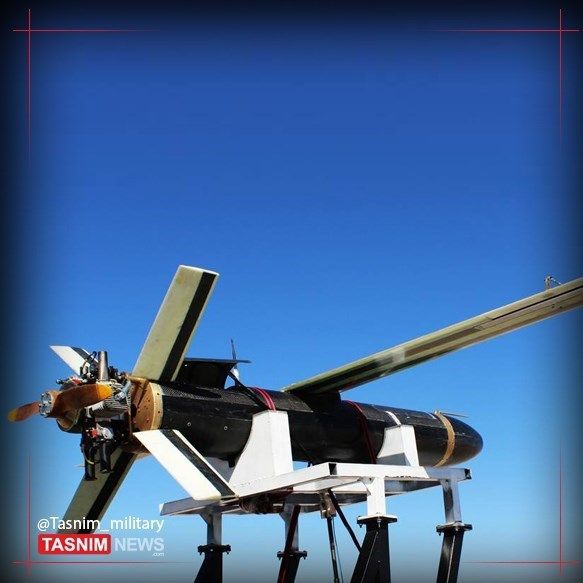 There is no reference to the meaning of 532; however, it might refer to the Roman–Persian Wars that began in 54 BC and ended with the Perpetual Peace signed in September 532.