Iran accuses the U.S. of Oil Hijack Attempt
According to local media, the U.S. had seized an Iranian oil tanker in the Sea of Oman. The oil is transferred to another tanker and taken the tanker to an unknown place. As a result, the U.S. has only confiscated the oil but not the tanker.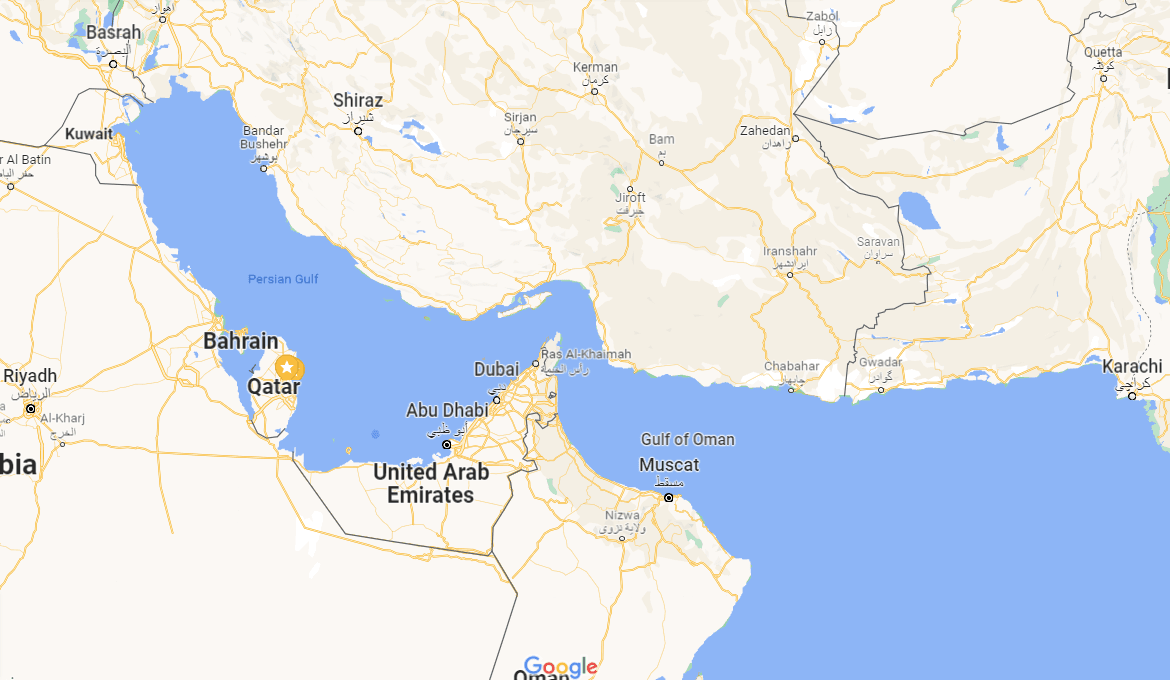 In response, the IRGC forces boarded the tanker with a heliborne operation and took control of the tanker. The news did not specify whether there was an armed clash or o not. According to IRNA, the U.S. forces pursued the tanker by helicopters and warships but failed to capture it.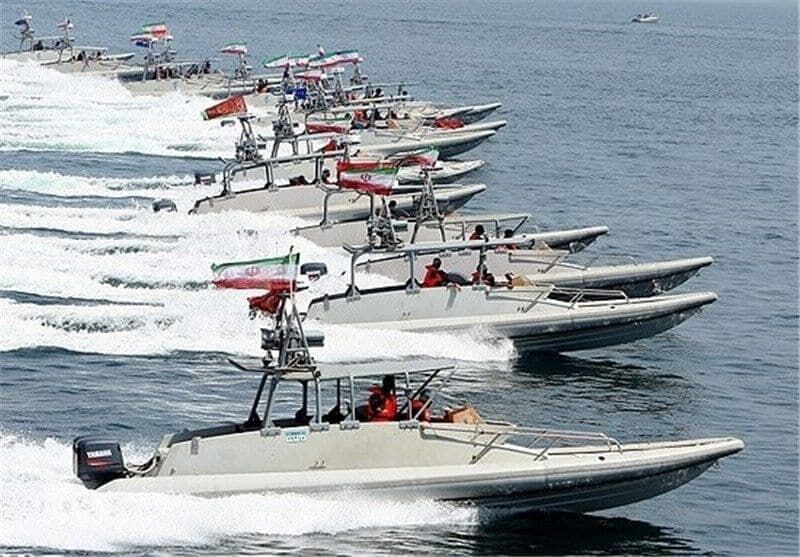 The agency said, "The tanker is now in Iranian waters."
The Iranian Mehr news agency reported that the matter was related to a confrontation between the speedboats of the Iranian Revolutionary Guards and an American ship that had left the site, and added that video clips would be broadcast soon.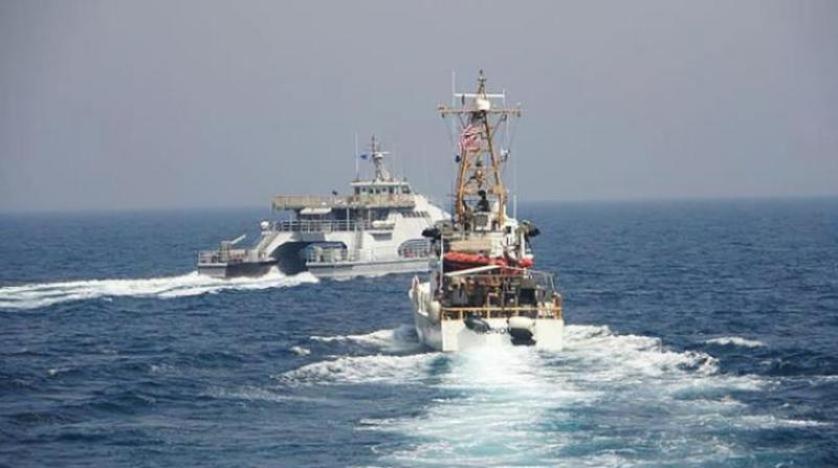 Commenting on the incident, the US Fifth Fleet stationed in Bahrain said that it had seen the relevant reports, but that it had no information to provide at the moment.
The article did not give any further detail about the tanker's name, its route and timing.
Iran is subject to U.S. sanctions. Recent reports indicate that the country is attempting to resume oil shipments to several nations, including China.
This is not the first time the United States has sold Iranian oil. In August 2020, the United States seized petroleum from four vessels. In that episode involving four Iranian ships, a million barrels of Iranian oil were intercepted and sold. The Iranian tanker Grace 1 was intercepted by British Royal Marines in 2019 but later freed from Gibraltar. After the incident in 2019, Grace 1 was renamed, Adrian Darya. Meanwhile, Iran attempted to intercept the British Heritage tanker before seizing the British Stena Impero tanker in 2019 and finally released it in September 2019.