Invisible Ties in the Congress Between F-16 sale and Sweden's, Finland's admission to NATO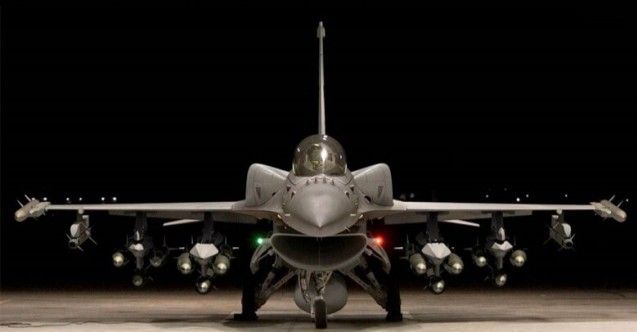 Recalling that Minister of Foreign Affairs Mevlüt Çavuşoğlu and his US counterpart Antony Blinken met in Washington yesterday, Flake expressed that they were happy with the high-level talks between the two countries.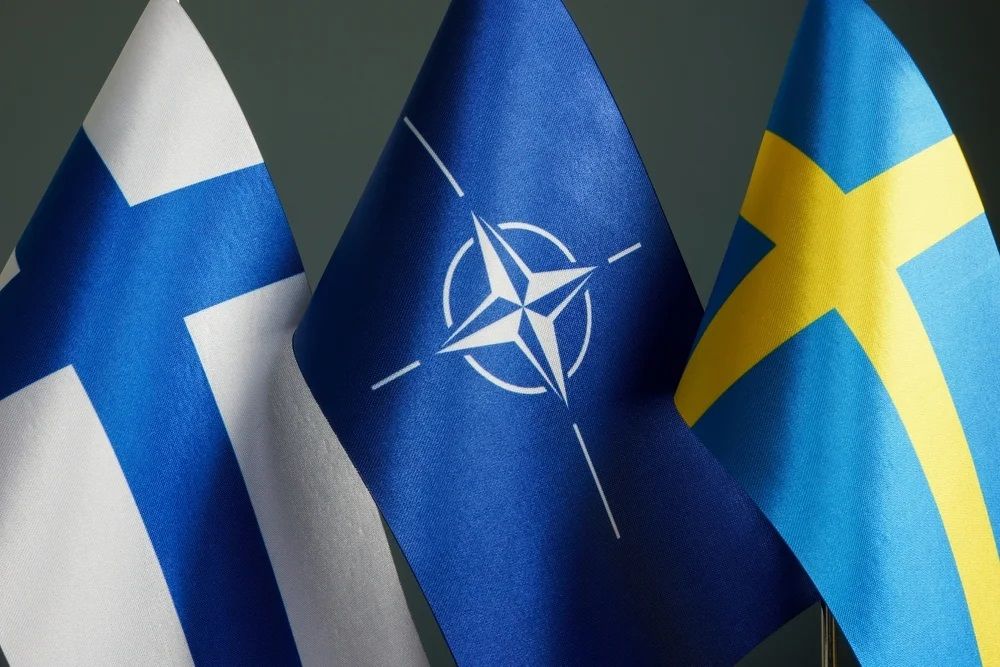 When asked about the correlation between NATO Enlargement and the procurement of F-16. Ambassador Jeffry Flake said, "There is no linkage there. Secretary Blinken made it clear. Having said that, a number of members of Congress feel very strongly about the new accession issue. Some of them vocalised in the last few months ever since Sweden and Finland made a bid.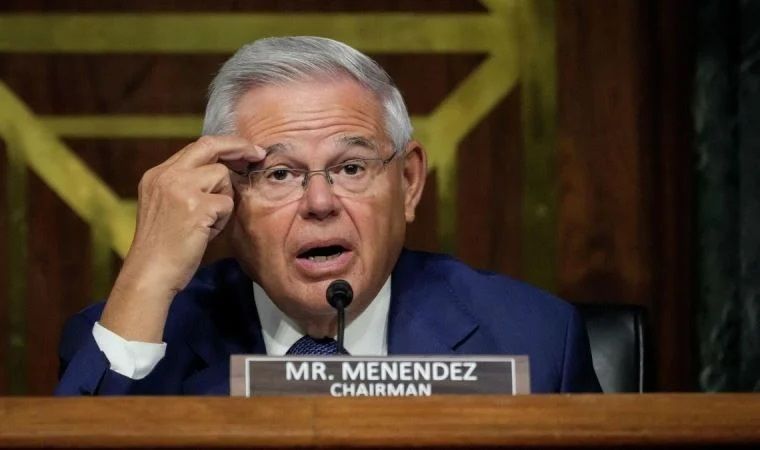 Reminding that US Senator Bob Menendez opposes the sale of F-16s to Turkiye, Flake said, "Senator Menendez often voiced opposition to the sale. I served Senator Menendez in House and in the Senate. He has very serious concerns that he would like to see addressed. The desire to see Sweden and Finland joined to NATO is universal in the Congress."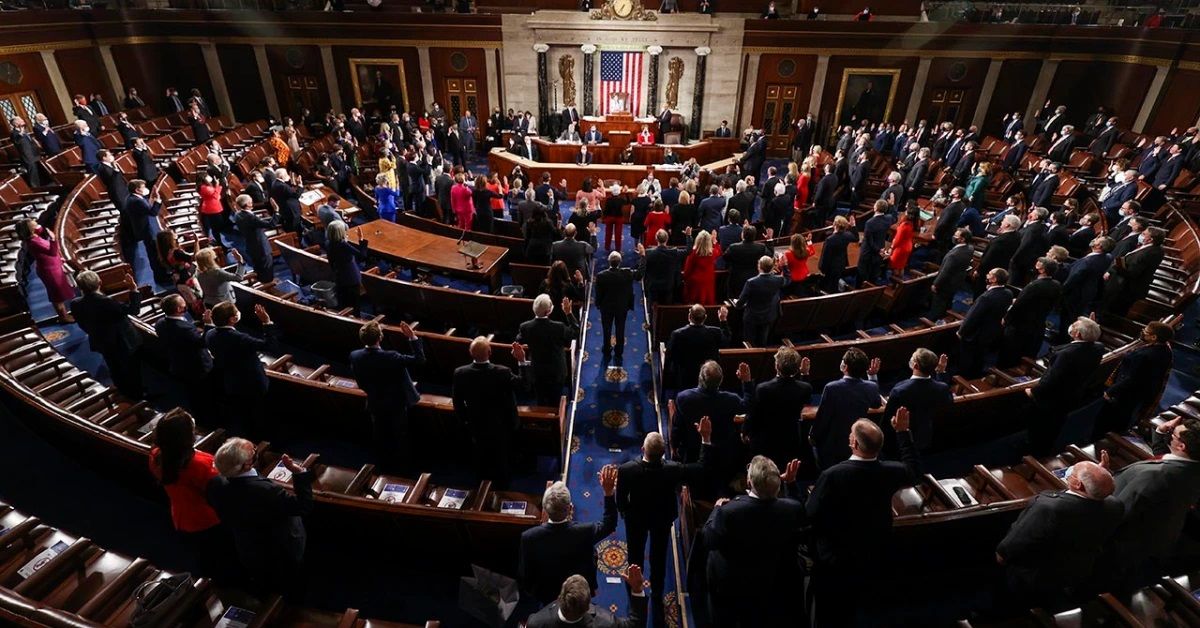 Flake reminded that the US Administration is supportive of this arms sale and said, "Congress is an independent legislative body. It has to approve these arms sales. The administration favours it and works on it with Congress.
Ambassador Flake said that they do not have a definite date for when the Biden administration will return to Congress regarding the sale of the F-16 to Turkiye.