Indonesian shipbuilder PT PAL to build two new LPDs for PN
The new LPDs have been under public tender since 2019, but several bids have failed for various reasons. This was first reported by the Filipino defence website MaxDefence Philippines and confirmed by the Philippine Daily Inquirer on June 10, 2022. According to Philippine Defence Resource, other shipbuilders competing for the project include the Republic of Korea's Hyundai Heavy Industries (HHI), India's Larsen & Tourbro (L&T), and a joint venture of local Philippines shipbuilder Megaship Builders and Indonesian shipbuilder PT Batamec. ASFAT of Turkiye, Damen Group of the Netherlands, and another European shipbuilder are believed to have made offers to supply new LPDs to the Philippine Navy.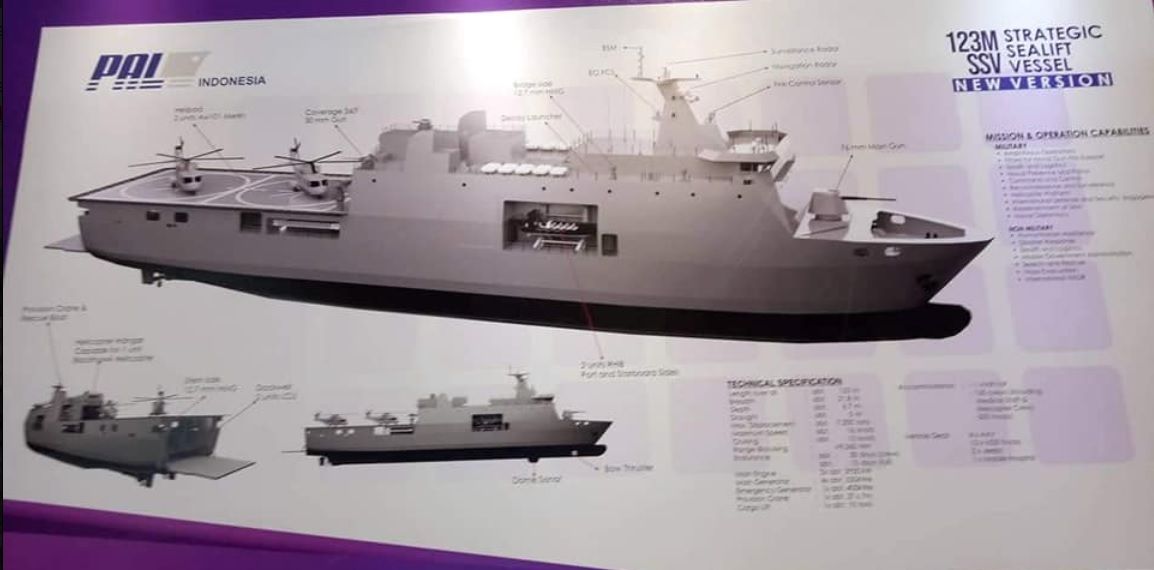 The LPDs must be at least 120 meters long, have a maximum speed of at least 16 knots, a maximum displacement of at least 7,200 tons, be powered by two diesel engines, have a maximum range of at least 9,000 nautical miles, and have a helicopter landing deck capacity for at least two 10-ton naval helicopters and a hangar for one 10-ton helicopter.
The Philippine Navy currently operates two Tarlac-class LPDs, which were also built by PT PAL, but it has expressed interest in acquiring more LPDs to replace World War II-era landing ship tanks (LST) that are set to be decommissioned soon.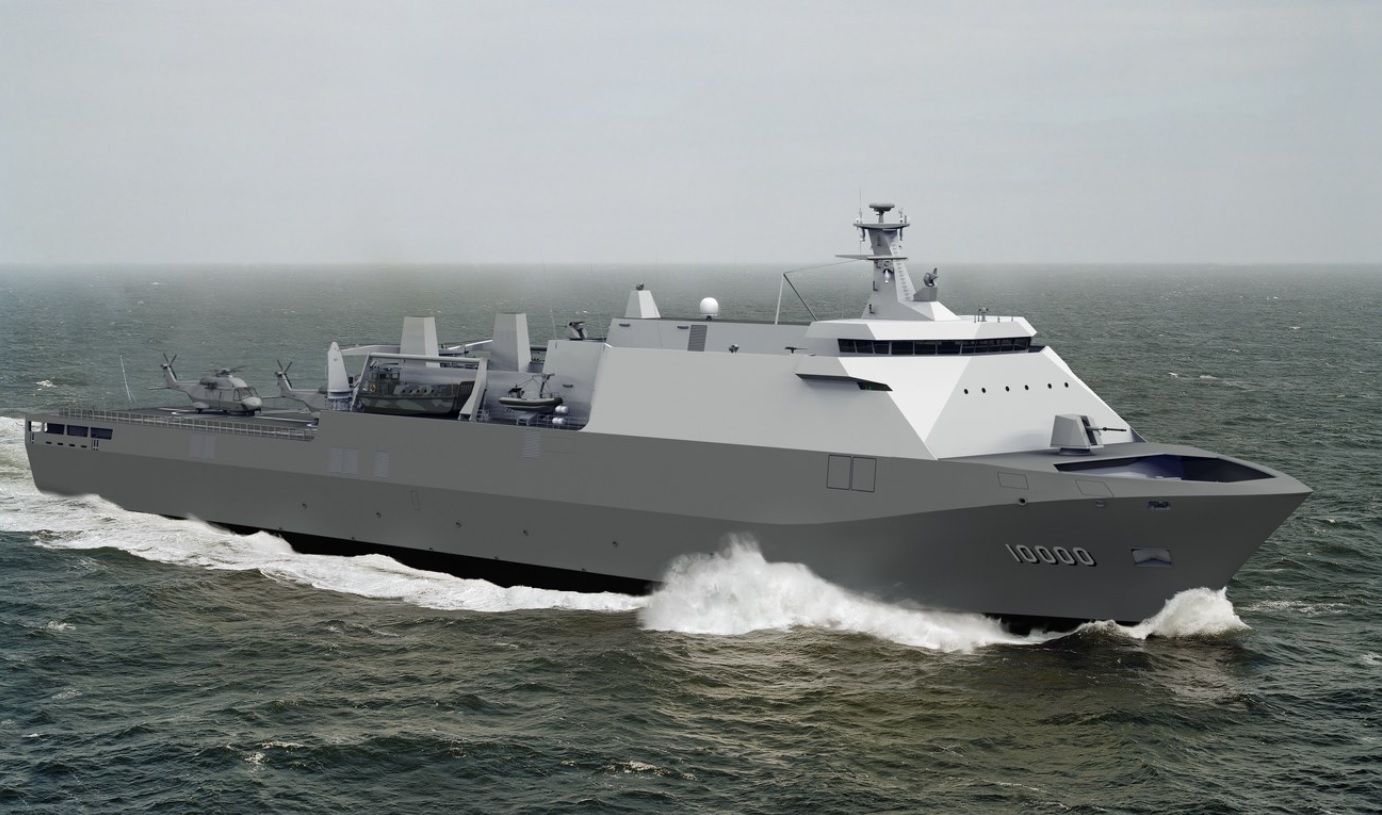 PT PAL previously released a design offered to the Philippine Navy that is 123 meters long and is said to be an improved version of the Tarlac-class ships that address design issues from the original ships.