Indonesia to make $125B Defence Investment Including 50 Warships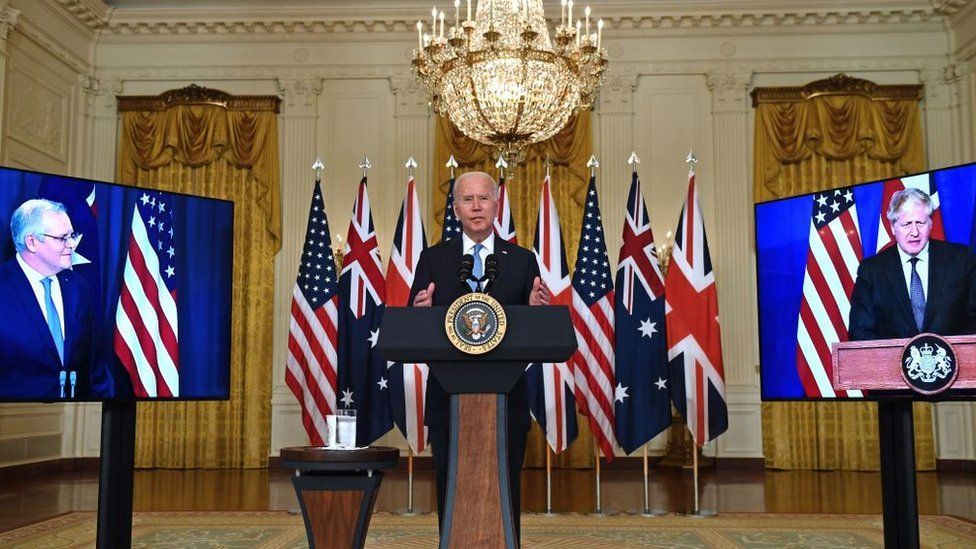 Indonesian Defence minister Prabowo Subianto revealed that news of the allocation had reached Indonesian President Joko Widodo, who has voiced "tremendous support" for the military's procurement proposals.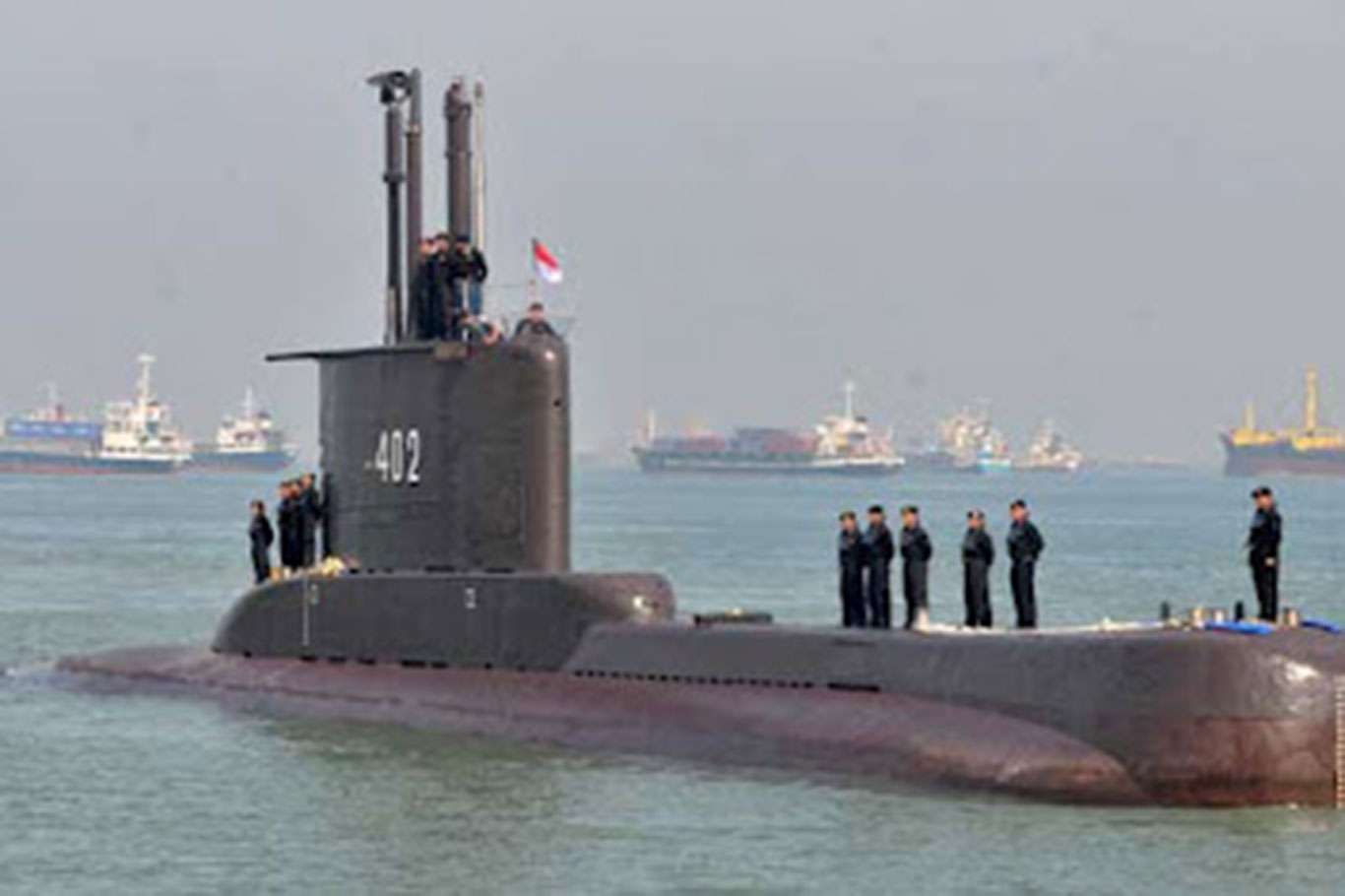 Last year, Babcock International signed an agreement with Indonesia's PT PAL to construct two modified versions of the AH140 frigate in Jakarta. Prabowo has also signed contracts for two refurbished Italian Navy Maestrale-class light frigates and six Italian FREMM multi-role frigates.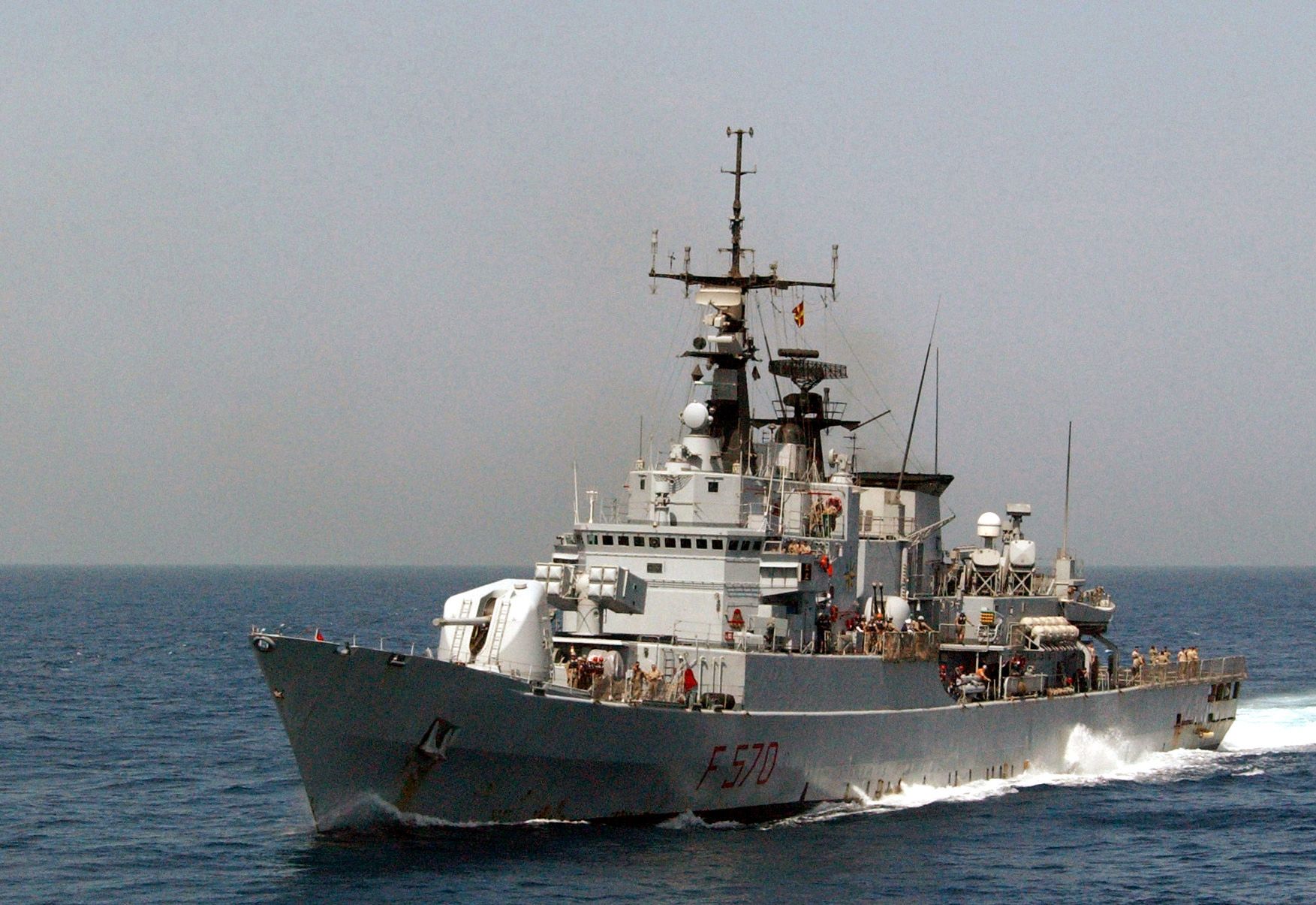 Turkish Defence firm STM Defence was interested in the submarine deal in Indonesia. It initially planned to move with Germany for its U-214 submarines. TurDef has learned that STM is not pursuing the Project. The company has also designed a submarine called STM 500 midget submarine. There are rumours that the company may propose a cheaper solution to challenge U-209 NG or U-214 submarines.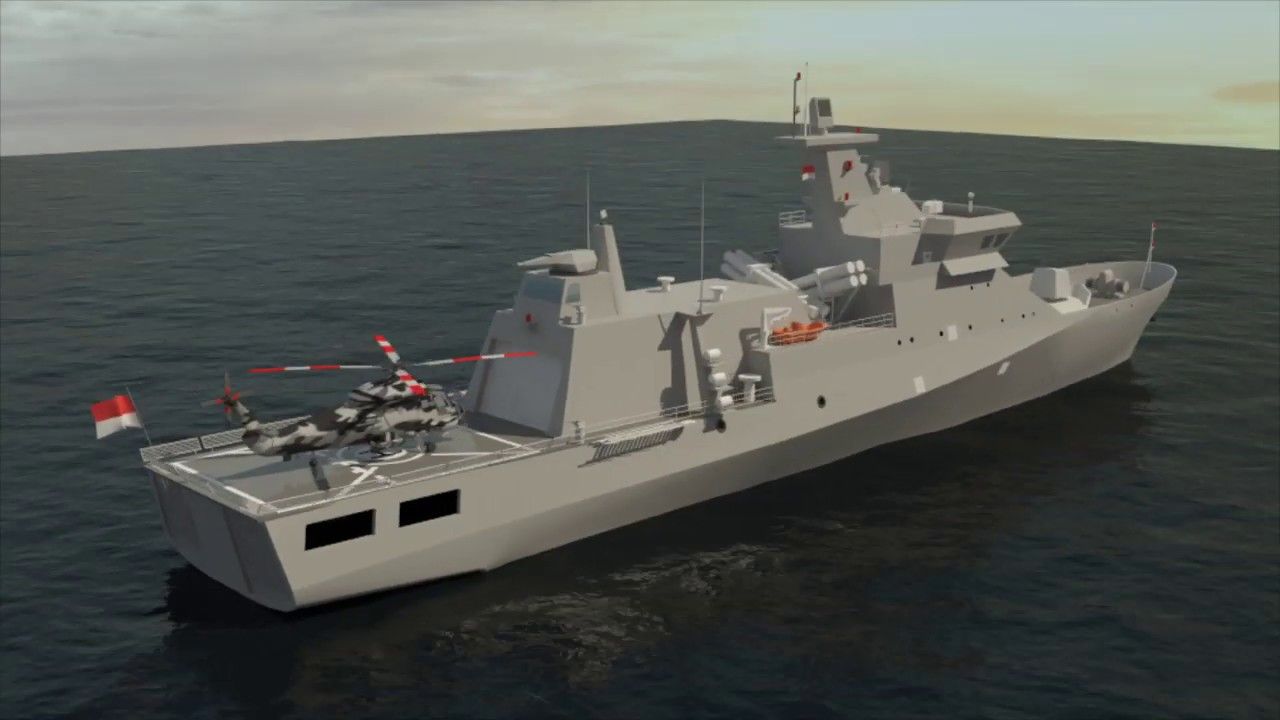 Currently, Turkish defence systems company Havelsan is working with Thales Nederland to equip the country's new class of two 90 m offshore patrol vessels (OPVs) with its combat sensors.