Indonesia Commissions New Combat-Capable VVIP Class Ship
The ship, which was classified as a "VVIP and Presidential Helicopter-Carrying Guided Missile Corvette" by the TNI-AL, was named after former Indonesian president Sukarno, who was also called Bung Karno (Comrade Karno) during his revolutionary days against Dutch colonial rule.
The ship will serve for military and non-military operations. The KRI Bung Karno 369 is the new presidential ship, replacing the KRI Barakuda-633, which served in that capacity for the previous 27 years.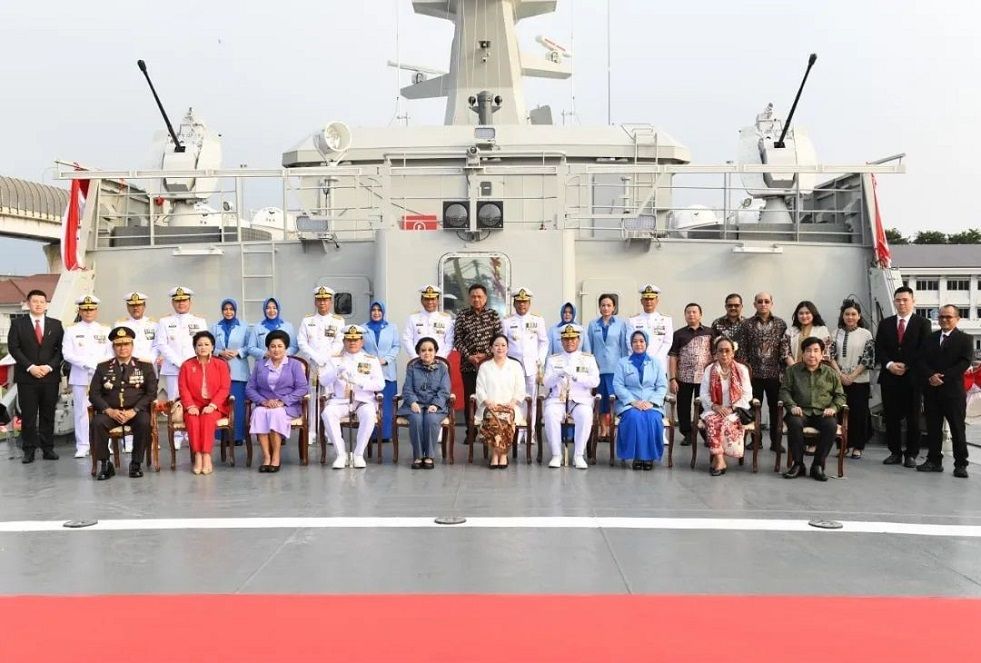 KRI Bung Karno - 369 was manufactured in Batam by PT Karimun Anugrah Sejati, a domestic defence manufacturer. The KRI measures 73 metres in length, 12 metres in width, and 5 metres in height.
This ship, which weighs 650 tonnes, can accommodate 55 crew members. It has a cruising speed of 22 knots and a top speed of 24 knots.
The Corvette has one 40 mm Leonardo gun, a 20 mm heavy machine gun, and two surface-to-air missile launchers. There are also torpedoes and sonars capable of transporting Panther helicopters with helidecks similar to Bung Tomo's Corvette.