Indonesia Acquires the Airbus A330 MRTT
The A330 MRTT and the Boeing KC-46 Pegasus were constantly evaluated, considering compatibility, costs, interoperability and financial options. The Indonesian Defence Ministry confirms the acquisition of the Airbus A330 Multi Role Tanker Transport (MRTT) in a strategic attempt to strengthen its airborne military capabilities.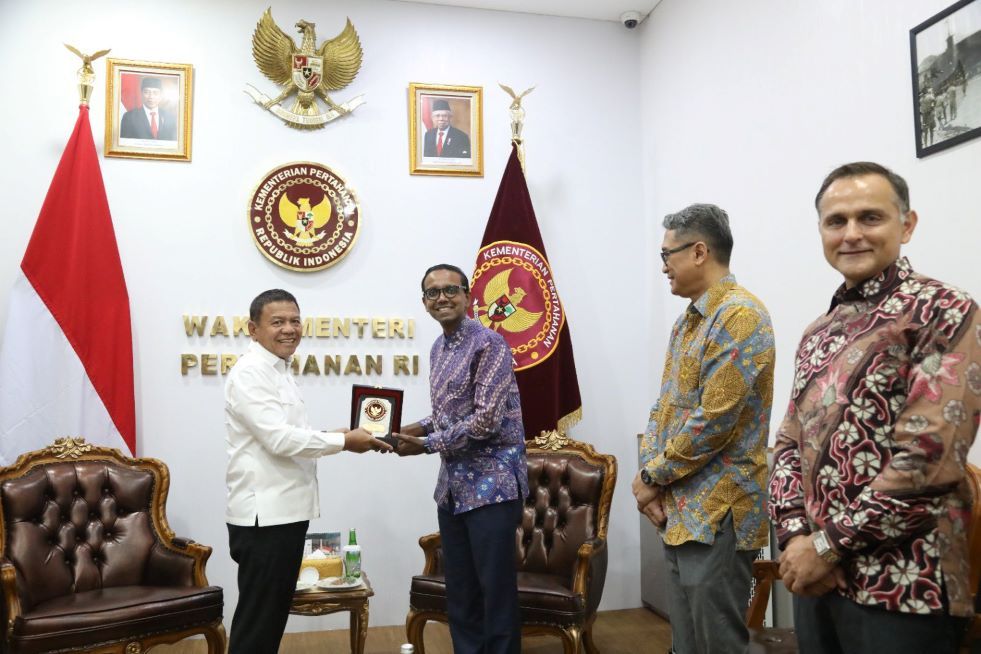 By opting for the Airbus A330 MRTT, the country reinforces the already established relationship with Airbus, providing the country with various military products such as the Anti-Submarine Helicopter (AKS), the H225 and the A400M. Another French company, Dassault Aviation, provides 12 second-hand Mirage 2000-5 and brand new Rafale. On the other hand, Boeing provides 24 F-15EX with a $14 Billion deal.