India to Acquire Rudram-1 Anti-Radiation Missile
NGARM (Next-Generation Anti-Radiation Missile) is developed by the Indian state agency DRDO (Defence Research and Development Organisation), with track radar system technology, which can engage even if the ground transmitter shuts down. Missiles are planned to produce cooperation with Bharat Dynamics Limited and Bharat Electronics Limited. Missiles are tested from Su-30MKI aircraft and are expected to be launched from other fighters of the Indian Air Force. The system is the first indigenously developed anti-radiation missile and can reach Mach 2 speed. Solid fuel-rocket motor propelled Rudram-1 equipped with a 55-kilogram warhead, triggered with a proximity fuze and can reach 150 kilometres range. According to the report, the plan is to make the missile a part of the Air Force by 2022 after conducting six to seven more tests. The missile's passive homing head can detect, classify and engage targets over a wide band of frequencies as programmed according to the sources. The system flies to the target area with the Global Positioning System and Inertial Navigation System.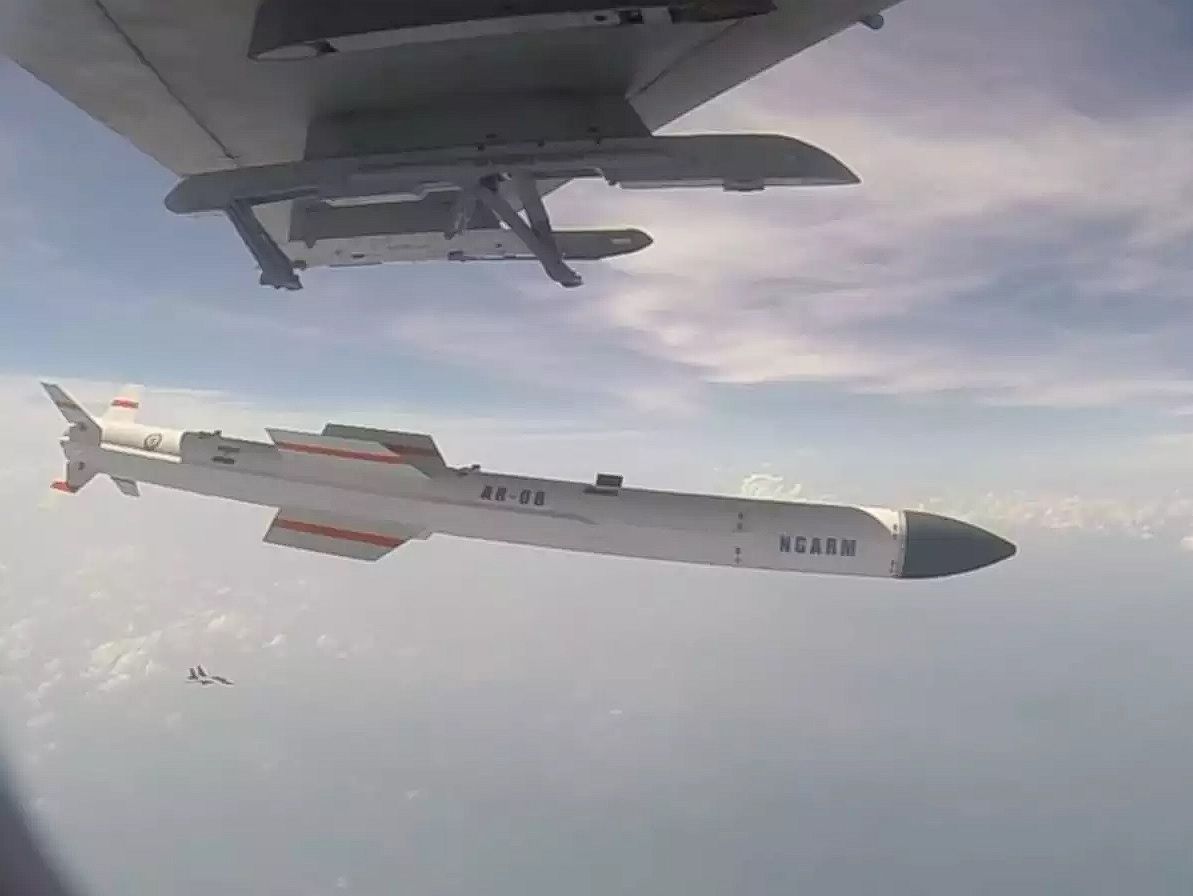 The first rendition, the Rudram-1 missile, primarily aims at Suppression of Enemy Air Defenses (SEAD). This consists of destroying enemy communication systems and surveillance radar stations.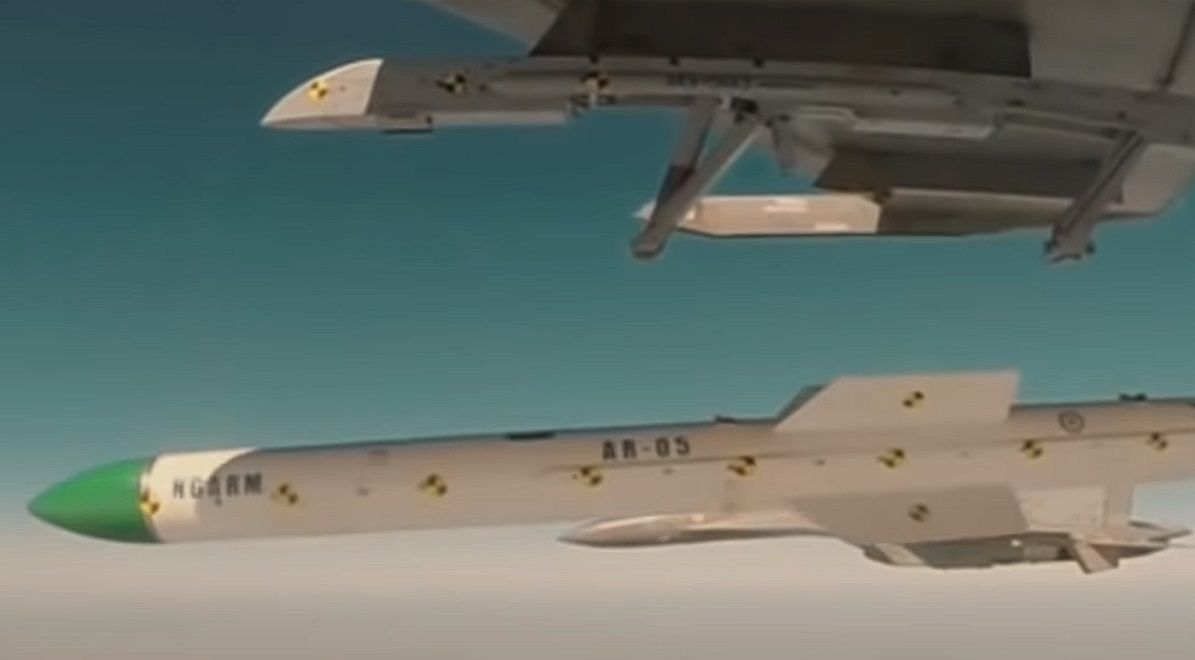 Indigenous production capability of such systems provides critical advantages to the user thanks to reducing dependency on foreign suppliers. Suppressing opposition force's radars means blind flight for the aviators, and this brings strategic superiority to the user.