India has commissioned the IKS Vikrant, an indigenously built aircraft carrier
India's largest, the country's first indigenously built aircraft carrier warship INS Vıkran was commissioned on Friday. Indian Prime Minister Narendra Modi attended the ceremony held in the southern state of Kerala.
A 43,000-ton Vikrant ship, according to India's Defence Ministry, has 2,200 compartments designed for 1,600 crew members, including "specialised cabins to accommodate female officers and sailors."
During the launch ceremony, Modi stated that Vikrant represents "New India's potential, hard work, and commitment."
The ship is 262 meters (860 feet) long and 62 meters (203 feet) wide, with a high level of automation for machinery operations, ship navigation, and survivability.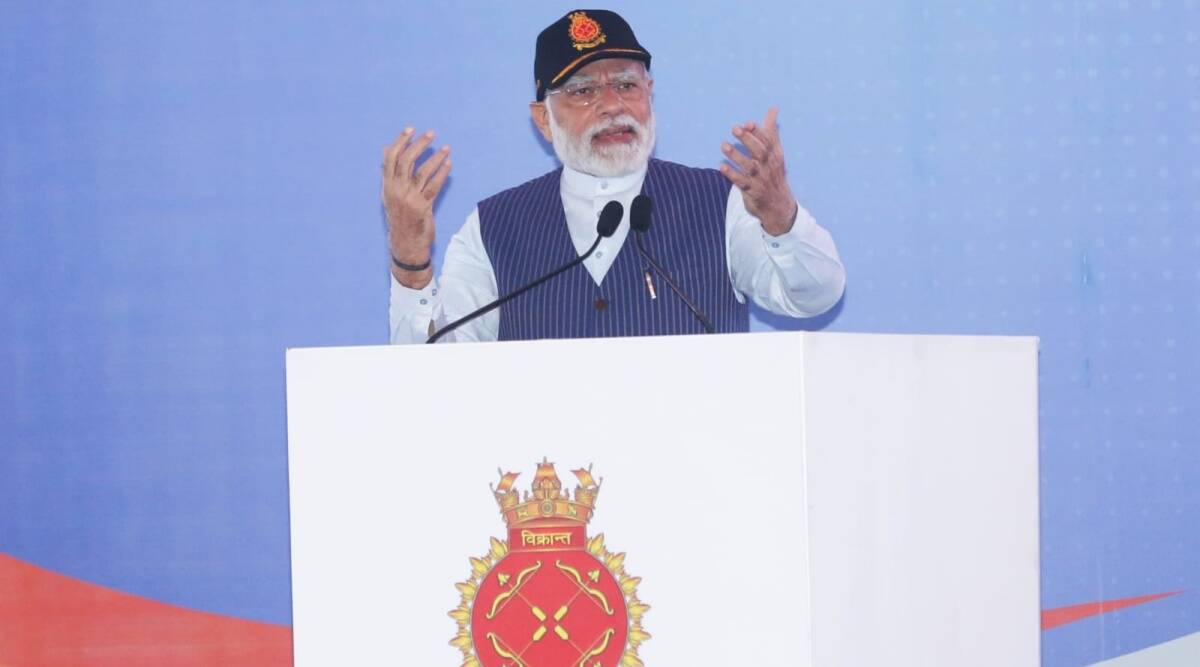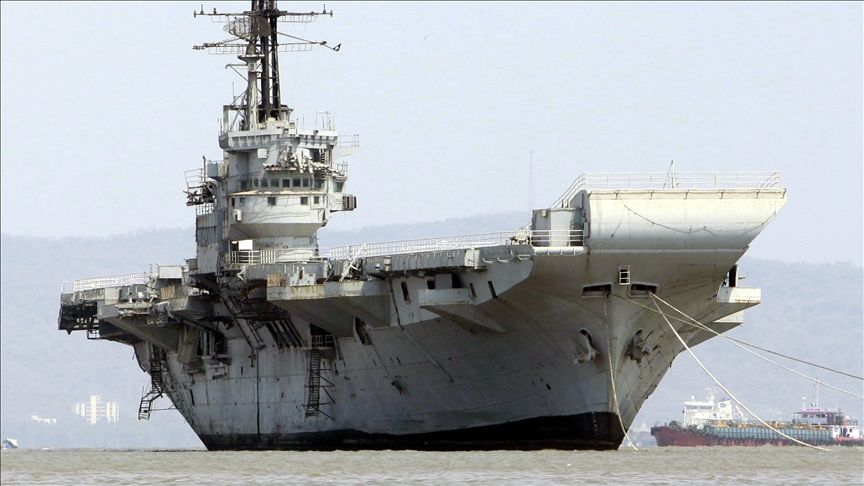 "The carrier is outfitted with cutting-edge technology and systems." The ship would be able to operate an air wing of 30 aircraft, including MiG-29K fighter jets, Kamov-31 multi-role helicopters, and so on, according to the ministry.
According to officials, the project's indigenous content is approximately 76 per cent, and the aircraft carrier's indigenous construction is an example of the "Make in India" initiative.
Vikrant is named after "her illustrious predecessor, India's first Aircraft Carrier, which played a vital role in 1971," according to the ministry's official Twitter account.
The first INS Vikrant took part in several military operations, including the 1971 India-Pakistan war.