ILA 2022: German Navy Confirms Interest in MAWS
The first P-8A is expected to be delivered in October 2024, and deliveries will be completed mid-2025. The first MAWS aircraft is expected to be ready in about 2035. The goal of the MAWS program is to replace the French Navy (Marine Nationale) ATL2 (Atlantique 2) and the German Navy P-3C Orions. In the meantime, Germany will acquire P-8A aircraft to replace the P-3C Orion, while France is upgrading 18 Atlantique-2 Standard-5 to Standard-6.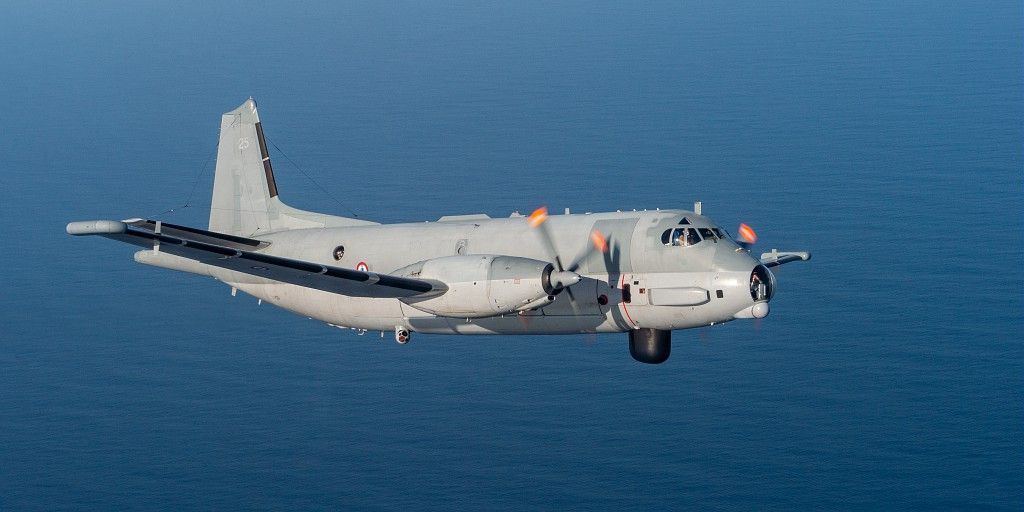 The program included a platform, new radars, electronic warfare capabilities, sonobuoys, and anti-submarine and anti-surface warfare armaments. The program was halted when Germany decided to purchase five P-8A Poseidon MPA.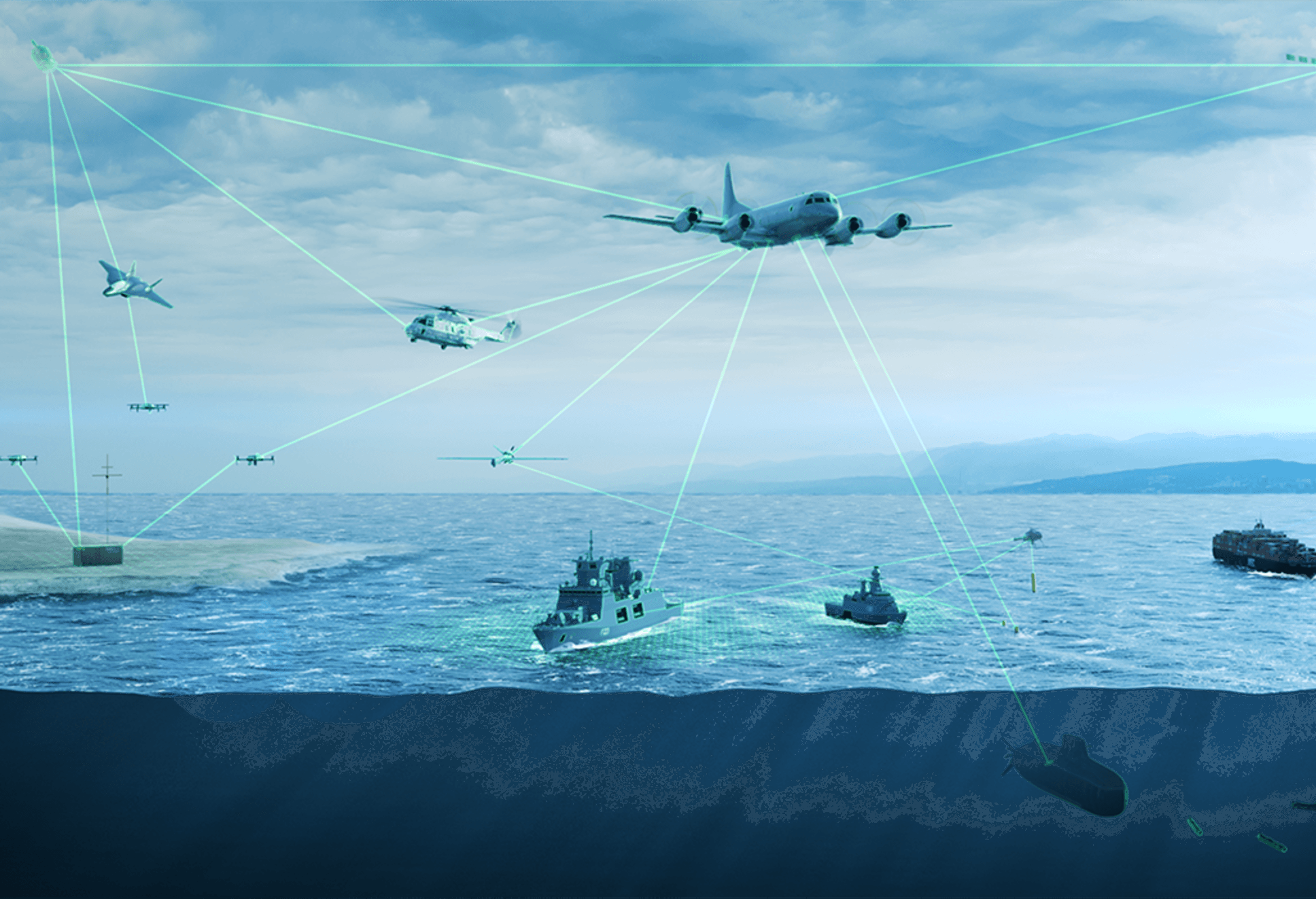 To give the MAWS program a chance, France offered Germany four Atlantique 2 upgraded to standard 6 to mitigate the effects of the P-3C Orions' withdrawal, along with crew training, aircraft maintenance, and the possibility of operational cooperation. Germany rejected this proposal.