HMS Prince of Wales Spends More Time in Shipyard
A multi-billion-pound aircraft carrier can not be deployed for a few months. Official sources announced that they issued some problems with the starboard shaft and 33-ton screw. The ship experienced a malfunction in the propulsion system the day after she left the port for flight trials and diplomatic visits in the United States of America. Problems detected with dives and inspections. After that, the 65,000-tonne ship returned to Portsmouth.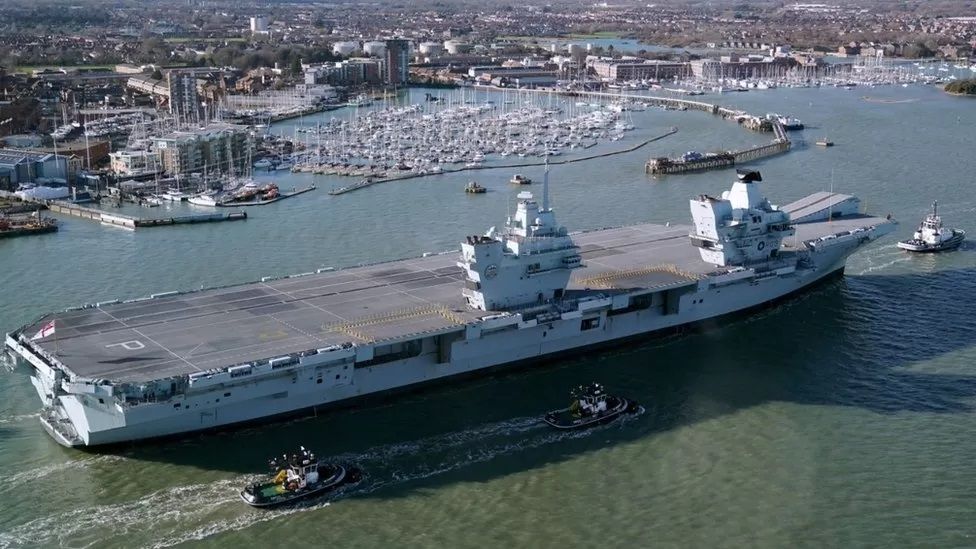 Some issues are usual for newly-built ships. But the Royal Navy experienced structural and mechanical mishaps in HMS Queen Elizabeth (R 08) and HMS Prince of Wales (R 09). Issued problems are a bit larger due to the size of the ship.