Hisar O + with IIR Seeker will be Delivered in 2022, According to Oktay
According to Vice President Fuat Oktay, the number of enterprises functioning in the defence industrial sector has surpassed 1500. The defence sector has its own distinct business comprised of global contractors, SMEs, research institutes, technology and industry clusters, and universities. It has evolved into a big ecosystem that creates new items.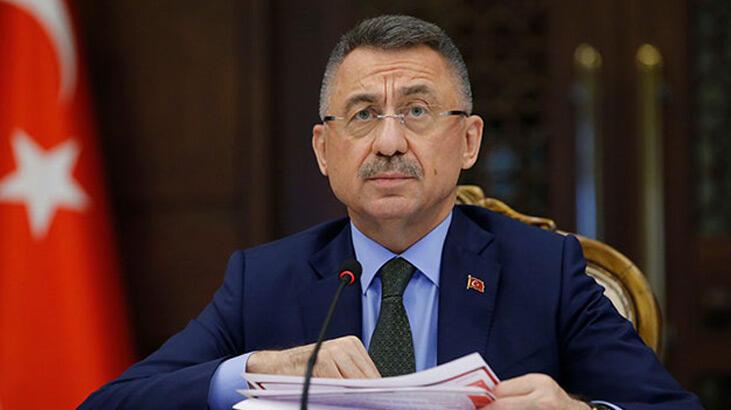 The deliveries of the Akıncı and Aksungur Unmanned Aerial Vehicles, which have a large payload capacity and a long-endurance, and the Atak helicopter, continue.
Turkish armed forces have received a short-range Hisar A+ air defence system. Serial production of the medium-range Hisar O+ air defence system has begun. It destroyed the high-speed target flying at long range and high altitudes. The test was conducted with a live warhead. The Block-1 tests of the Long Range Siper system also started.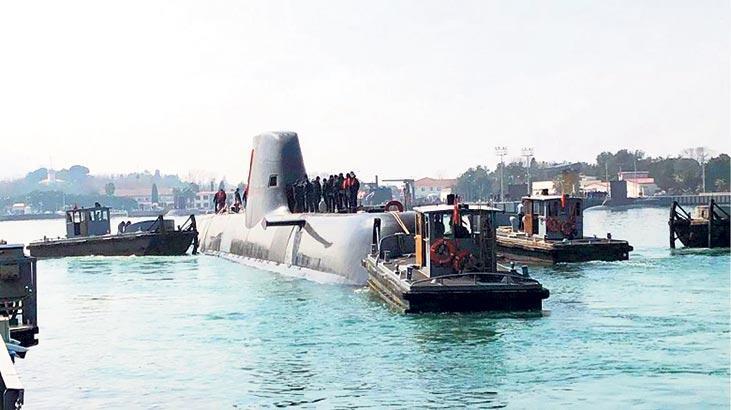 The armoured amphibious assault vehicle's mine blast testing has been completed. The first submarine, Piri Reis, was launched as part of the New Type Submarine Project.
More than 100 unmanned ground vehicles in seven distinct variants are supplied. In the light and medium class, four UGV configurations can be equipped with weapons. Engine technology has advanced significantly in the defence industry. It created an engine to suit the power requirements of tanks and other armoured vehicles.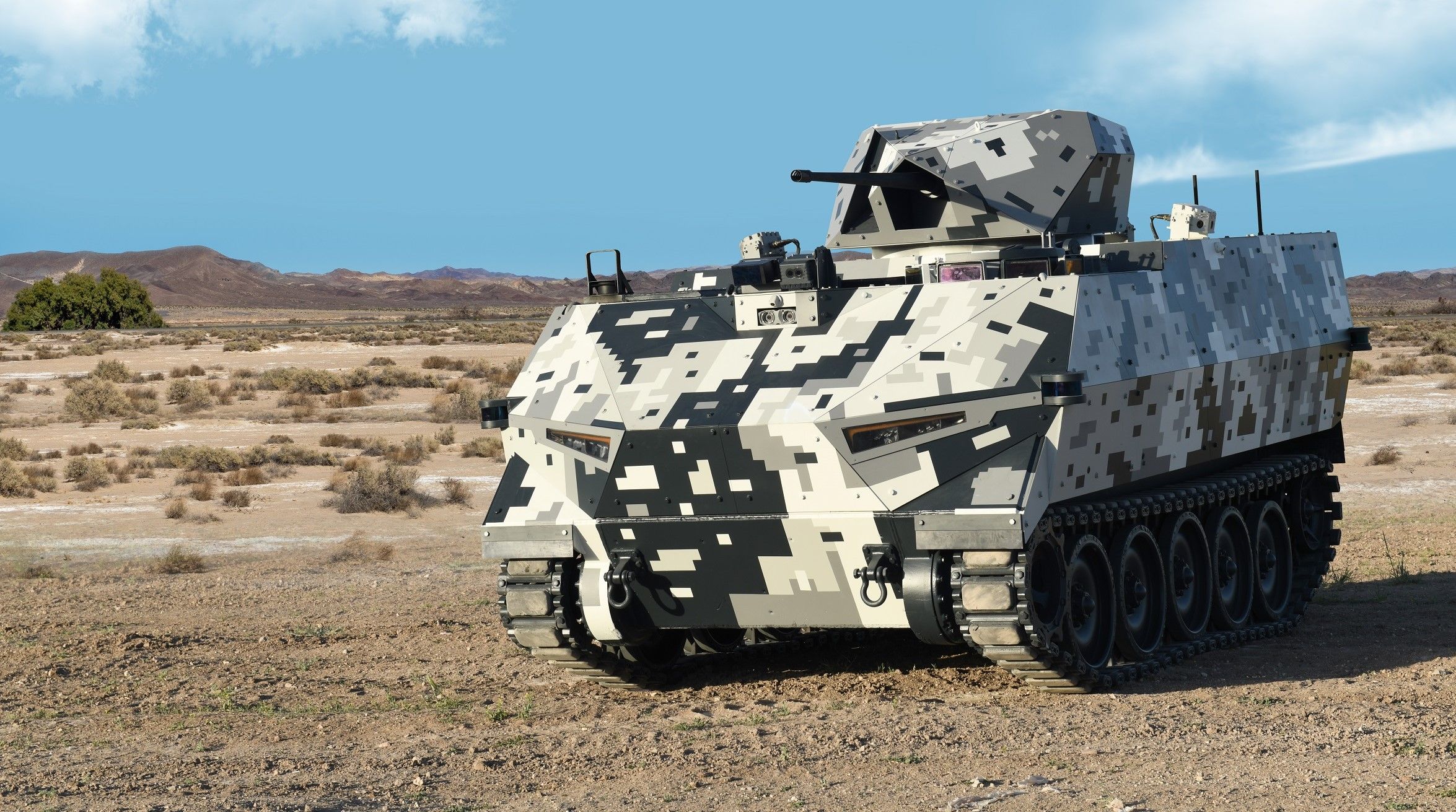 The first 1500 hp engine, Batu, was successfully ignited, and its tests started. Utku, the 1000 horsepower engine, was successfully started. It will be used at light armoured combat vehicles, heavy armoured vehicles and Fırtına howitzers. Ships, boats, target drones, trainer planes, and helicopters have been added to the success of TB2 and Anka in the defence sector export portfolio.
Oktay stated that the Presidency of Defence Industries is budgeted for 153 million 974 thousand liras in 2022.