HHI to build ROKN's third KDX-III Batch II Jeongjo, the Great-class AEGIS Destroyer
On December 13, 2022, DAPA and HHI signed a contract worth $515 million, with HHI becoming the only shipbuilder to build all three ships in the class.
HHI has so far launched the first ship of the class, the ROKS Jeongjo the Great, in July 2022, and it is still awaiting commissioning with the Republic of Korean Navy (ROKN).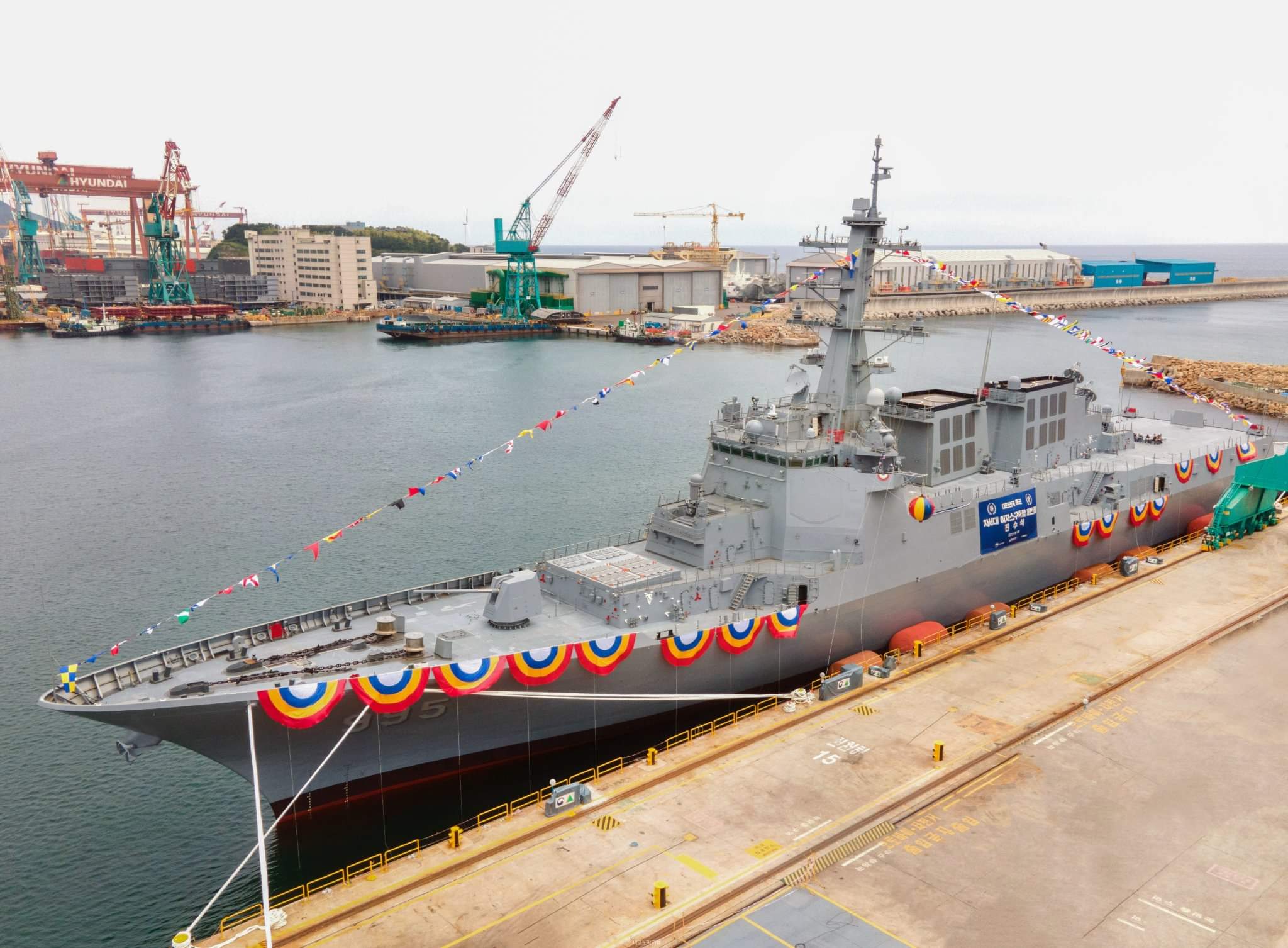 HHI is currently building a second ship of the same class, which is scheduled to be completed in 2024.
Once operational, the Jeongjo the Great-class surface combatants will be the ROKN's largest and most capable surface combatants, bringing the total number of AEGIS-equipped ships in service to six, along with the three KDX-III Batch I Sejong the Great-class destroyers.