Hellenic Air Force to be armed with Meteor Soon
The active radar-guided Beyond-Visual-Range Air-To-Air Missile (BVRAAM) offers a multi-shot capability (multiple launches against multiple targets). It can engage highly manoeuvrable targets, such as jets, and small UAVs and cruise missiles in a heavy Electronic Counter Measures (ECM) environment. Its range is known to reach 100 kilometres with 60 km No Escape Zone (NEZ). The Ramjet motor allows the missile to cruise over Mach 4 without losing speed and agility for better target interception.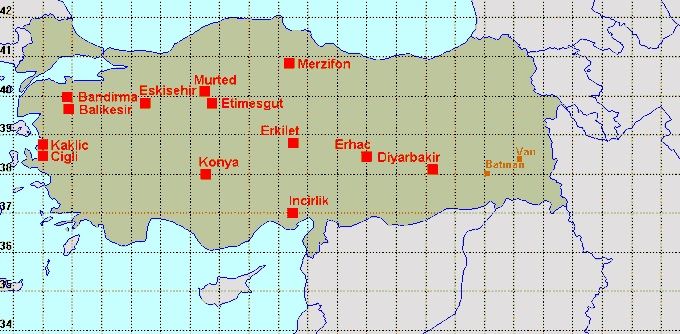 The Greek media has also started to publish probable target aircraft and be targeted over Anatolia without risking fighters. According to publications Hellenic Air Force would at least receive 36 missiles for the moment. Their first targets will not be F-16s but Airborne Early Warning and Control Aircraft and Tanker aircraft.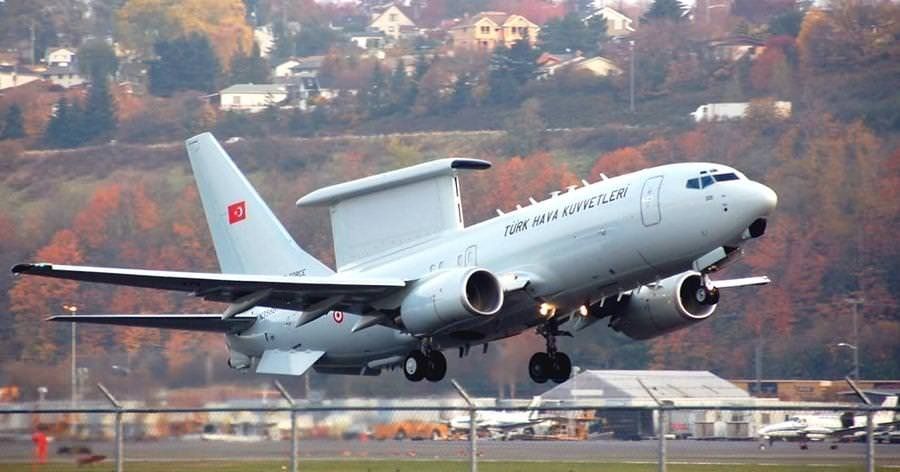 On the other hand, Turkey is developing its indigenous BVRAAM Missile Gökhan at TUBİTAK SAGE.