HAVELSAN Presents Baha and Barkan at IDEX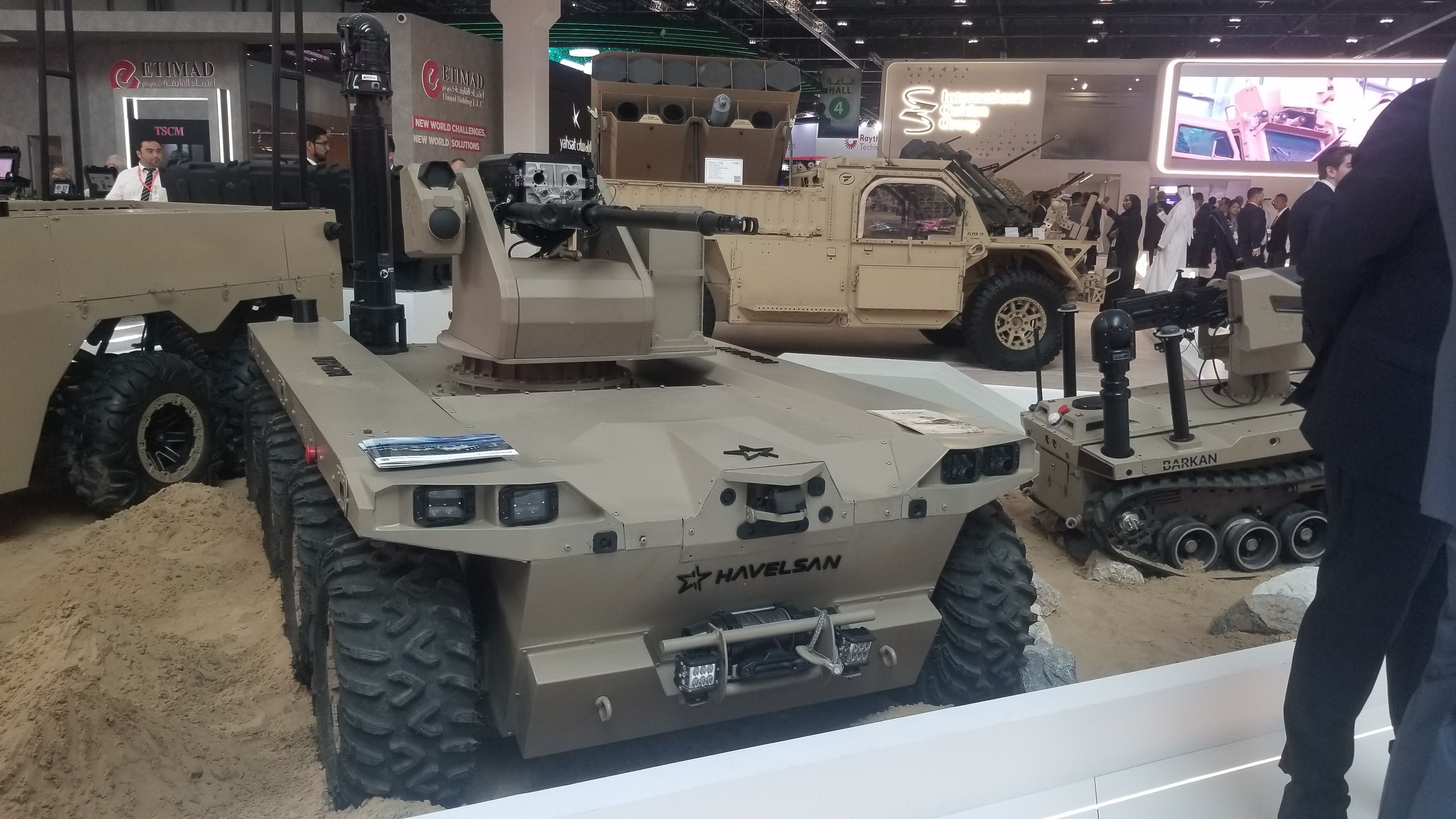 Turkish Defence company Havelsan presents various unmanned systems along with simulations. The company's products are placed at International Golden Group (IGG) booths. Havelsan's unmanned sub-cloud aerial vehicle Baha, and Unmanned Ground Vehicle, BARKAN, were exhibited together.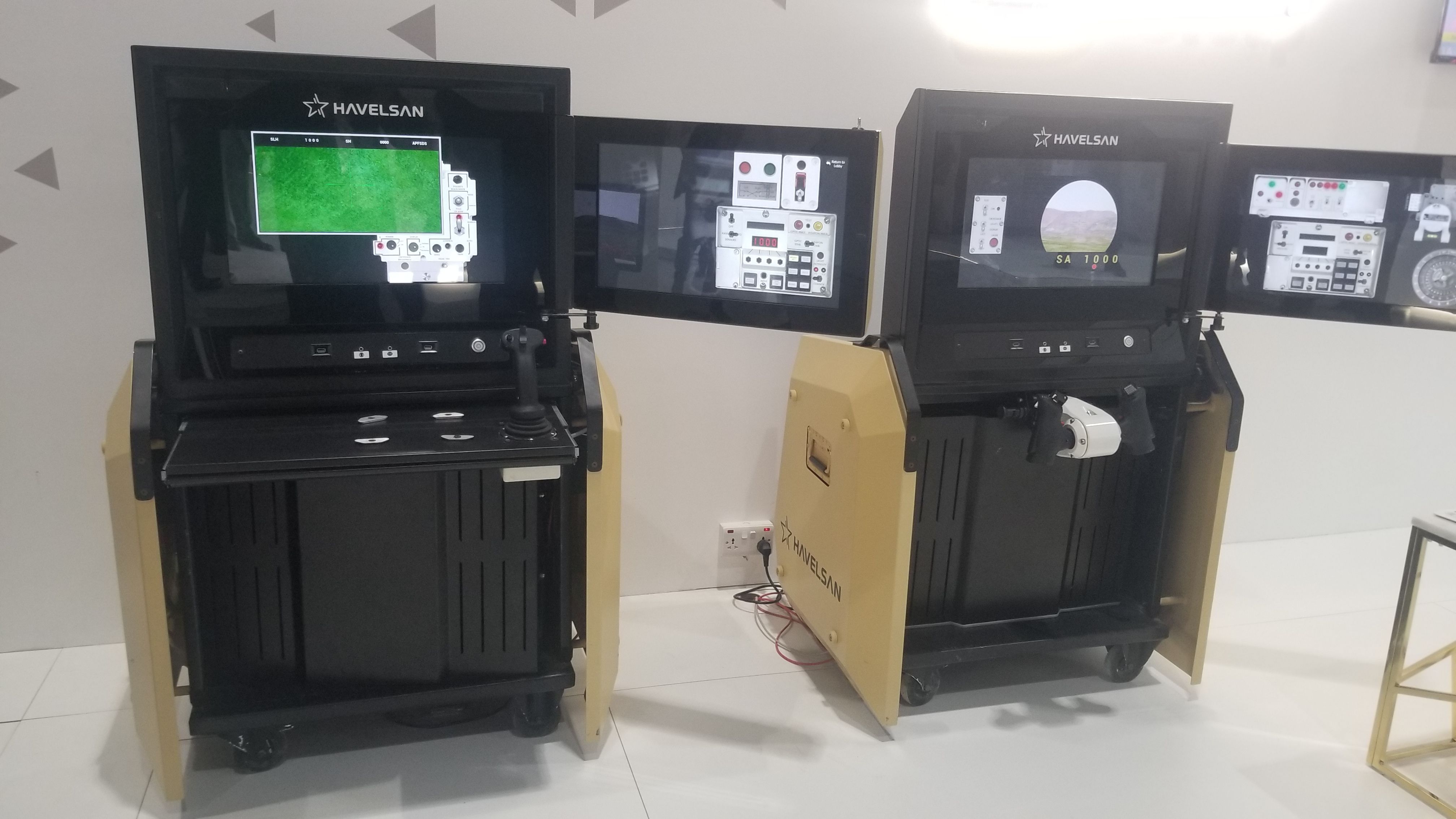 Havelsan also has M60 tank simulator programs designed for training. The simulator is divided into three parts: driver, gunner and commander so that they can develop their coordination.