HAVELSAN Joins the Unreal Engine Service Partner Program
Turkish Defence Company HAVELSAN works on C4ISR, Simulation and Autonomous Platform Technologies, and ICT expands its technological assets inventory. The company makes its investments in serious game technologies.
Havelsan has started cooperating with Epic Games, and the company has been working on Malazgirt Serious Game Infrastructure for a while now. Thus, new steps are being taken to enlarge these studies and position HAVELSAN as a significant player in the field of Serious Game Technologies.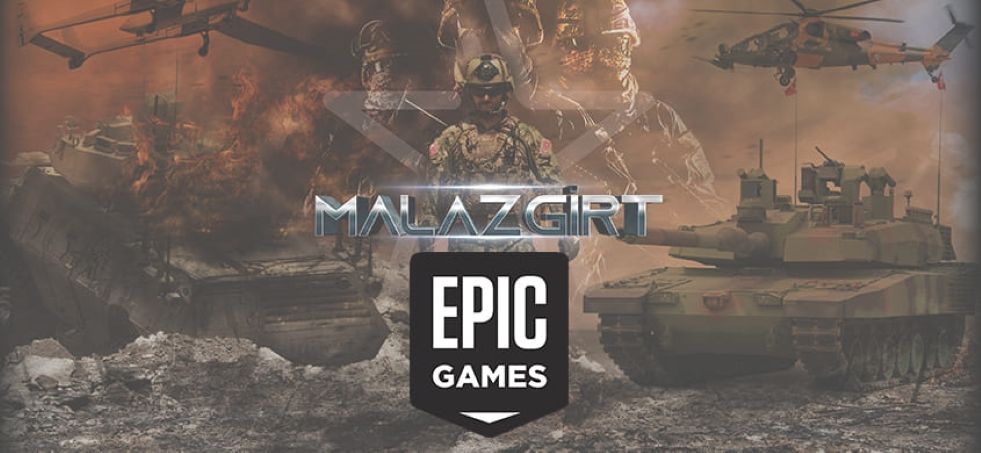 The Unreal Engine Service Partner Program is aimed at helping teams scale their development resources through the use of a vetted and approved network of partners by Epic Games.
These experts can provide existing and prospective Unreal Engine customers with the highest level of technical support, implementation, and co-development services.
The Simulation and defence industry is one of the most essential business lines that can benefit from the capabilities and services of gaming technologies. HAVELSAN will use Unreal Engine to support the simulation industry and its other projects.