HAVELSAN Delivers DBDS to Navy
The System is produced in Turkey with 75 per cent local participation.
Submarines need to receive data from different sensors and distribute them to the relevant units to navigate safely and perform other operational tasks without interruption.
HAVELSAN DBDS, a submarine information distribution system, collects platform and tactical sensor data. HAVELSAN DBDS is a service provider system that distributes data to all subsystems the submarines need to function safely and effectively. HAVELSAN DBDS has a redundant and extensible system architecture and brings continuity and fault tolerance.
Koç Bilgi ve Savunma Teknolojileri is the subcontractor to provide the cabinets.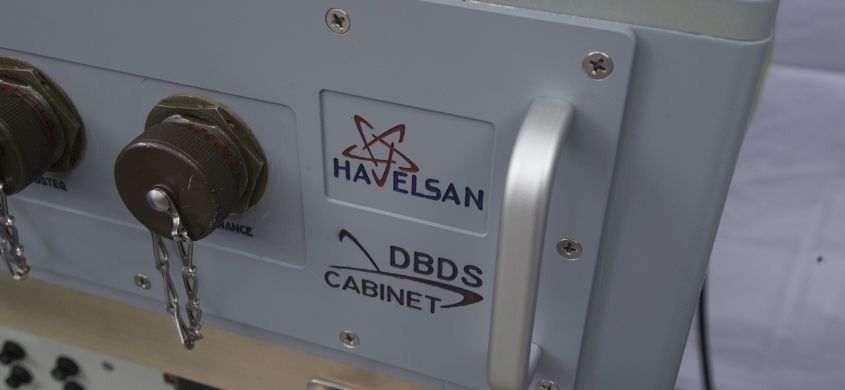 Within the scope of the project, based on the need of the Turkish Naval Force, to meet the Submarine Operation Concept criterion, it is aimed to construct six submarines with air-independent propulsion system with maximum participation of Turkish industry at Gölcük Shipyard Command. These submarines will be equipped with modern command systems, due to the ability to submergence for a longer period than its peers will give our Turkish Naval Force a great advantage in terms of the Submarine Operation Concept.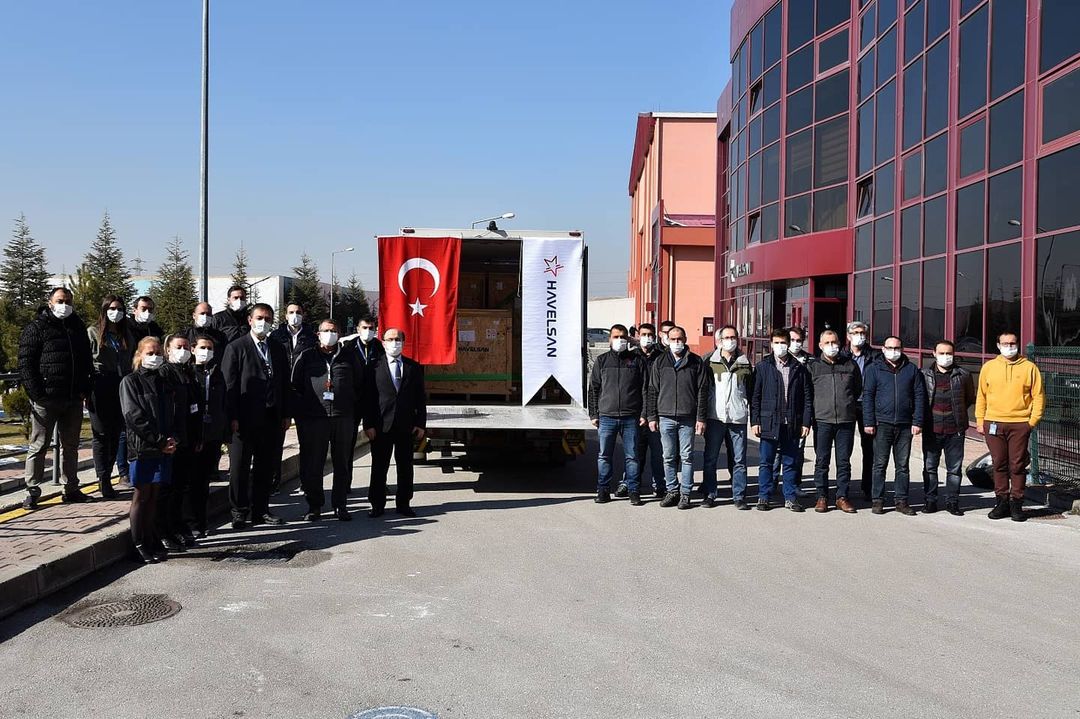 Construction of the first four submarines has begun. At the beginning of 2022 the first submarine, at the beginning of 2027, the last submarine is planned to be delivered to the Turkish Naval Force.
Using the products of our local companies for the first time on the submarine platform is supported in the scope of the Project, within this framework, our industry has been ensured to take part in many fields including submarine design capability.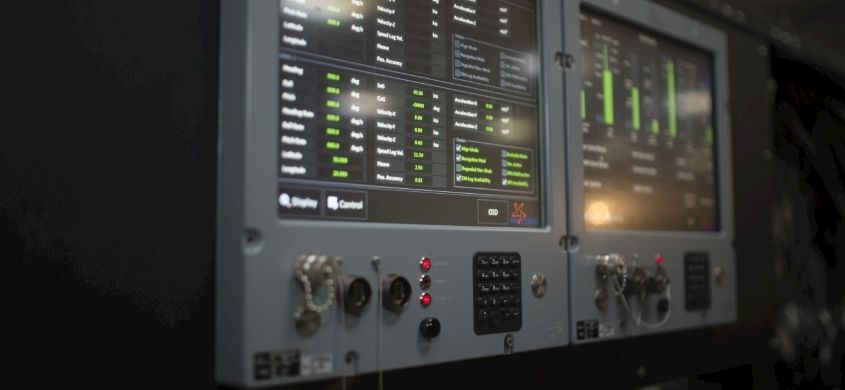 Accepted Platform Sensor Data Types
•INS
•GPS
•Sounding
•Magnetic Compass
•Lags
•Meteorological Sensors
•Epkis
Data Transferred System and Sensors
•Weapons
•Communication Systems
•Auxiliary Systems
•Combat Management System
•Ship Indicator Systems
Interfaces
•Gbit Single or Dual Ethernet
•Single or Double RS 422
•HOLC RS-422
•IRIG-B
•HQ / 1PPS
•PTP
•NTP
•Alarm Contact Inputs
•Sinkro Entry and Exit
•NTDS-E
•Special Interfaces
Environment Conditions
•MIL-STD-810F (Temperature, humidity, shock, vibration, etc.)
•MIL-STD-1474D (Sound and Structural Noises)
•MIL-STD-461E (EMI-EMC)
•MIL-STD-1399 (Magnetic Field)
•IEC EN60529 IP23 (Sealing)
•IEC EN60950 (Leakage Current)
•IEC-61000-4-5 (High Voltage Shock)
Accepted Platform Sensor Data Types
•Cruising Radar
•WAIS
•WECDIS
•Sonars
•ED System