HAVELSAN Delivers DBDS-P to Preveze Submarine
Submarines need to receive data from different sensors and distribute it to the relevant units to navigate safely and perform other operational tasks without interruption.
HAVELSAN DBDS, a submarine information distribution system, collects platform and tactical sensor data. HAVELSAN DBDS is a service provider system that distributes data to all submarines' subsystem needs to function safely and effectively. HAVELSAN DBDS is the heart of the submarine with its features; Specially designed for use in different submarines, it is installed as an Information Distribution System in many submarines.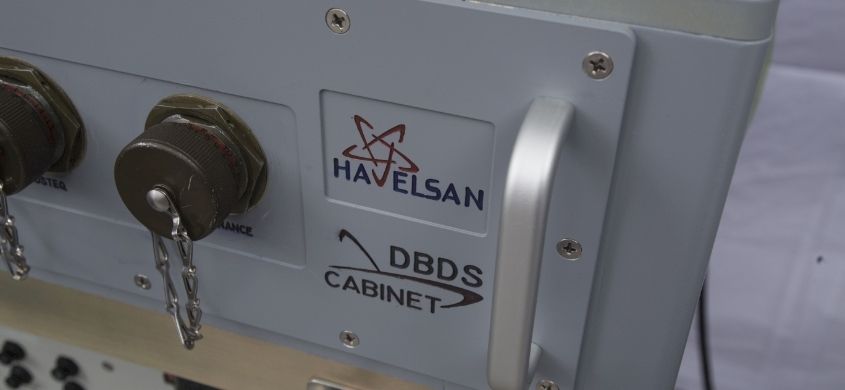 High-Speed ​​Platform and Tactical Sensor Data Collection and Prioritization
Distributing Data to Different Clients in Different Formats and Firmness
Data Control with Private Data Processing Algorithm (VIA)
Low Data Latency (& lt; 250 us)
Support for ILS Activities;
Data Record
Data Play
Data Migration
Data Analysis
Reliable and redundant design works 7/24
Fully Compatible with Variable Environmental Conditions