Gürdesan Delivers Submarine's Torpedo Launching Room
The company has been concentrating on this capacity for a long time. It is expected to find a place at MILDEN national submarine project.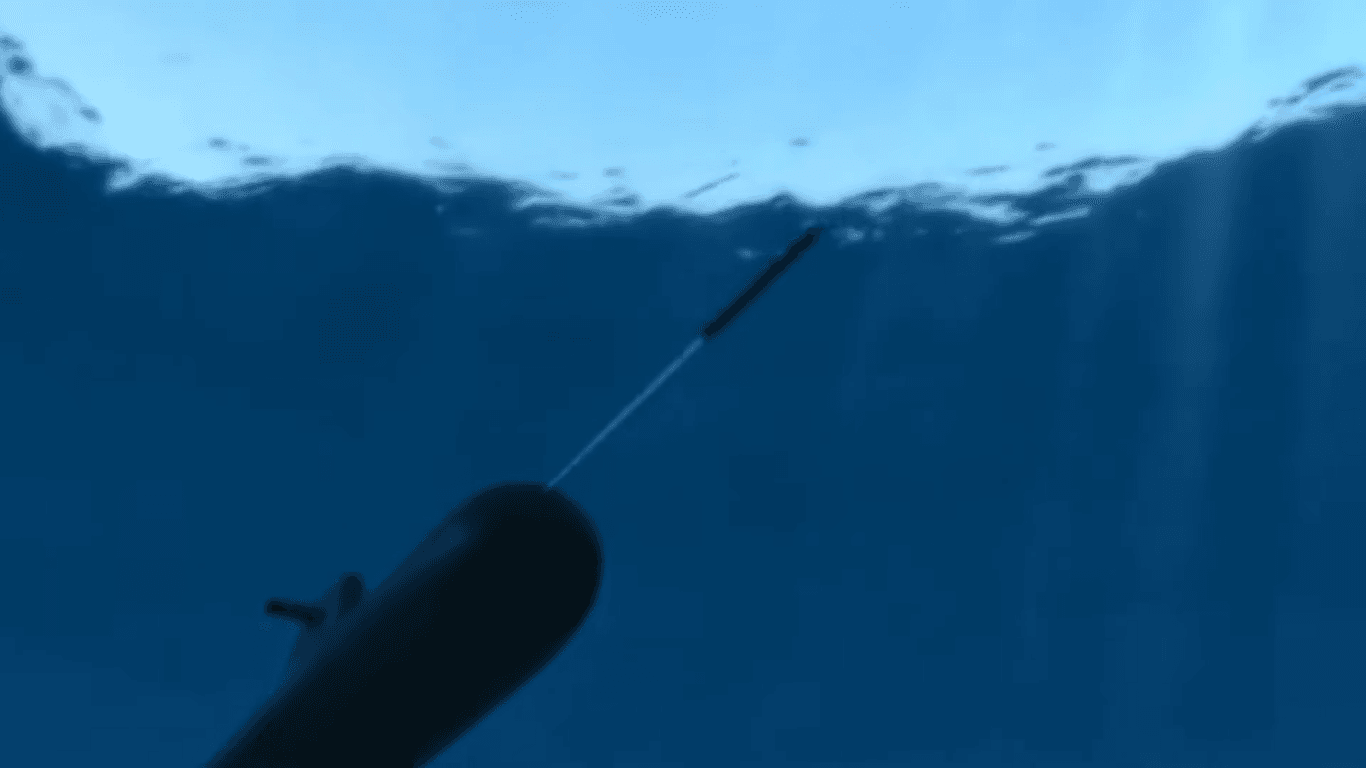 Submarines, which derive their power from the difficulty of being detected, become an important deterrent when they combine these features with the torpedo. In section 50, the torpedo and the water meet under the high pressure caused by the depths of the sea. In this section, which requires a fast and quiet operation, the balance of the submarine must not stay stable during the operation. The life of the crew must not be risk-free. The operation must be carried out in harmony. The torpedo launcher box is also used as an escape gate in case of an accident.