Green Light for Private Shipyards at TF-2000 Air Defence Destroyer Tender
You may prefer to listen the news
SSB President Demir announced at the press conference held on the last day of IDEF that the TF-2000 Air Defence Destroyer tender will start soon.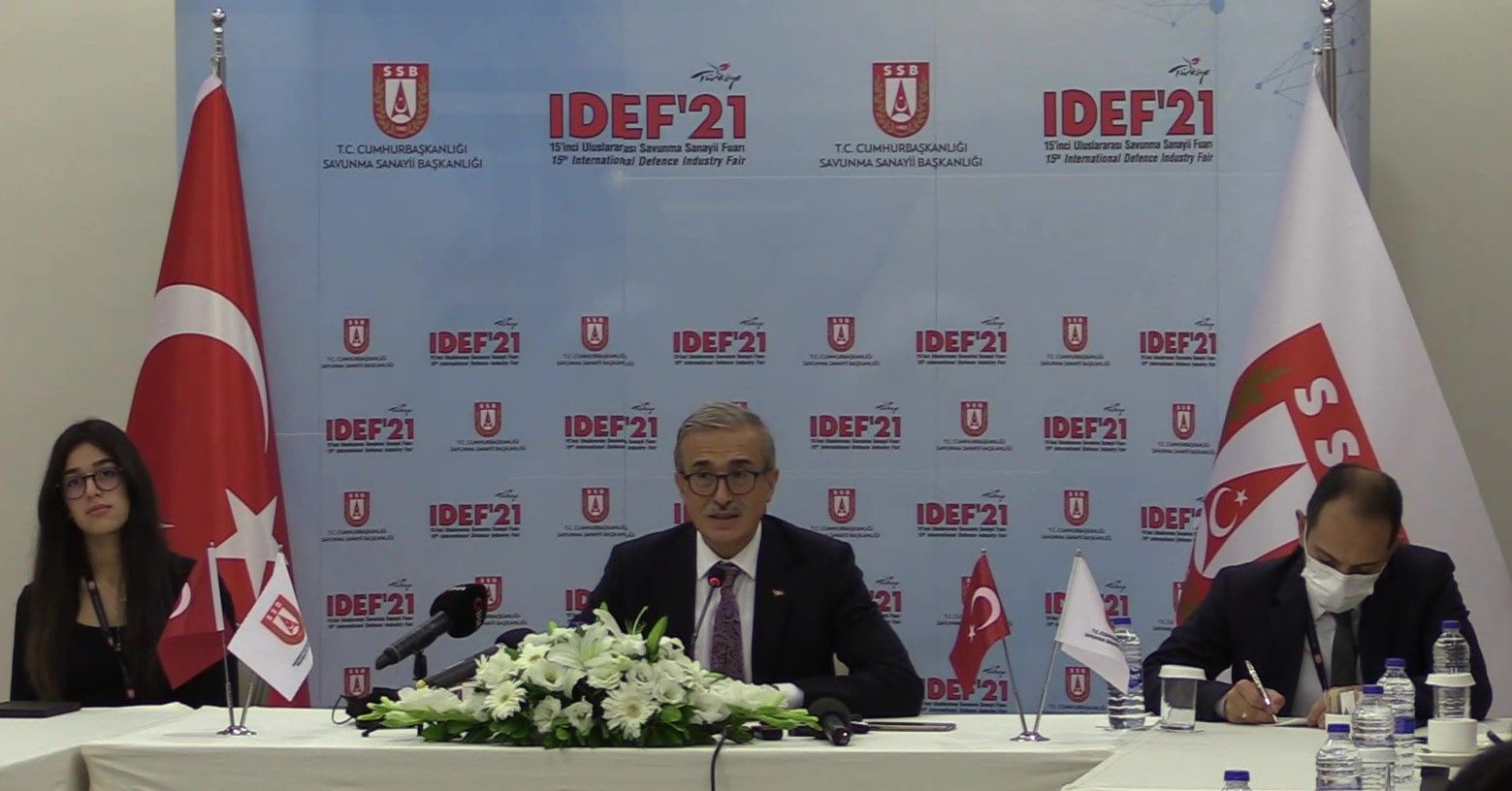 Professor Demir said, "We are going to bid for the TF-2000 Air Defence Destroyer very soon. We do not stipulate whether it will be built in a civilian or military shipyard. We go to the tender method. Military shipyards have their own business capacity. We will receive the bids, evaluate them and go to the tender method. Civilian shipyards are quite capable and they do their job. TF-2000 is on our agenda. The TF-2000 process had not stopped.Both the Navy and some companies studied the TF-2000 as a concept and detailed design.Although we did not start the tender, the works continued because it was known that this tender would be awarded."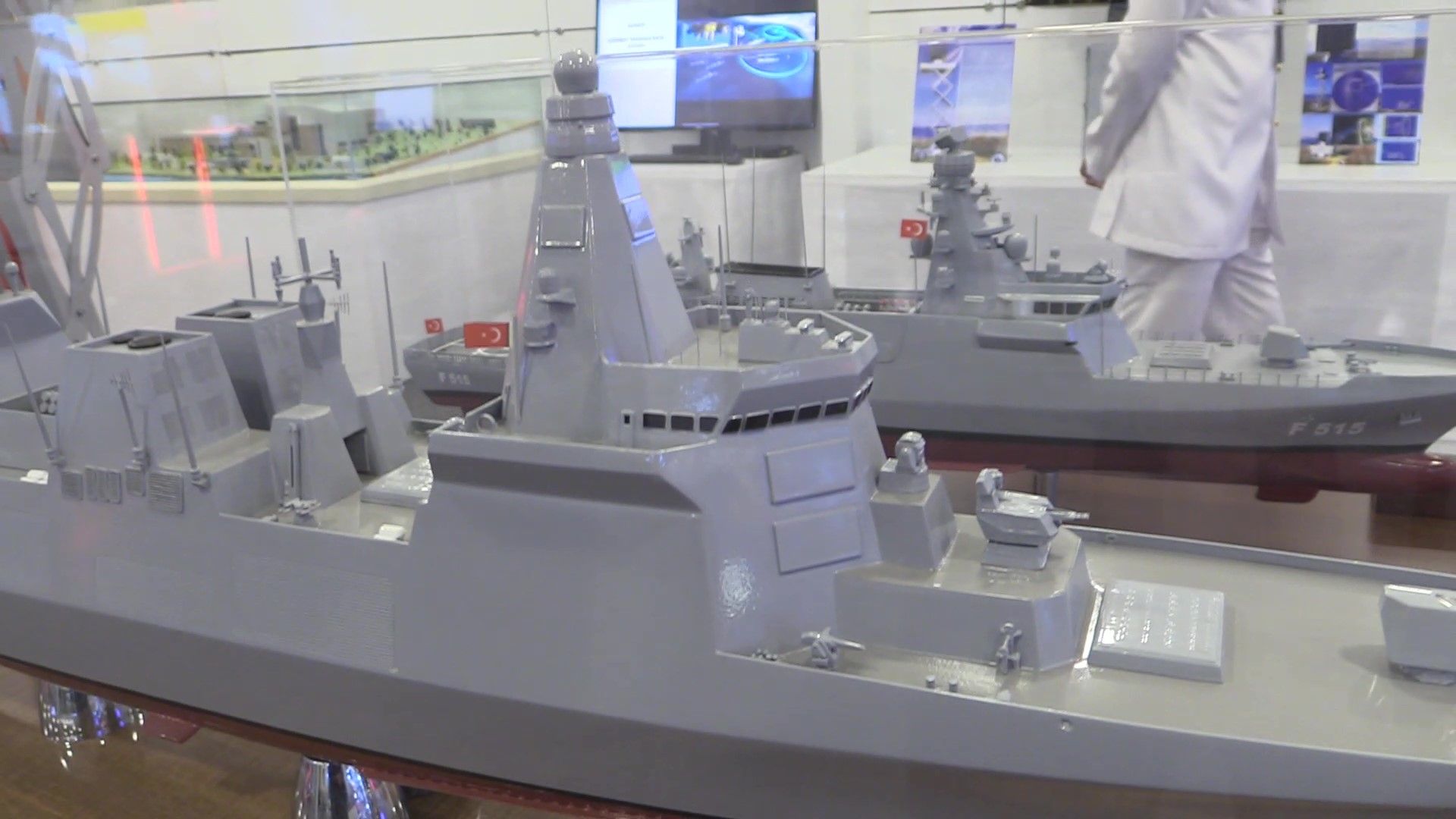 In a publication in July, TurDef announced that developments in this area were close. However, the Navy wanted the construction in the military shipyard, not in the private sector.
Within the scope of the TF-2000 Project, which is the last phase of MILGEM, the first destroyer was planned to be put into service in 2027.
TF-2000 will detect and destroy various guided missiles flying close to the sea's surface before they reach the mainland. The TF-2000 destroyers, effective against air-breathing systems, will play an important role in detecting ballistic missiles, although they will not destroy them.
The TF-2000 destroyers, which are planned to have a length of 166 meters, a width of 21.5 meters, a draft of 5.4 meters, a displacement of 8,500 tons, a maximum speed of 28+ knots and a deployment speed of 18 knots will be the ships with the highest displacement of the MILGEM Program.
TF-2000 with CODOG configuration; It will have two diesel engines, two gas turbines and two controllable pitch propellers (CPP). Boat; It will have a reduced radar cross-sectional area, underwater acoustic, magnetic and infrared signature.