Greek Talos Takes the Skies
Greece-based Spirit Aeronautical Systems (SAS Tech) completed the first flight of Talos unmanned aerial system. Information was published on the official Instagram account company. Aerodynamic parameters are measured during short-endurance flight. The system landed without a problem.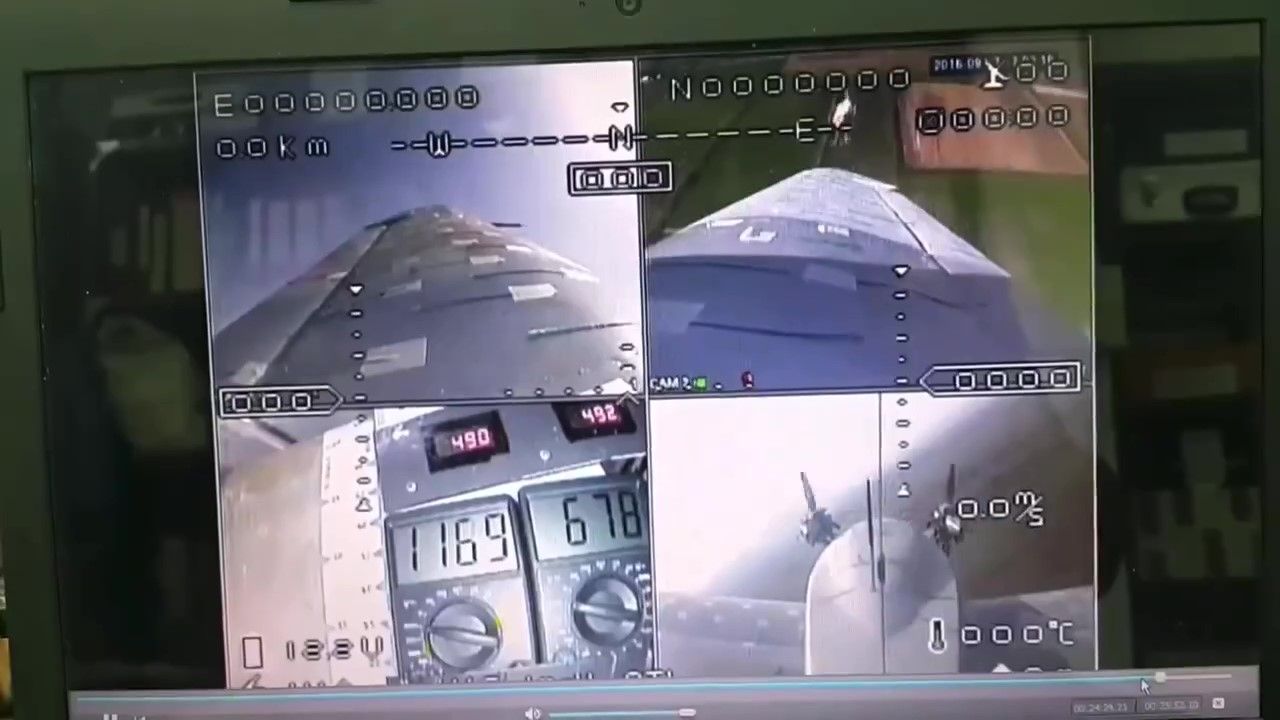 Talos unmanned aerial vehicle is 4,4 metres long. The calculated top speed of the aircraft is announced as 180 km/h and can be operated in 500 kilometres operational radius. Maximum take-off weight is around 200 kilograms.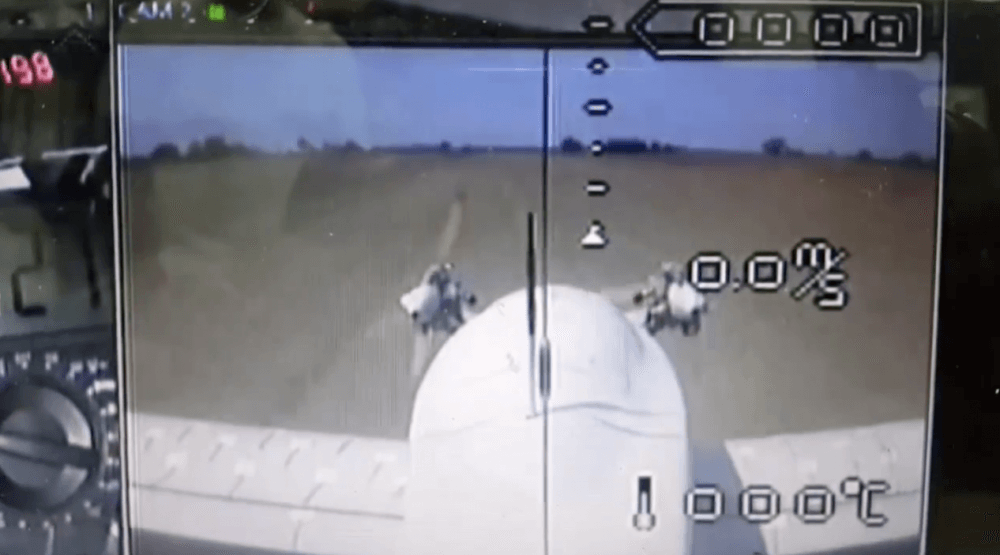 According to image evaluations, it can be assumed that the datalink capability is low because the image quality that the operator gets at the console is low. The fuselage's aerodynamic structure has some faults because it does not seem to be aerodynamic.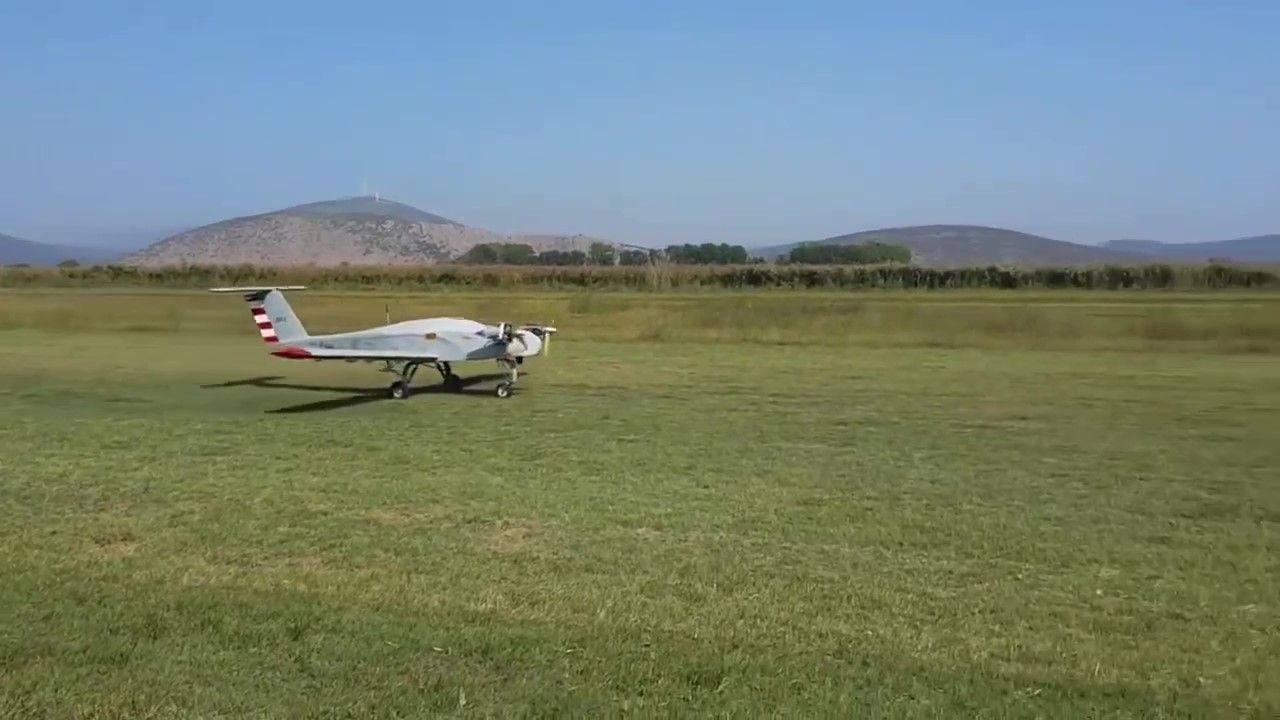 Athens is expecting to close the gap with Ankara. Greek media published news about these kinds of studies. The capability gap is huge when comparing UAS characteristics of the Greek Defence Industry with Turkish UAVs. MIUS is expected to perform its maiden flight soon. Akıncı is capable of carrying a Mark-84 class bunker buster. Aksungur performs flights with Mark-82. MALE-class Anka, TB2 and Karayel tactical UAVs are already exported to many foreign users.