Greece Received the First two M-346 Trainers
On May 11, 2023, the Hellenic Air Force received its first two Leonardo M-346B Master Advanced Jet Trainers at Kalamata Air Base. The two aircraft, with tail numbers 250 and 251, landed at their new home, escorted by two T-2 Buckeye trainers.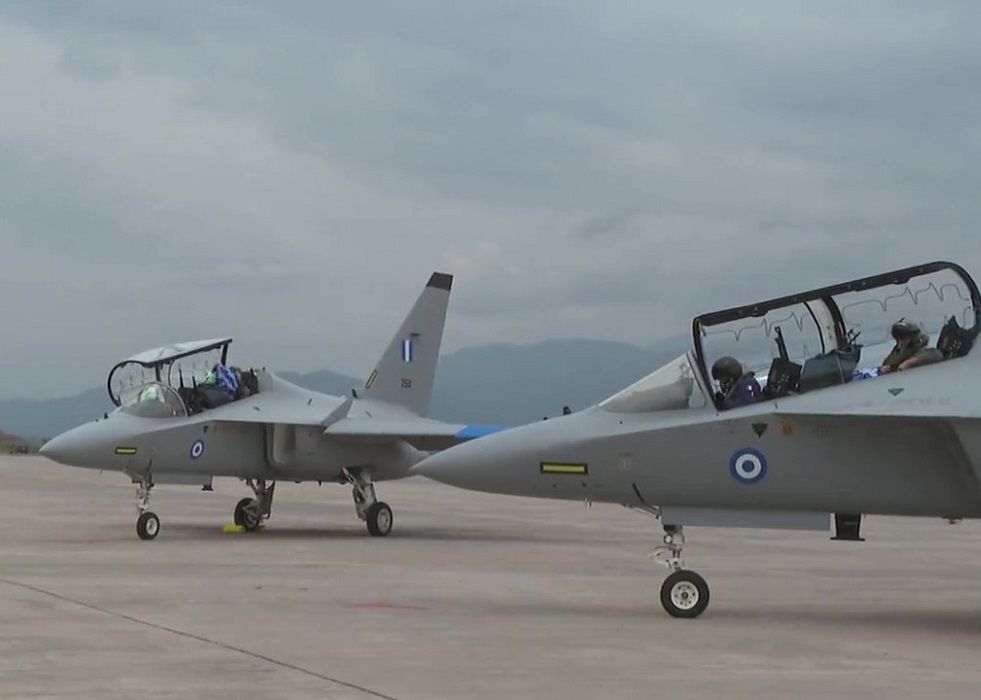 According to local media, the training aircraft was accompanied by 20 HAF technicians who had recently completed Leonardo training in Italy. According to sources, six instructors trained in Israel on the IAF M-346 "Lavi" have also returned to Kalamata.
Greece is establishing a combined international training school with Israel at Kalamata Air Base, home of the 120th Air Training Wing, as we reported in 2021. Elbit Systems was chosen to build the school and will be responsible for the delivery and operation of ten M-346 trainers and the upkeep of the HAF T-6 Texan II fleet.