Greece Postpones Corvette Programme
Greece is planning to announce the selection of the preferred bidder for the Hellenic Navy (HN) Corvette Programme. FCX30 of Fincantieri and Naval Group's Gowind is competing for the tender. Greek Government Council of National Security (KYSEA) postponed the decision. It is known that both builders presented their best and final offers. The programme's total cost is expected to be 3.1 billion Euros, including weapons load and integrated logistics support.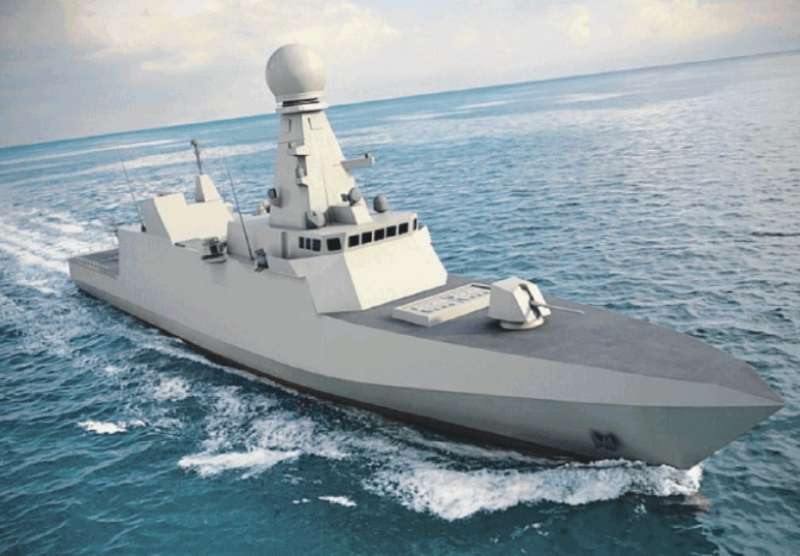 Greece is falling behind in terms of major surface combatants in the region. Hellenic Navy intends to provide the additional fleet capability to regain balance. The Greek government is asking for the first vessel to be built abroad and the rest of the 2+1 platforms to be built locally.