Greece Develops Indigenous Combat UAV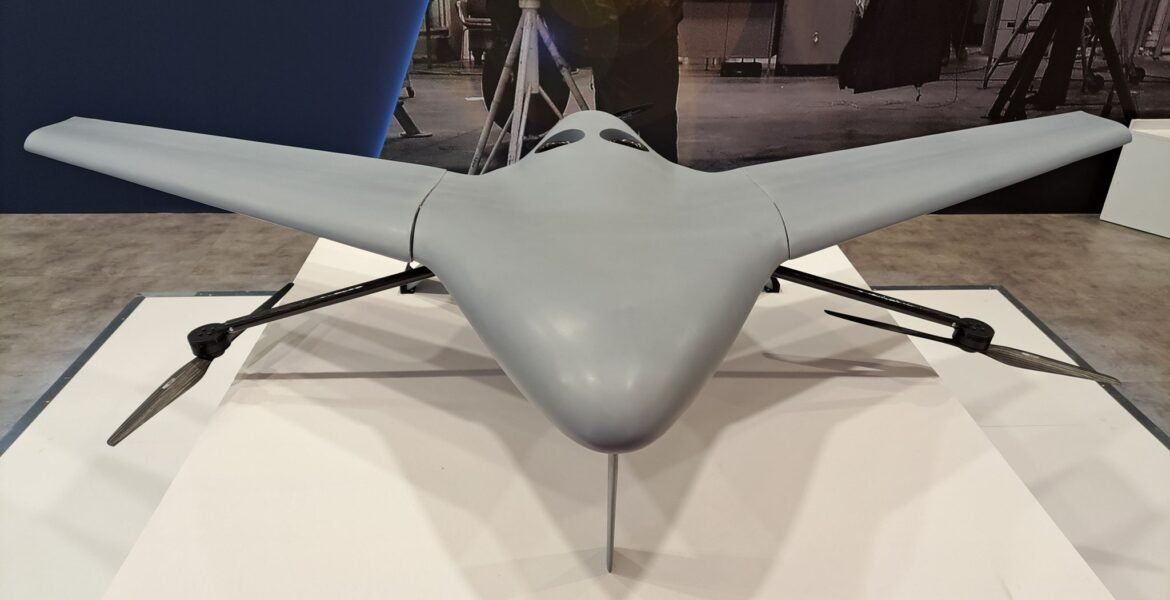 The implementation of the "Archytas" programme began on September 1st, 2021. In this context, under the supervision of the Ministry of Finance and the Ministry of National Defence, the Hellenic Aerospace Industry (HAI), and four Universities of the country – the Aristotle University of Thessaloniki, the Democritus University of Thrace, the University of Thessaly and the University of Patras – proceeded on January 12th to sign a memorandum of co-operation for the design and industrial production of the new UAV.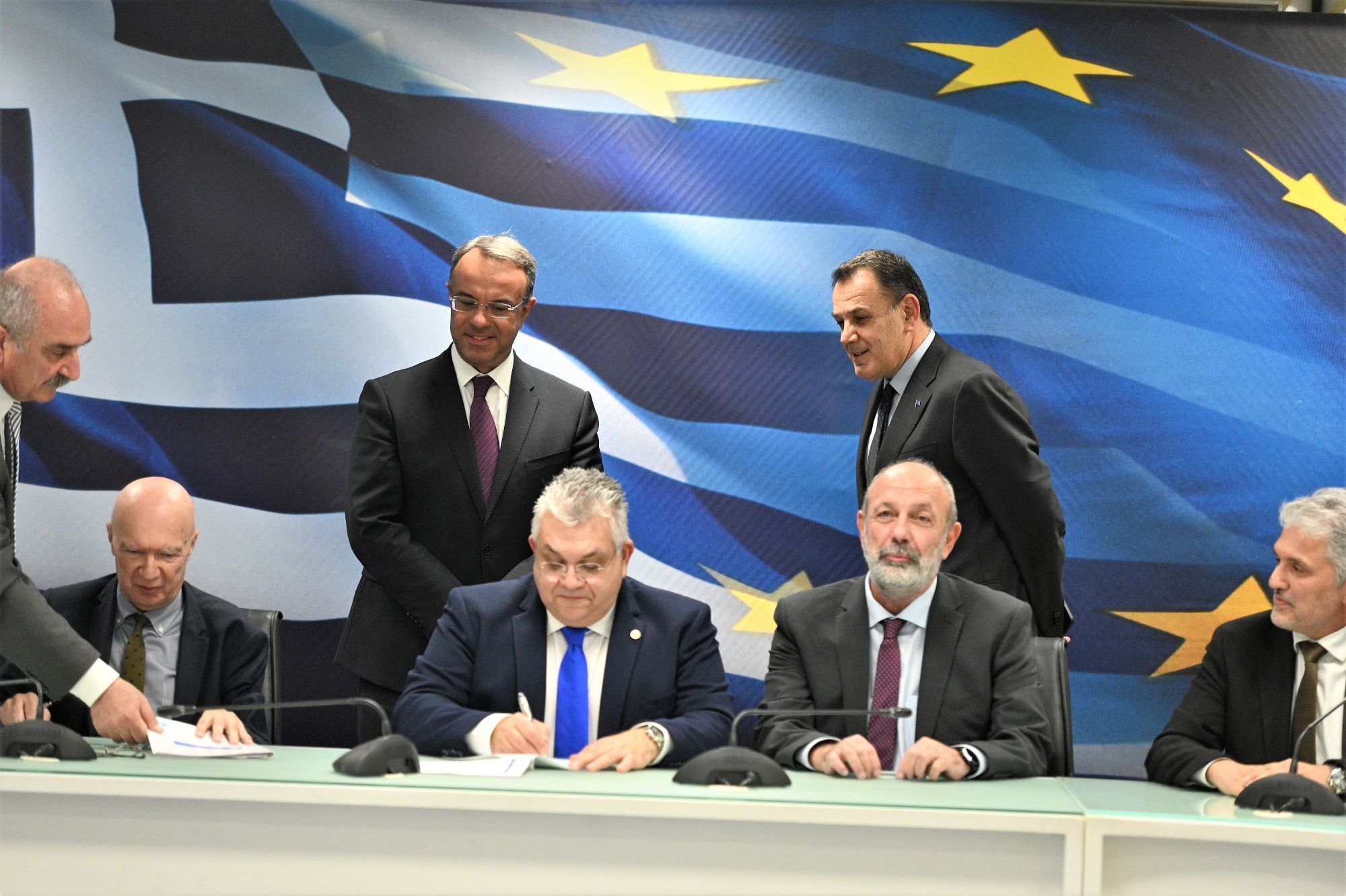 Greek Minister of Finance Christos Staikouras and the Minister of National Defence Nikolaos Panagiotopoulos attended the ceremony. Greece-based effort conducted the first flight of Talos UAV in the near past. Greece is searching for a response to Turkish UAV activity over the Aegean Sea. It is known that Hellenic Air Force and other components are inefficient against Turkish flight. Because of this reason, Greece is following different methods, including direct acquisition and leasing from foreign suppliers.
The Greek armed forces will be the Grypas' first customer. Once operational, the systems are likely to be deployed at the recently modernised Larissa Air Base, which serves as the headquarters for the Heron and Pegasus II UAV squadrons.