German and British Shipyards Compete at the Polish Frigate Tender
After completing the study phase to purchase three frigates, the Polish Ministry of Defence has selected ThyssenKrupp Marine Systems (TKMS), and Babcock International designs to conduct contract negotiations.
According to a press release from the Polish Ministry of Defence, the evaluation was based on criteria such as tactical and technical parameters, combat potential, the possibility of unifying the acquired military equipment with the equipment already owned by the Polish Armed Forces, as well as the life cycle costs of the proposed solutions and their potential for further modernisation.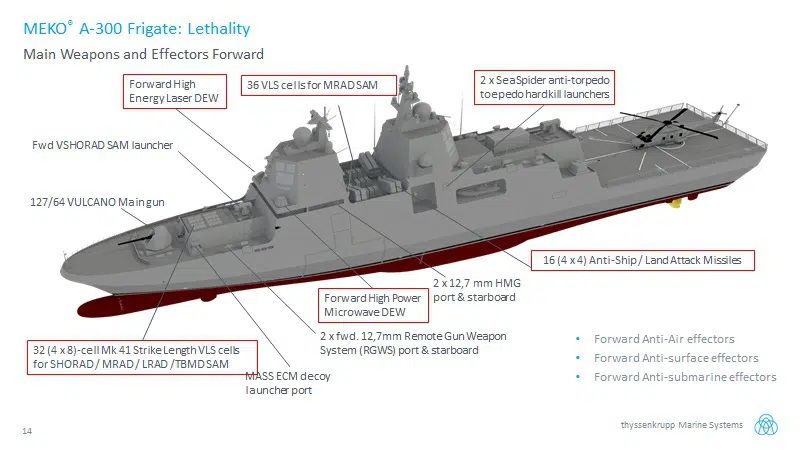 The announcement was remarkable for the fact that the bids submitted by German (TKMS) and British (Babcock) industrial partners scored within 5 per cent of each other, indicating that the final phase of the negotiations would be difficult.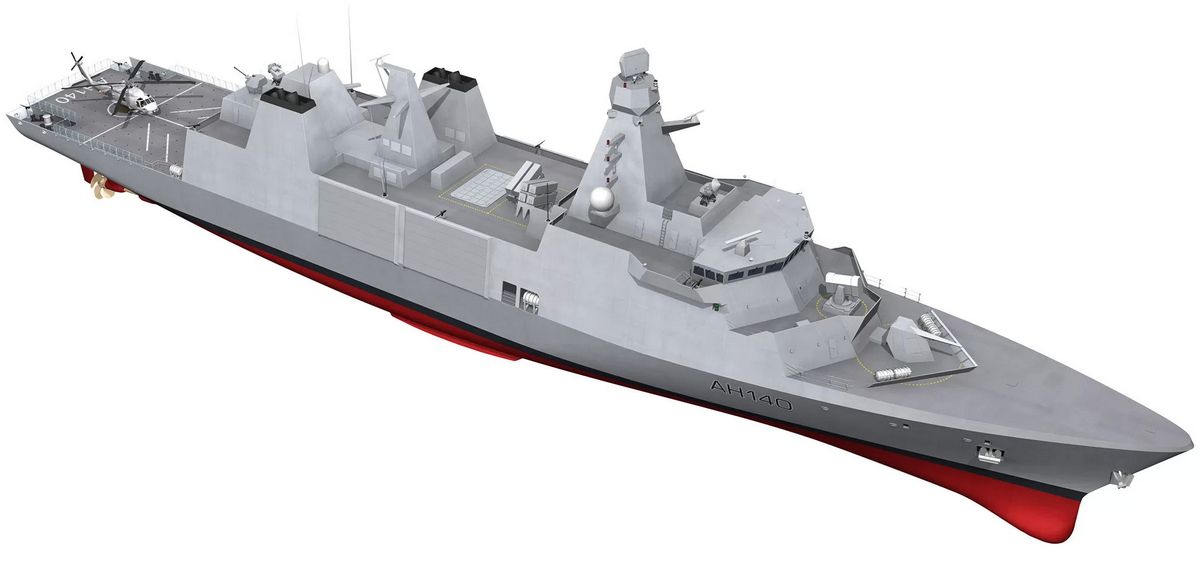 The contract will be signed if the parties can reach an agreement on financial and other technical matters; otherwise, PGZ will negotiate with the latter.