GDLS will Deliver the Latest version of the 8X8 ARV to the USMC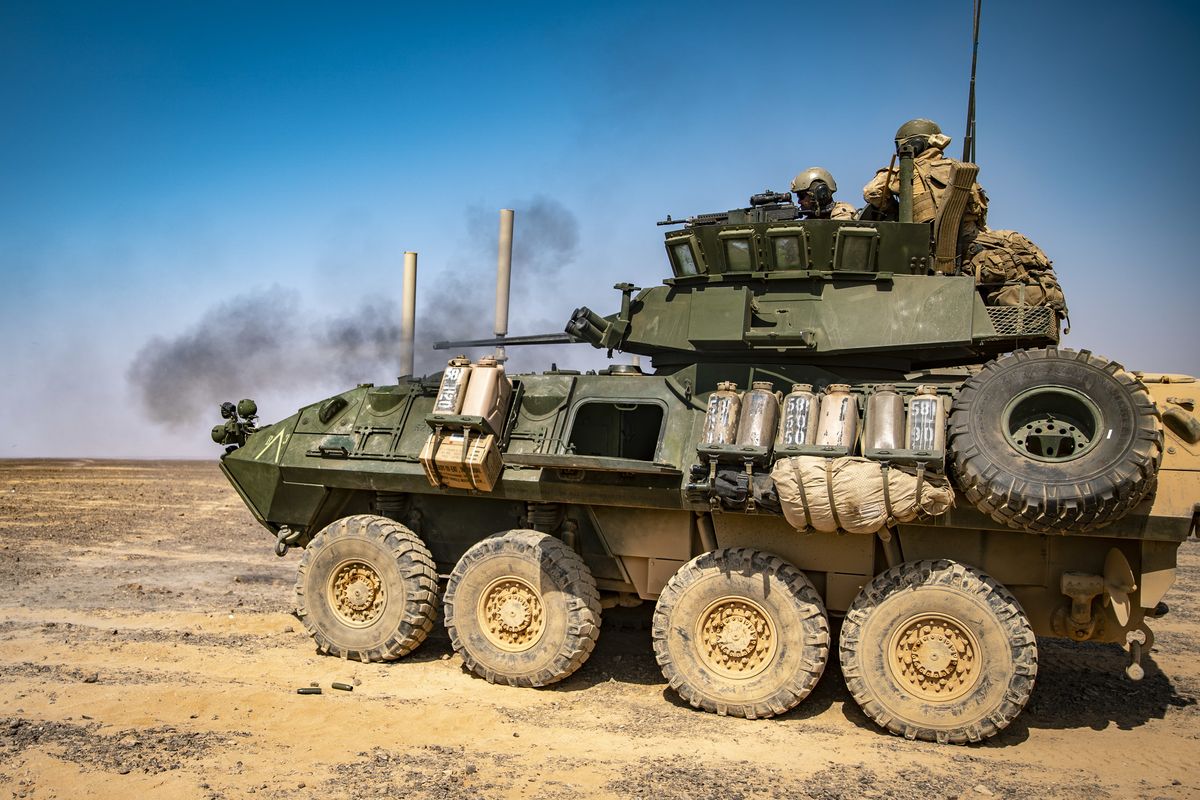 ARVs will be highly mobile, network-connected, easily transportable/deployable, protected, and more lethal than LAVs. Vehicles are equipped with sensors, communication systems and other device options to address increasingly complex threats on the modern battlefield. The presence of this ARV is significant to realise the USMC requirements for 'Fleet Marine Force 2030'.
The ARV will later become the primary combat system for the LAR ( Light Armoured Reconnaissance ) Battalion. The mission of the LAR Battalion is to carry out reconnaissance, surveillance and security operations to support troop manoeuvres.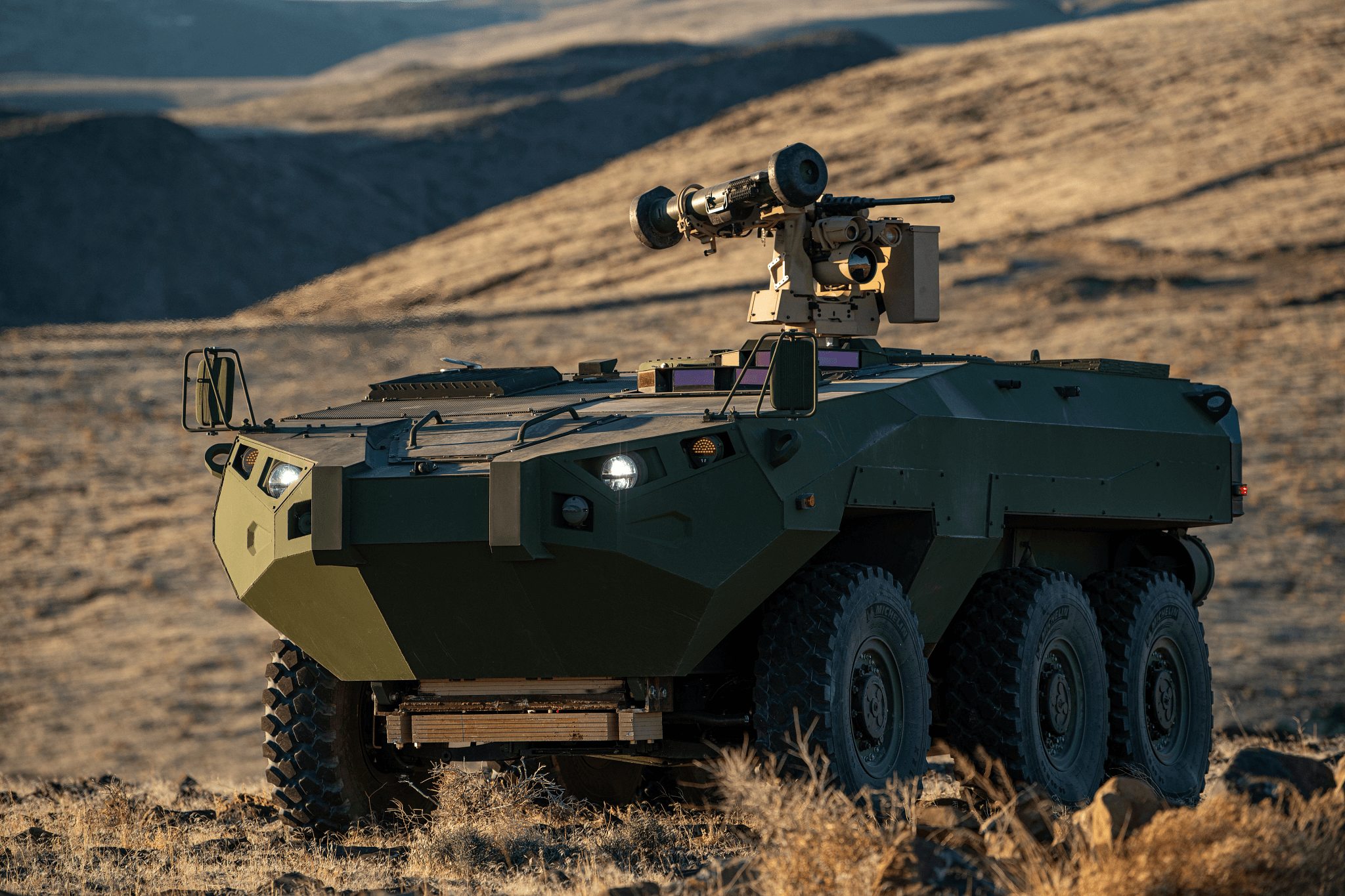 GDLS is currently in tight competition with Textron Systems for the ARV programme. GDLS offers an armoured platform based on the 8X8, while Textron Systems uses the armoured 6X6. The announcement of the winner of the USMC ARV programme is expected to be decided by the end of 2023; who will be awarded a contract worth USD 6.8 billion.