French Navy's Laser Weapon gets Prepared for 2022
You may prefer to listen the news
The development of the HELMA-P combat laser has been carried out since 2017 by the French companies CILAS and the Ariane Group. CILAS is currently completing the project in cooperation with the French Armament General Directorate (DGA) and the French Navy (Marine Nationale).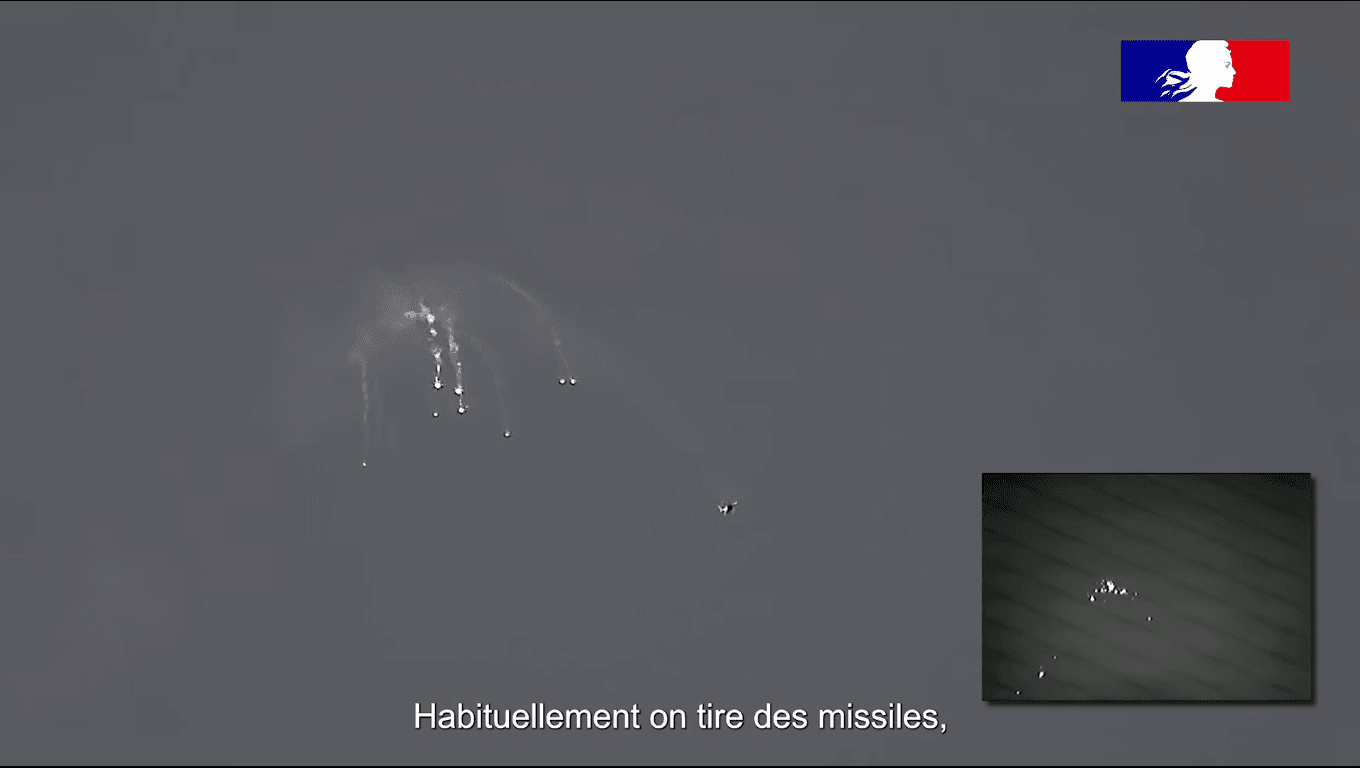 The DGA, CILAS and the French Navy have witnessed the capacity of the weapon. The demonstration took place at the DGA's missile test centre located in South Western France.
The HELMA-P system consists of a 2-axis turret with a set of optical sensors and the laser weapon itself, which has a power of 2 Kilowatts. The laser can reach targets up to 1 kilometre away.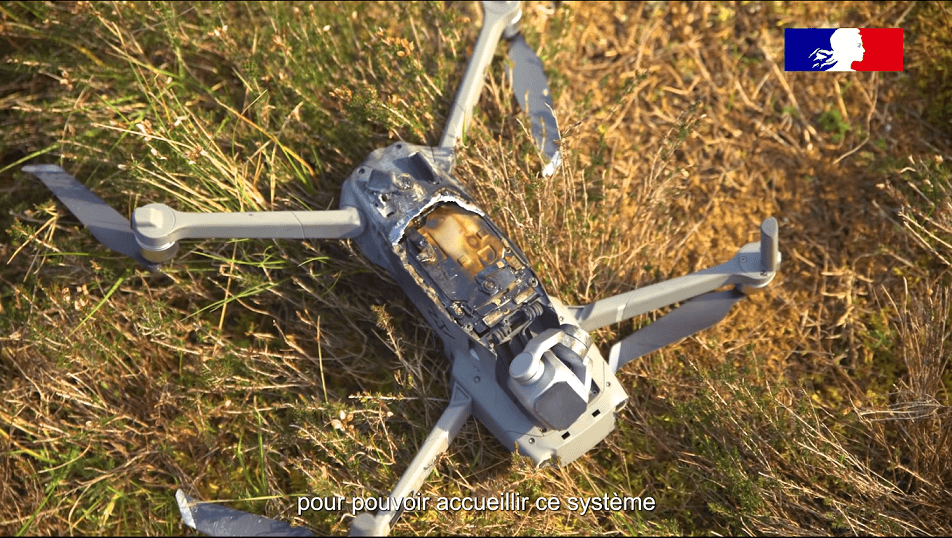 The DGA started HELMA-P tests in 2020, and up until now, it was tested only from land. Florence Parly, Minister of Armed Forces, announced that it would be installed on vehicles and ships. She said, "In terms of power, range and mobility: the smaller the systems will be, the easier they will be to deploy. In fact, I have asked for these laser weapons to be tested on French Navy ships in the first half of 2022" The military also wants to see this system operational by 2024.
The system will be primarily used in anti-drone warfare.
The testbed ship is not disclosed.