French Navy received the Final FREMM Frigate "Lorraine"
The delivery occurred at the French Navy's naval base in Toulon, Southern France, Lorraine's home port. Lorraine joins frigates Alsace (D656, the first FREMM DA), Provence (D652), and Languedoc (D653) in Toulon.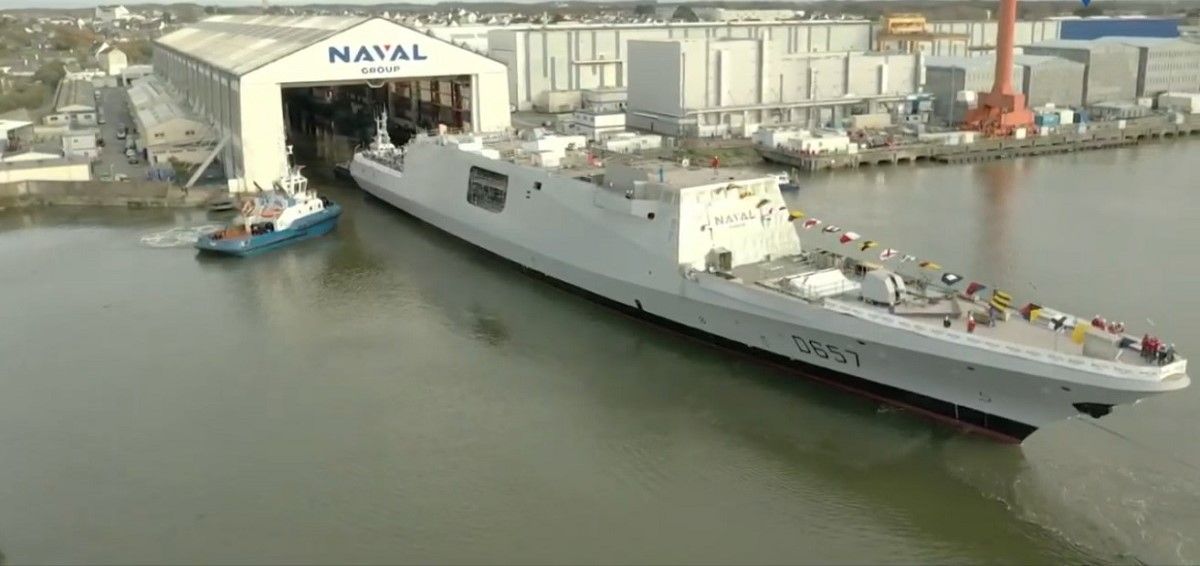 Lorraine debuted in November 2020 and began sea trials in February 2022. The ship has final sea acceptance tests and then officially enters active service.According to Naval Group, the FREMM DA Alsace and Lorraine are heavily armed surface combatants outfitted with the most advanced weapon systems and equipment, including the Herakles multifunction radar, Aster 15 and 30 surface-to-air missiles, Exocet MM 40 anti-ship missiles, and the MU 90 torpedo.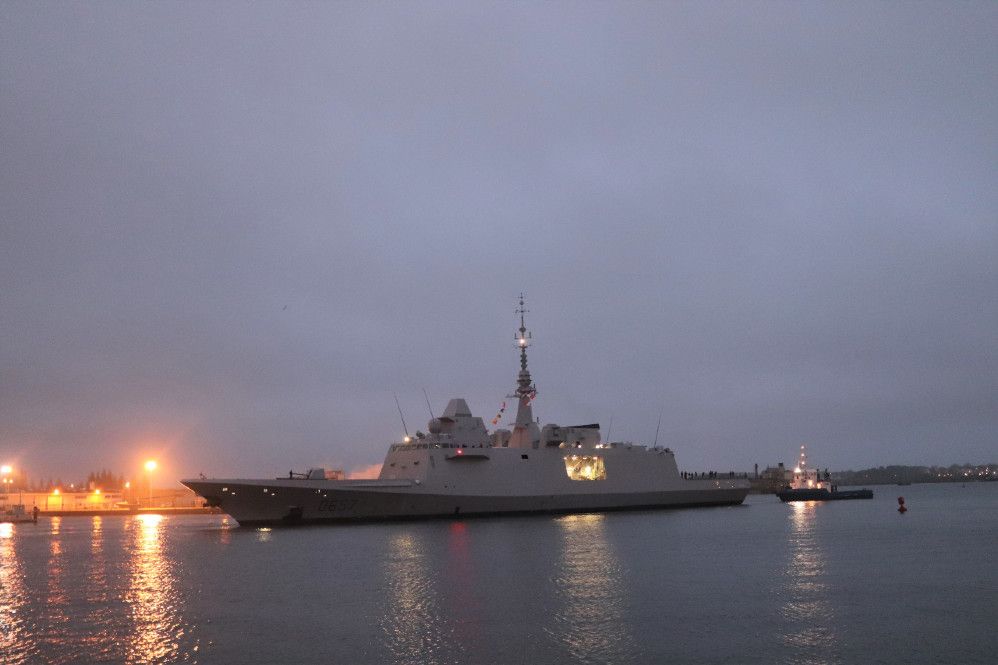 While the FREMM DA retains the same anti-submarine warfare (ASW) capabilities as earlier Aquitaine-class vessels (with CAPTAS-4 and UMS 4110 CL sonars), its so-called "increased air defence capabilities" are due to the Thales Herakles multifunction radar, which has more transmitter modules, additional wave-forms, and search modes for long-range air defence.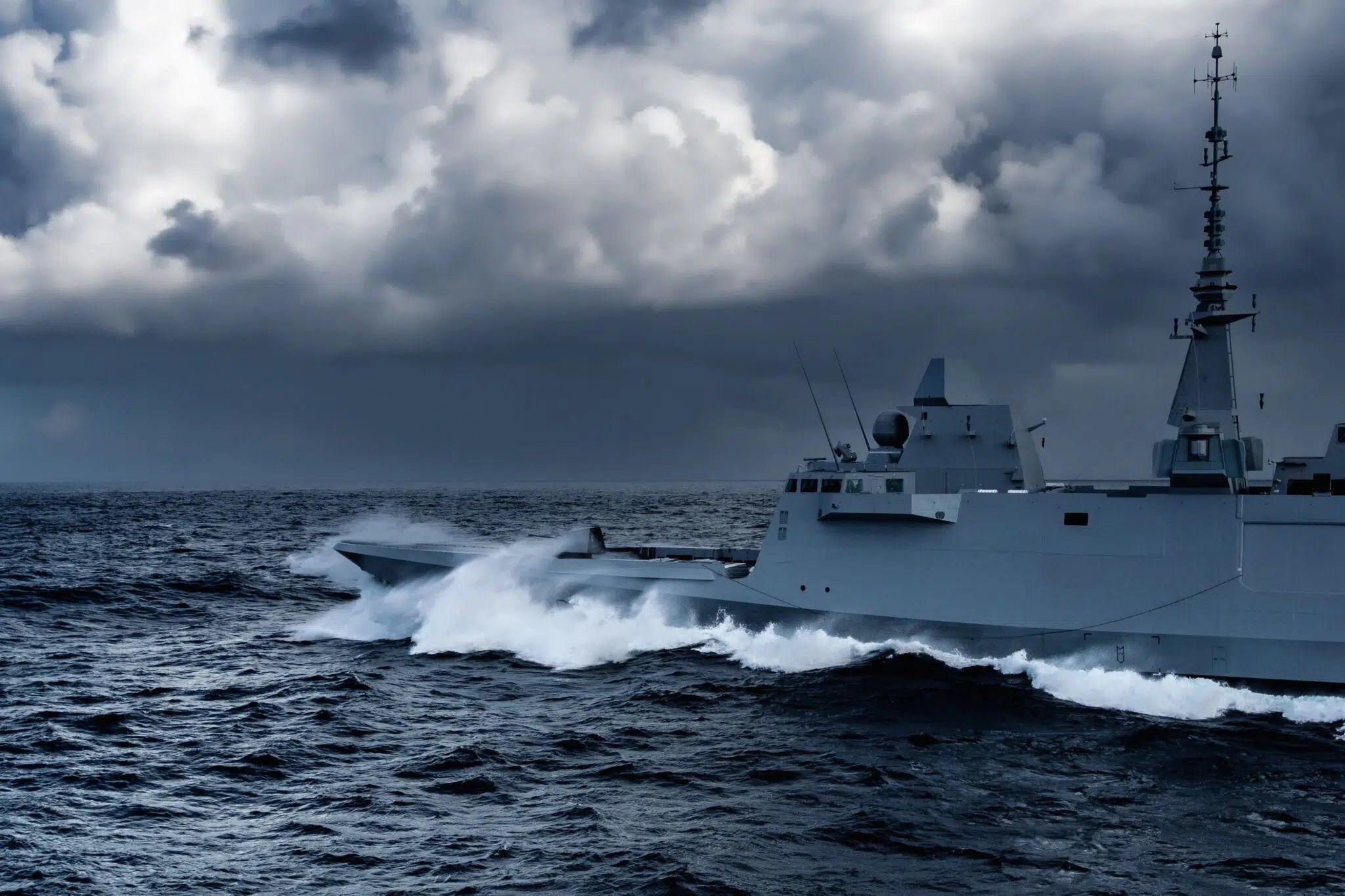 According to the French Navy's FREMM programme manager, the primary mission of the FREMM DA will be to provide area air defence for major Marine Nationale units such as the Charles de Gaulle aircraft carrier and the three Mistral-class LHDs, either as part of a carrier strike group or as part of an amphibious group.