French Navy accepts first H160 Helicopter for SAR Missions
Babcock International has delivered the first of six H160 helicopters in collaboration with Airbus Helicopters and Safran Helicopter Engines. The helicopter will begin operations gradually from France's Lanveoc-Poulmic naval air station in Brittany, Cherbourg airport in Normandy, and Hyères naval air station in Provence. In February 2020, the French Armament General Directorate (DGA/ Direction Générale De L'armement) chose the three companies to deliver four H160 helicopters in SAR configuration. A year later, the DGA exercised an additional contract option to purchase two additional rotorcraft.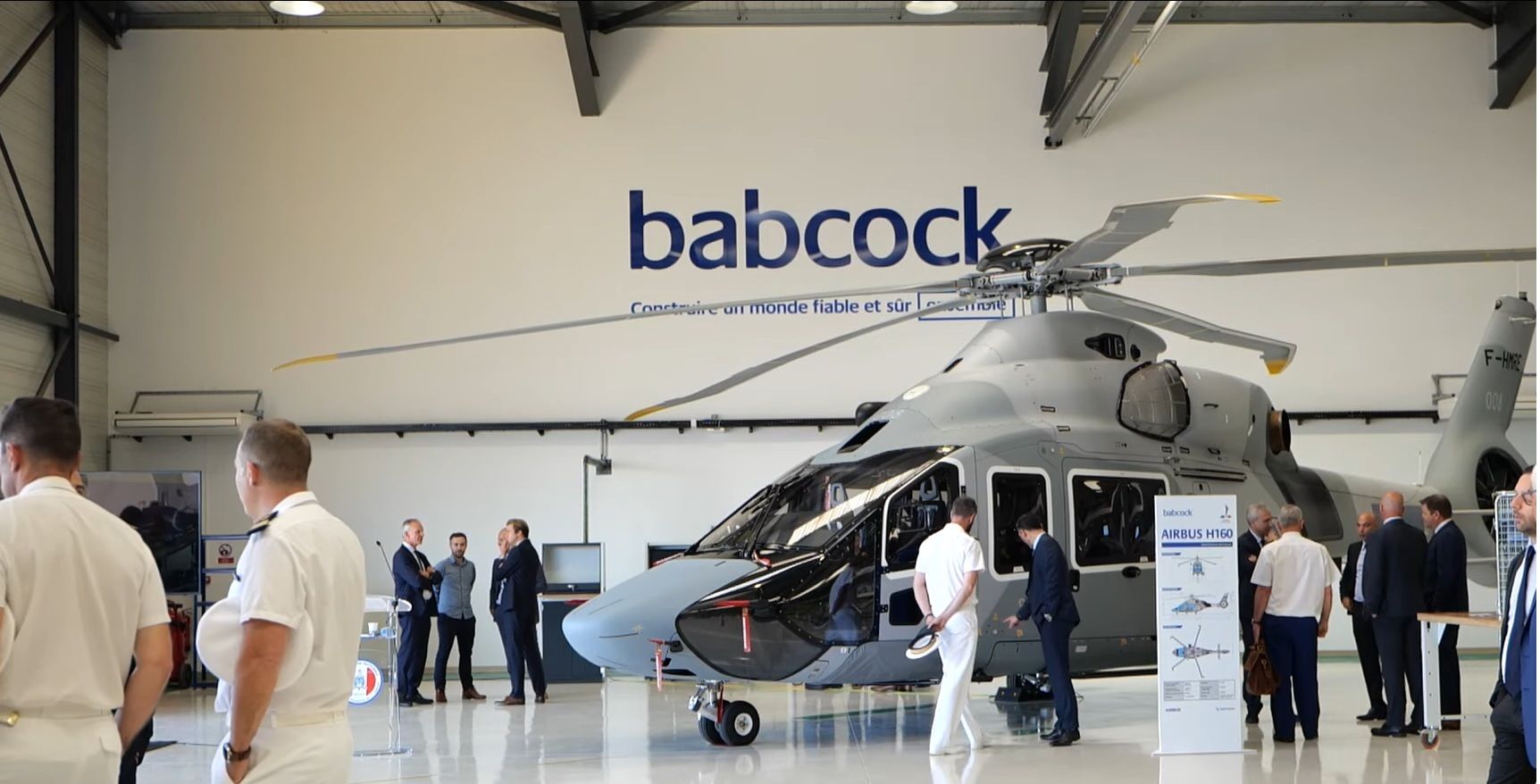 Babcock received the first H160 from Airbus in May of this year to convert the original aircraft into a light military configuration to meet the requirements of the French Navy. The modifications included the installation of a modular cabin suitable for SAR operations and the integration of a Safran Euroflir 410 electro-optical system.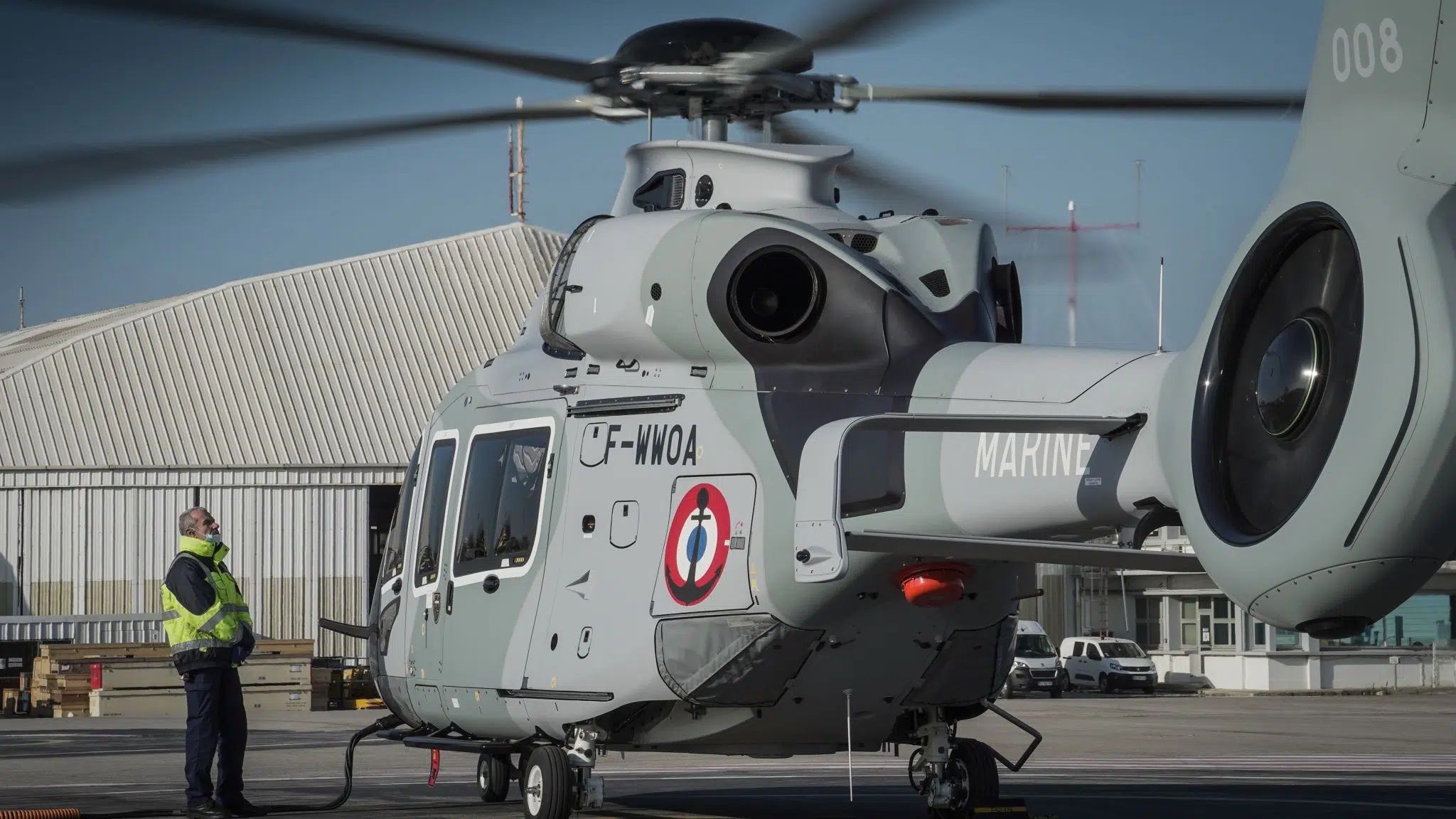 According to Airbus, until the delivery of 169 H160M Guépard under the French Joint Light Helicopter program, the H160 fleet will support the French Navy's SAR mission requirements.
The H160M helicopters are expected to replace five different types of helicopters used by the French military.