French General Staff Confused Turkish Vessel with Greek One
The tweet said the French vessel operates in the eastern Mediterranean with a frigate and the objective was to affirm the balanced position of France in this strategic area. The SNMG2 is a core part of the maritime component of the NATO Response Force (NRF).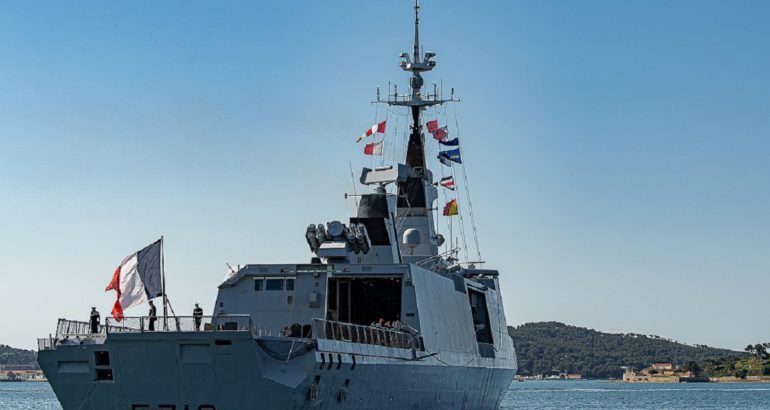 The tweet's date marks an exciting date for the Turkish and French navies and NATO. Two years ago, Turkish and French navies had confronted near Libya. The French Frigate Courbet was under NATO's Sea Guardian mission and accused the Turkish frigate Barbaros-class frigate TCG Oruçreis of threatening with afire control radar while the French frigate was trying to approach a Tanzanian-flagged civilian ship suspected of involvement in arms trafficking with Libya.France complained about Turkiye and asked NATO to evaluate the situation.Turkiye denied harassing the French frigate.The report of 130 pages was published on July first. The report did not satisfy French demands, and France withdrew from the mission but two months later returned to the mission.