France offers Rafale fighters to Ukraine
The Ukrainian air force has recently diminished extensively as 45 of its MiG-29s were seized by Russian forces. Some other aircraft suffer a lack of logistic support. The Ukrainian air force has around 30 Su-27 Flankers, 17 Su-24 "Fencer" tactical bombers and Su-25 "Frogfoot" attack planes. In May 2020, Kyiv adopted the "Air Force Vision 2035" plan to modernize its combat aviation by bringing it to Western standards.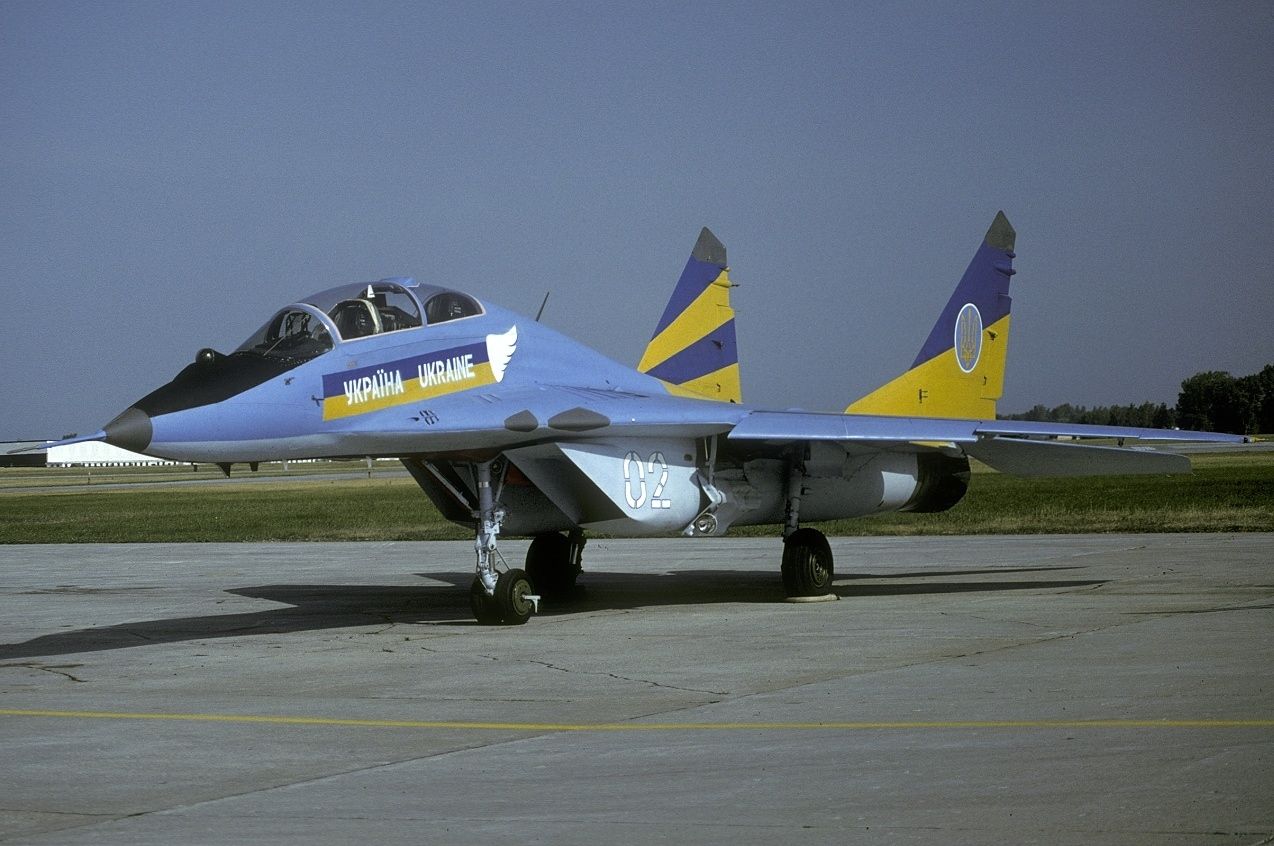 In October 2020, Ukraine's Minister of Strategic Industries, Oleh Urusky, said that no in-depth study had been conducted to determine the type of fighter aircraft needed. However, it was argued by local media that the choice could be between the American F-16V or the JAS-39 Gripen E / F.
France considers that it can compete at tender to replace the aircraft currently in service.
French military experts also claim that French President Emmanuel Macron may propose to the defence minister of Ukraine to renew the local fleet of fighter jets.
According to Intelligence Online, Paris can lend up to 85% of a possible Rafale contract value, according to a scheme similar to previous Franco-Ukrainian contracts. To this end, the Ministry of Economic and Finance plans to allocate 1.5 billion euros.
France has previously sold Rafale to Egypt, Greece, India and Qatar.