France Invests in The Tank-Hunting UAV Project, Larinae
Not a week has passed since the French General Directorate of Armaments (Direction générale de l'Armement / DGA) issued a tender to purchase thousands of loitering munition systems for the French army. France announced that it is starting a new project at Paris Air Show.
UAVs are an area that France ignored for a long time, especially on loitering munitions. France wants to produce its munition instead of acquiring Switchblade and to catch up in terms of loitering munitions in order to be "one war ahead".
On 16 June, Nexter Arrowtech (a KNDS company), TRAAK, and EOS Technologies signed a contract with the AID to develop a new medium-range, remotely-operated munition. It will have an anti-tank warhead as well. It will be able to operate in a GPS-denied environment.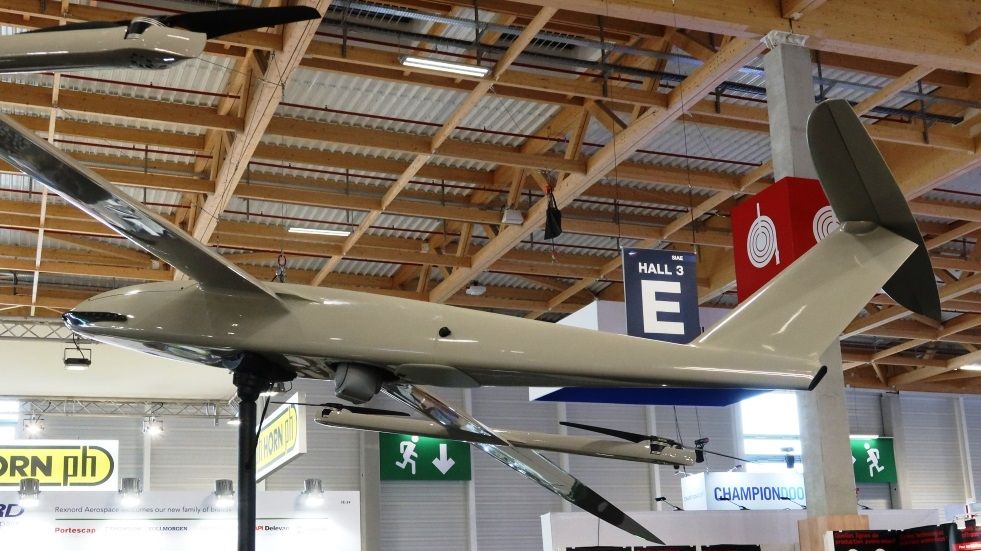 The Larinae's warhead will weigh between two and three kilograms and will be based on a technology that is kept confidential. The warhead is behind the motor, with the lithium-ion battery in the centre. The UAV will fold its blades when diving towards the target to increase the speed at the final stage, reaching over 150 km/h.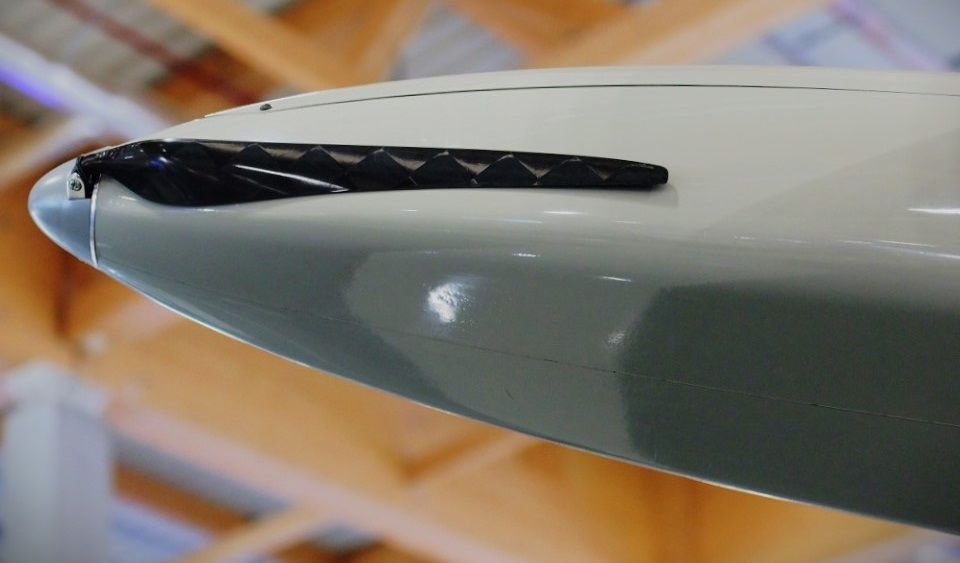 The first demonstrator of the proposed solution will have a range of at least 80km and an endurance of approximately three hours.
It can attack targets such as tanks or enemy fortifications with multi-purpose air-to-surface missiles. The platform can detect large targets from a distance of 15 km during the day and three km at night. Once detected, the operator can decide whether to continue reconnaissance or launch a direct attack.