France and Turkey Compete in Colombia for PES
The Naval Group is promoting the Gowind corvette in Colombia, which has been ordered in 12 units from three countries (Egypt, UAE, Malaysia) and is a candidate to meet the needs of the Greek Navy. Nine of the 12 Gowinds are shipped overseas with technology transfer. This is something that Colombia is interested in since it sets the domestic construction of ships as a basic selection criterion.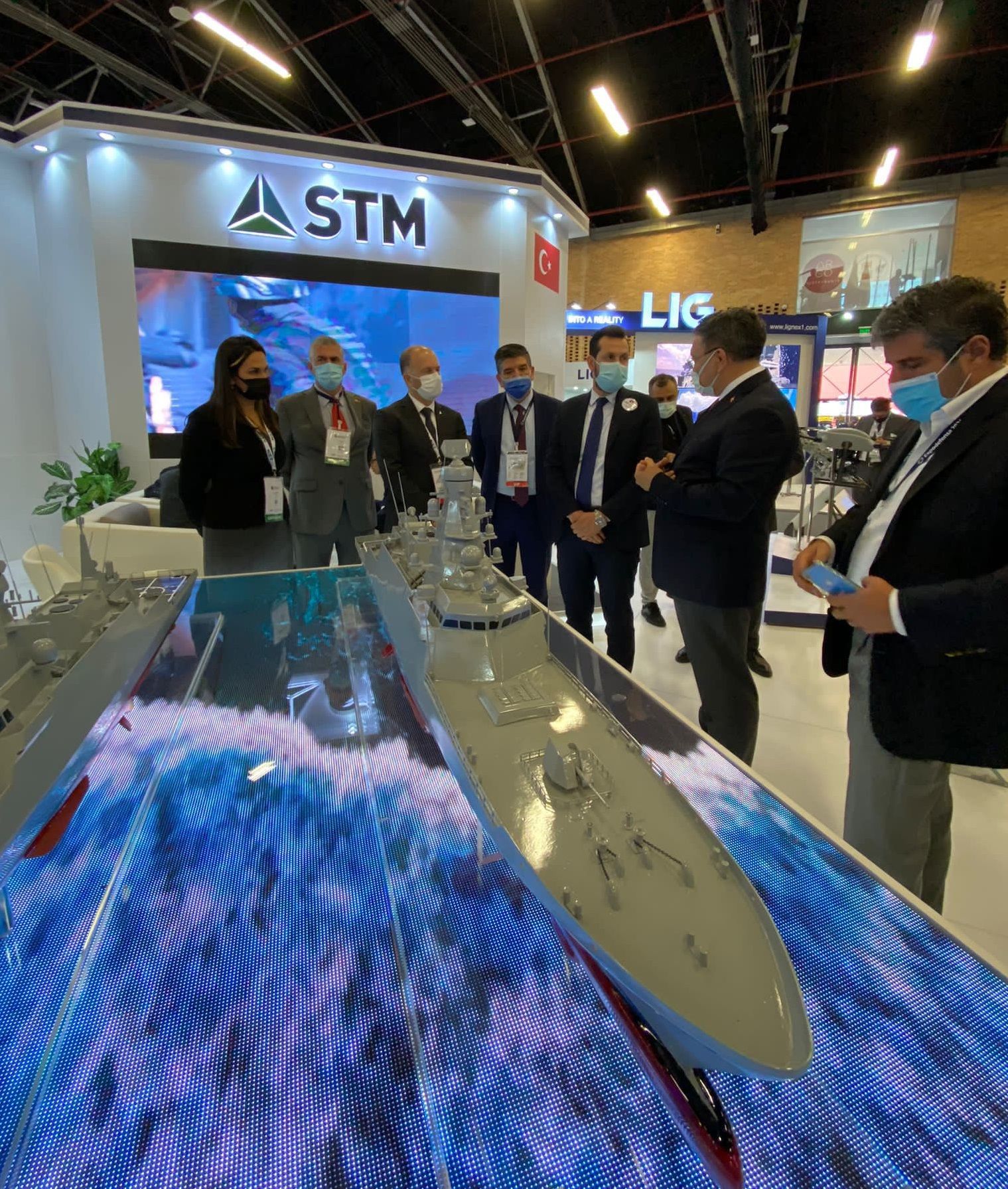 The Turkish STM, in turn, proposes the frigate CF3500 - a variant of the class I frigate built for the Turkish Navy. STM presented the CF3500 first time in Expodefensa 2017.
The Colombian Navy has a development and growth plan projected to 2042, and it is the road-map born in the early 2000s. It includes frigates replacing the available submarines, two U206 and two U209.
STM is known to cooperate with the Cotecmar Shipyard that belongs to the Ministry of Defence.