Four modernised L-39s were handed over to Kazakhstan
Aero Vodochody overhauled and updated four L-39C aircraft in its Czech Republic aviation facility. Kazakhstan hosted the handover. Retraining of the customer's technicians and aviation employees was also included in the contract. Kazakhstan received three dozen L-39s originally provided to the Soviet Union by OMNIPOL in the 1970s and 1980s.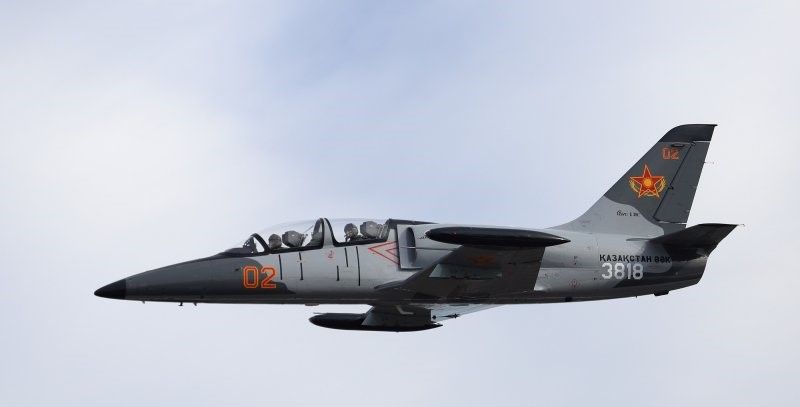 Aero Vodochody also upgraded the avionics of the Kazakh aircraft as part of modernisation. This modernisation greatly simplifies the user's transfer to the new L-39NG. It upgrades the L-39 aircraft to meet the training needs for next-generation aircraft.
"During the modernisation, we integrated the main elements of the L-39NG standard avionics, such as the Speel Praha head-up display and the Genesis Aero Systems multifunctional displays, into the L-39 aircraft of the Air Force of Kazakhstan," said Pavel Tma, Vice President of Projects at Aero Vodochody.