Former Torpedoes: Russia Increases the Accuracy and Reduces the Cost
The latest torpedo homing technology that boosts the target detection range and the kill accuracy has passed qualification trials in Russia, the press office of the Tecmash Group [part of the Technodinamika conglomerate within the state tech corporation Rostec].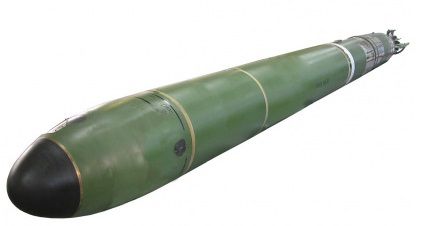 The new torpedo homing equipment has been developed by the Scientific Research Institute of Electronic Devices JSC (NIIEP, part of Rostec). The system features smaller dimensions, lower power consumption, and reduced cost. NIIEP is a leading Russian enterprise to create near-location systems in the range of electromagnetic waves from decimetre to optical and onboard computers and automation for various weapons systems and military equipment. The enterprise has developed and produced proximity fuse systems for various missile weapons, including S-300, Tor, Kinzhal and Iskander-M complexes, Grad, Smerch and Tornado multiple rocket launchers.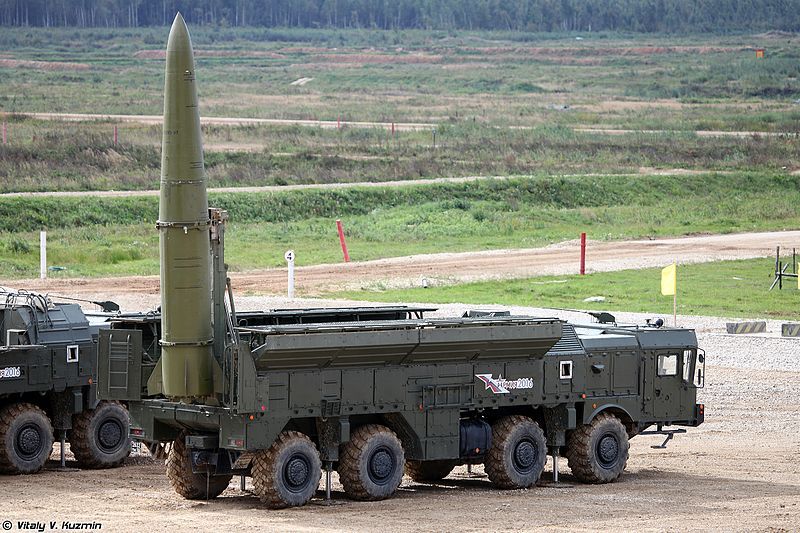 Russian torpedoes will increase the target detection range and increase the likelihood of its defeat, said the Deputy General Director of NIIEP Valery Edvabnik. He noted that the new equipment "is characterized by smaller dimensions, lower power consumption and reduced cost", reports TASS.
For the development of professionals, NIIEP awarded a presidential scholarship.In February, it was reported that Russia has decided to upgrade Soviet torpedoes.