FNSS and PT Pindad to cooperate in Armoured Amphibious Assault Vehicle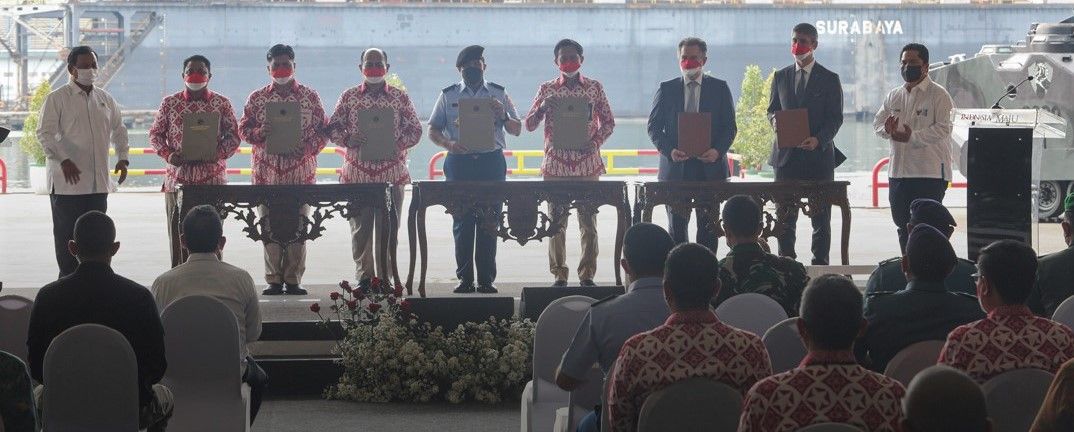 The signing of the Memorandum of Understanding (MoU) for the joint production of Armoured Amphibious Assault Vehicle products was signed by the President Director of PT Pindad, Abraham Mose, with the Country Manager, Tolga Sipahi General representing the Manager & CEO of FNSS Turkey. The joint production of Armoured Amphibious Assault Vehicle products aims to meet the needs of the Indonesian Navy in the field of Amphibious Landing and Amphibious Recovery Tanks.

FNSS and PT Pindad have already demonstrated their capacity to cooperate. Two companies have started to deliver the Harimau Medium Weight battle tank for the Indonesian Army. FNSS has gained the capacity to produce Armoured Amphibious Assault Vehicle for the Turkish Armed Forces.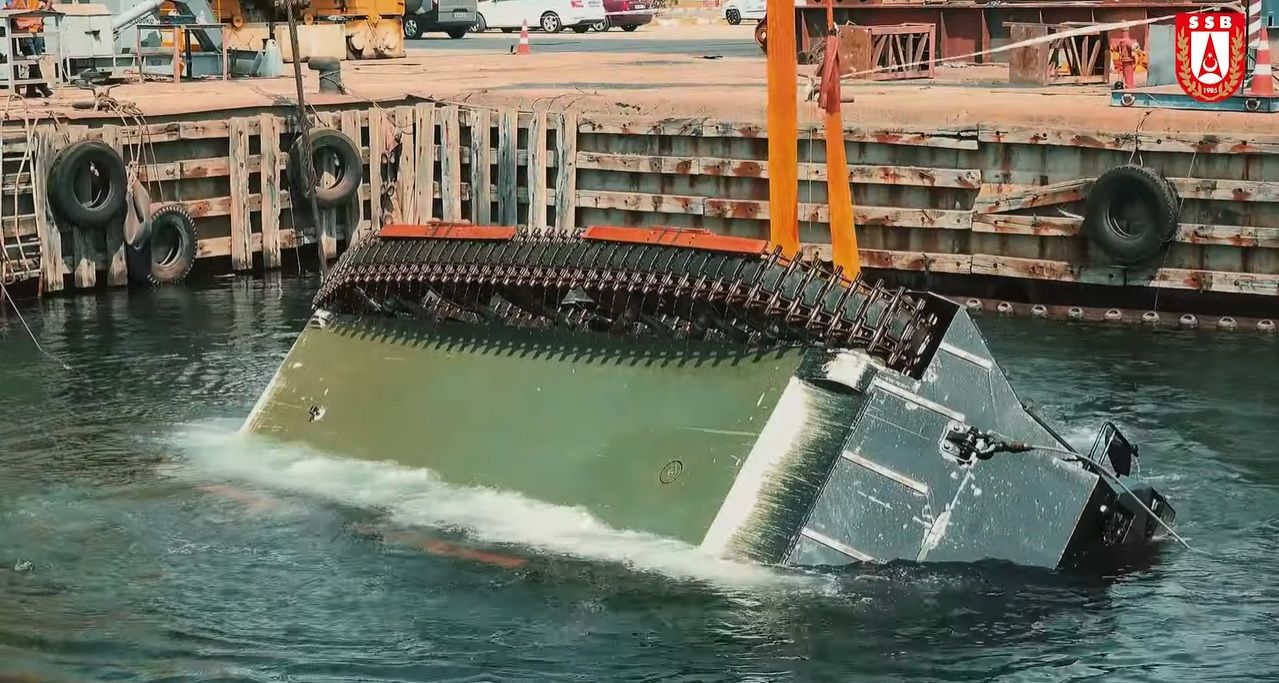 The vehicle, ZAHA at the Turkish Navy Program, was tested in the past, including turnover in water and durability tests. The car is expected to be unveiled at Efes Exercise in late May or early June in Seferihisar.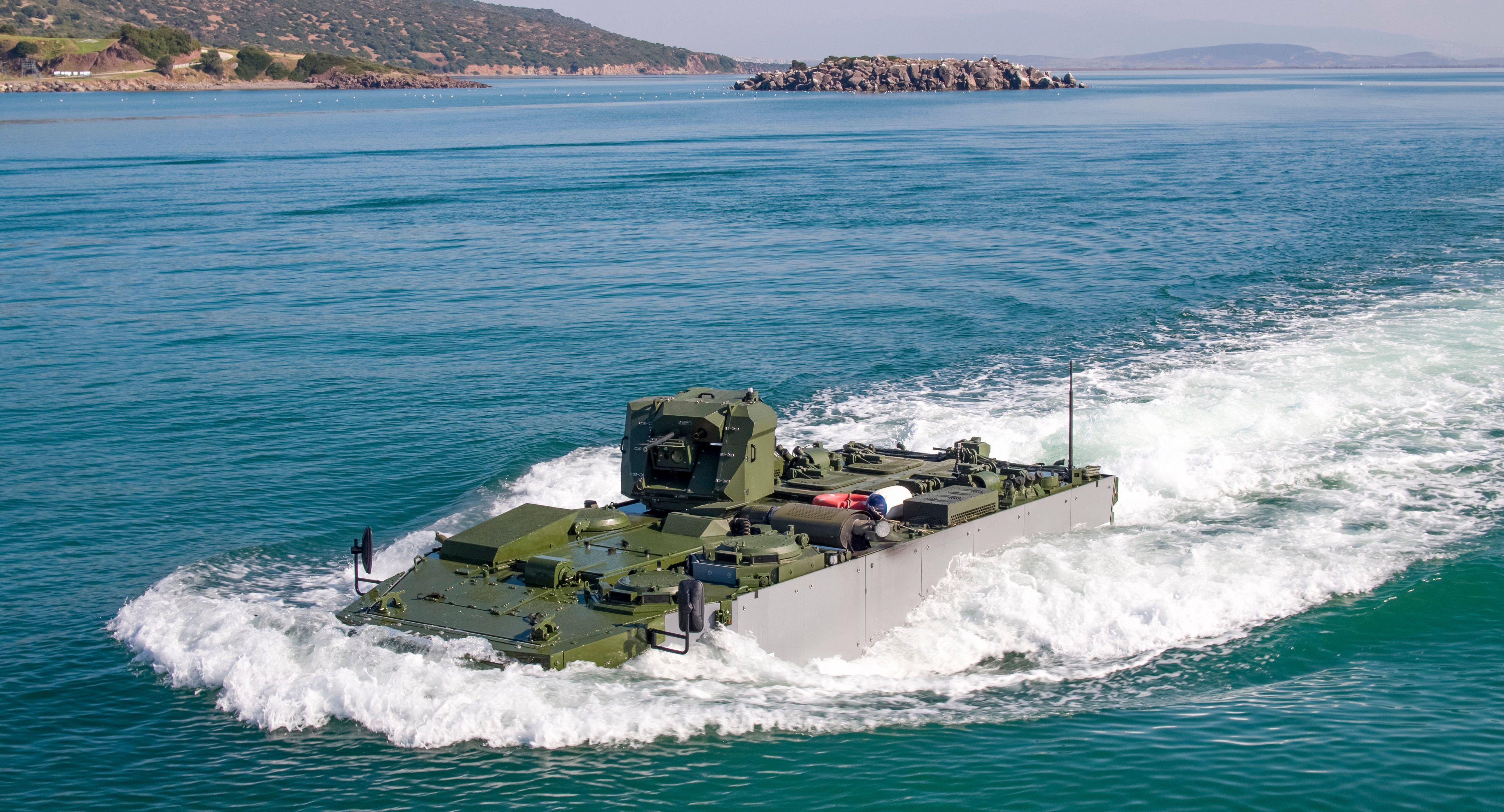 FNSS calls the vehicle a Marine Assault Vehicle (MAV), where these vehicles are launched from landing helicopter docks (LHD) during the beach landing phase of an amphibious operation. The cars can rapidly cover the distance between the vessel and the shore, allowing marine units to land under armour protection. Once on land, they can operate alongside other armoured vehicles.