First Photo of U.S. Remedy to Counter UAS attacks
You may prefer to listen the news
ODIN is one facet of the larger Navy Laser Family of Systems (NLFoS), which includes the High Energy Laser with Integrated Optical-Dazzler System (HELIOS) and the High Energy Laser Counter-ASCM Program (HELCAP). It is a candidate to be a remedy against SWARM attacks consist of UAVs or USVs. According to the images and congress reports, the dazzler may be approaching largely operational status.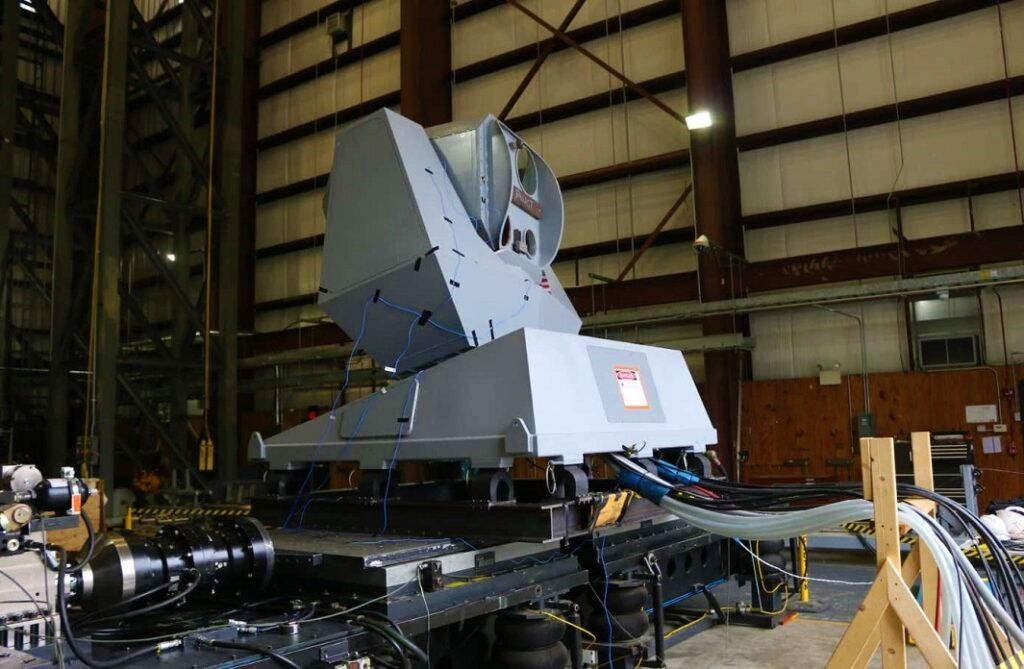 The ODIN was firstly seen in U.S. Navy destroyer Dewey (DDG-105) with an apparent laser turret installed in front of its deckhouse on November 9, 2019. There was confirmation on whether it is the ODIN or not.
Drone swarm is the main threat to the U.S. Navy in the Persian Gulf Region because the Iranian Navy has hundreds of armed drones that pose a threat against the U.S.
According to the U.S. Navy officials, within the next couple of years, the ODIN program will have all [ODIN] units operating within the fleet, providing a safer and more technically advanced capability to the U.S. Navy.