First Delivery of Mid-Life Upgrade Barbaros Frigate in July
According to ASELSAN's 2022 annual report published recently, the factory acceptance of the second ship's communication system has been completed and delivered within the scope of the Mid-Life Upgrade. While the first ship's dismantling, assembly and commissioning activities continued in the project, factory acceptance tests of all war systems were completed for the second ship. According to the exclusive information TurDef has obtained, there is little time left for the first ship to be recommissioned. Work on the first ship is expected to be completed and handed over to the force in July.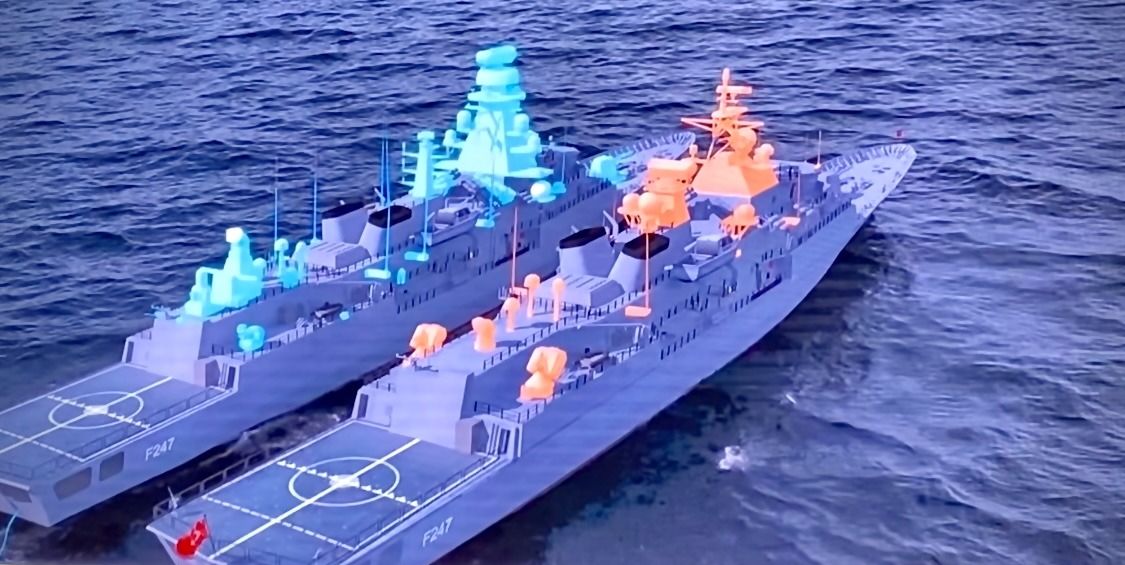 The Barbaros Class Frigate Mid-Life Upgrade Project started with the contract signed on April 3, 2018. The programme experienced some delays due to the Navy's timetable. The upgrade programme foresees upgrading the existing combat systems of the four BARBAROS class frigates in the Naval Forces Command's inventory. The systems were removed and replaced with locally developed products.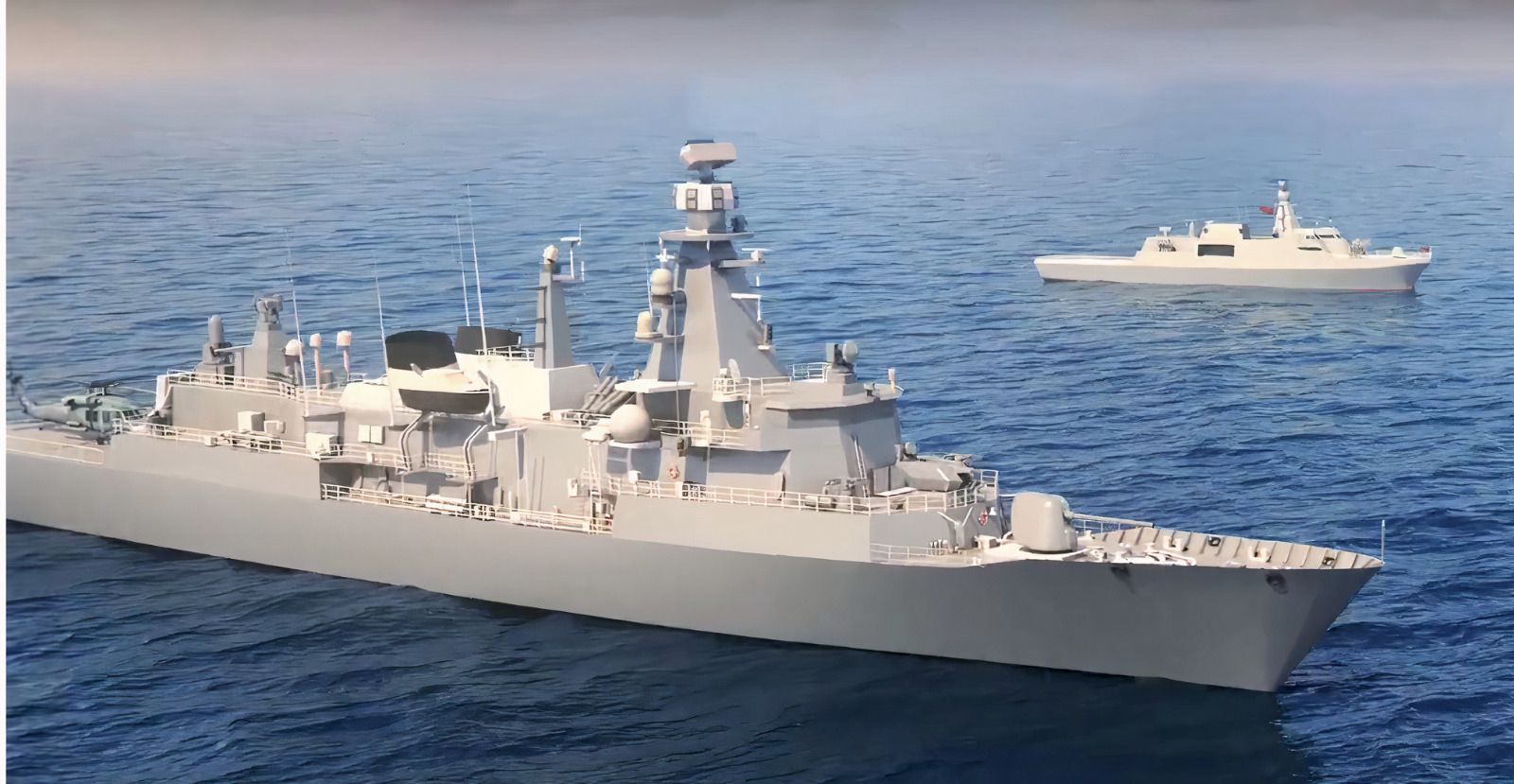 ASELSAN - HAVELSAN Business Partnership provides the required units.