Finland Does Not Intend to Send F/A-18C/D Hornet to Ukraine
Defence Minister Kaikkonen said that the talks about Finland's possible transfer of warplanes to other countries are currently irrelevant. "The fighter jets will be used by our defence forces for years to come, after which their life cycle will end", Minister said, referring to the F/A-18C/D Hornet.
Kaikkonen added that Finland conveyed its answer to Kyiv last week.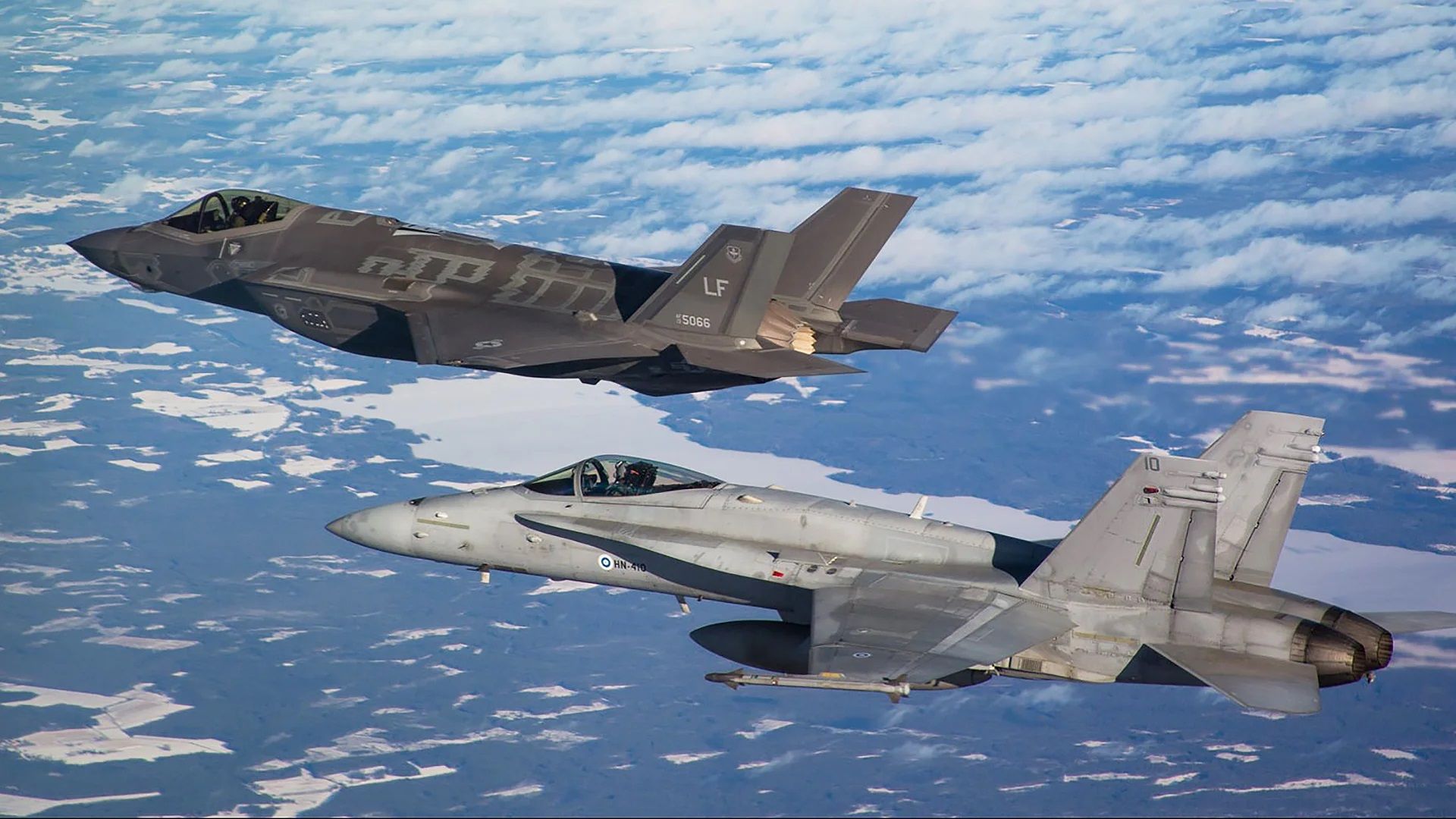 The Finnish Air Force (FAF) has 62 F/A-18C/D Hornets, which 64 F-35A Lightning II will replace. The first F-35A aircraft are scheduled to be received by Finland in 2025 for the training of their pilots at Luke AFB, Arizona, USA. In the planned schedule, retiring the Finnish Hornet fleet will only be carried out in 2028-2030.
In March, Ukraine requested from Finland the possible transfer of F/A-18 Hornet fighter jets to Ukraine. The request came after former Finnish Prime Minister Sanna Marin's meetings with Ukrainian President Volodymyr Zelenskyy.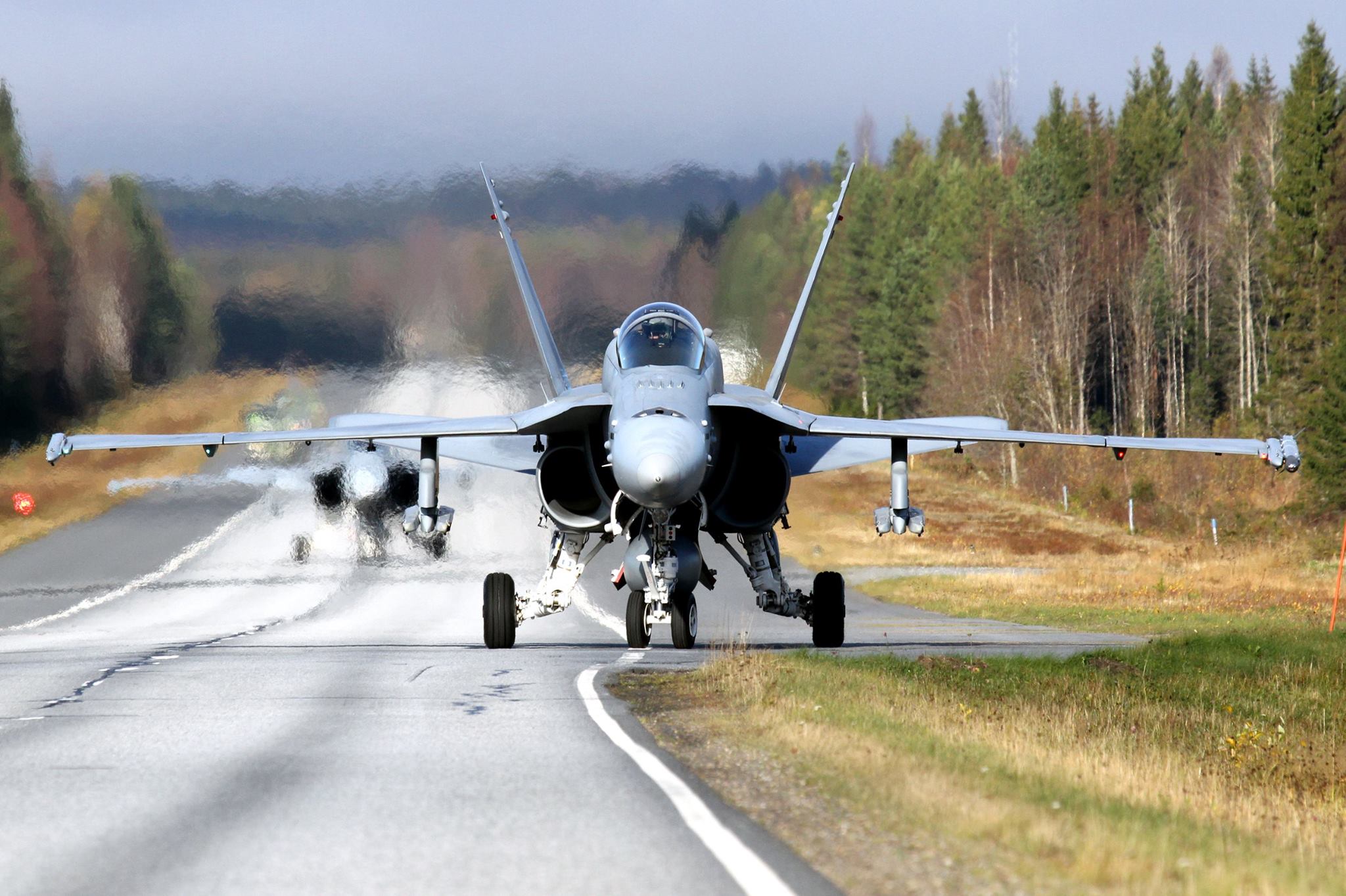 Finland joined NATO recently, becoming the 31st member of the alliance.