Fincantieri to Build the Third NFS for Italian Navy
The construction of the third new generation submarine related to the Near Future Submarine (NFS) programme for the Italian Navy and assigned to Fincantieri has received parliamentary approval.
The programme, which includes two vessels already contracted in 2021, as well as the creation of a Training Centre, is led by the international organization for joint armament cooperation (Organisation Conjointe de Coopération en matière d'Armement / OCCAR).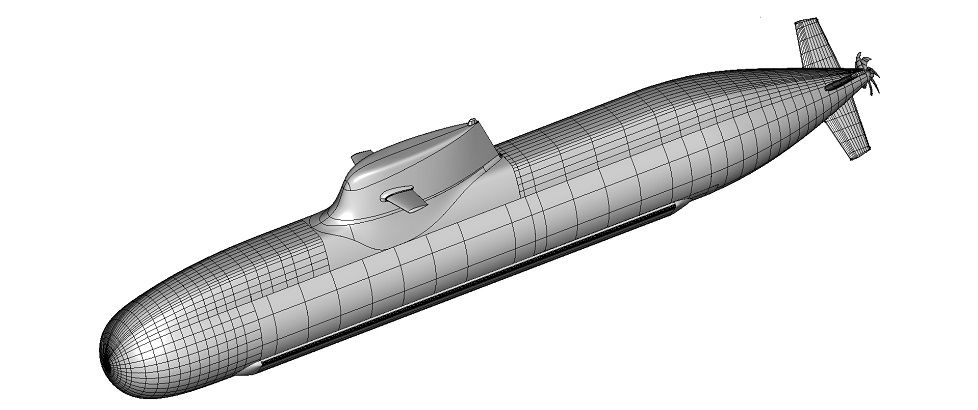 The U212NFS submarines will be innovative, with design improvements created separately by Fincantieri in compliance with Navy specifications. The programme was created to ensure enough underwater spatial surveillance and control capability, taking into account future complicated scenarios of underwater operations as well as the operational lifetime of the four "Sauro" class submarines, which will be retired soon.
On a daily basis, the submarines perform a variety of activities for the benefit of the community, defending national interests and collective defence within the framework of the two most major alliances in which Italy participates, NATO and the EU. They range from purely military missions to operations relating to freedom of navigation, anti-piracy, keeping energy supply routes safe, international law observance, fighting terrorism, defending external borders, safeguarding maritime infrastructure, including essential offshore and underwater infrastructure, and preserving marine ecosystems.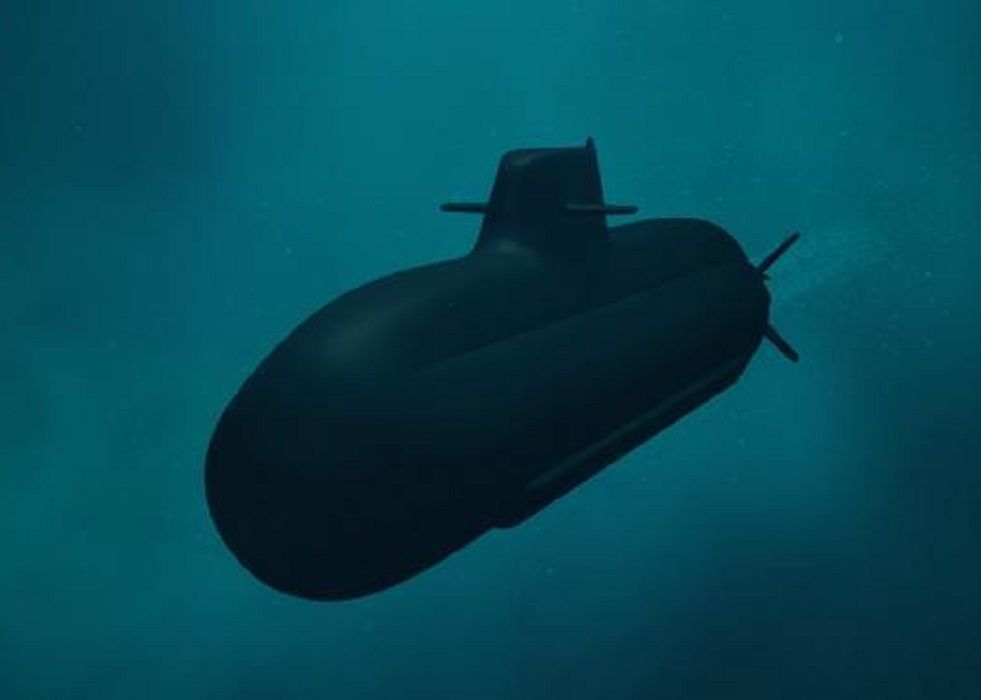 The first two vessels will be delivered in 2027 and 2029, respectively, with the second unit's steel cutting set for June 6th. The third vessel is scheduled to arrive in 2030.
The U212 NFS programme's first tranche contains two boats, new technology innovations, 10-year in-service support, and new training gear. The contract also includes the option for additional two pairs of boats, as well as long-term in-service support and future technologies such as a new Fuel Cell system.