Fincantieri delivers the second OPV Sheraouh to QEN
Italian Defence Minister Lorenzo Guerini and Qatar's Deputy Prime Minister and Defence Affairs Minister Dr Khalid bin Mohamed Al Attiyah attended the ceremony.Under the Qatari Ministry of Defense's national naval acquisition program, the company has been contracted to build two OPVs for the QEN attended the delivery ceremony.The €4 billion ($4.06 billion) program also includes the construction of four 100-meter-long corvettes and one landing platform dock (LPD).Fincantieri launched the first OPV Musherib in September 2020. It was delivered to the QEN in January of this year.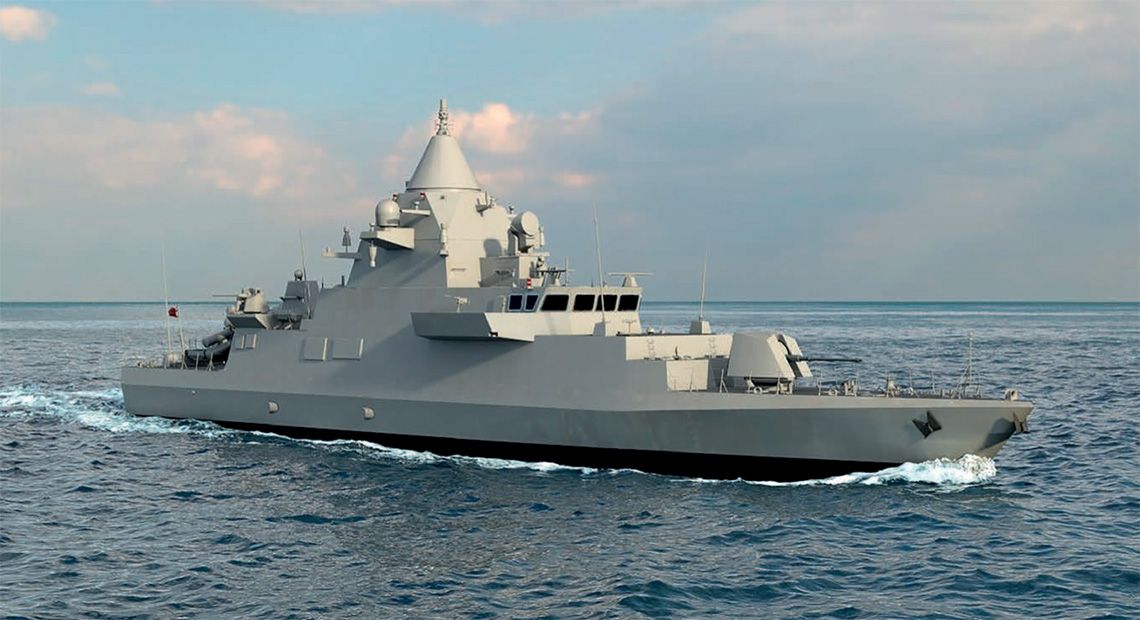 The second OPV Sheraouh is 63m long and 9.2m wide, with a top speed of 30 knots. It can carry approximately 38 crew members.A crane located at the vessel's stern can also be used to operate a rigid hull inflatable boat.The ships were designed following the rules for naval ship classification (RINAMIL) for the fast patrol vessel, according to Fincantieri.