Escalating Tension Between China and Taiwan
Taiwan dispatched air patrol troops to respond, broadcasted dismissal and started anti-aircraft missile tracking and monitoring. Combat Air Patrol (CAP) aircraft tasked, radio warnings issued, and air defence missile systems deployed to monitor the activity.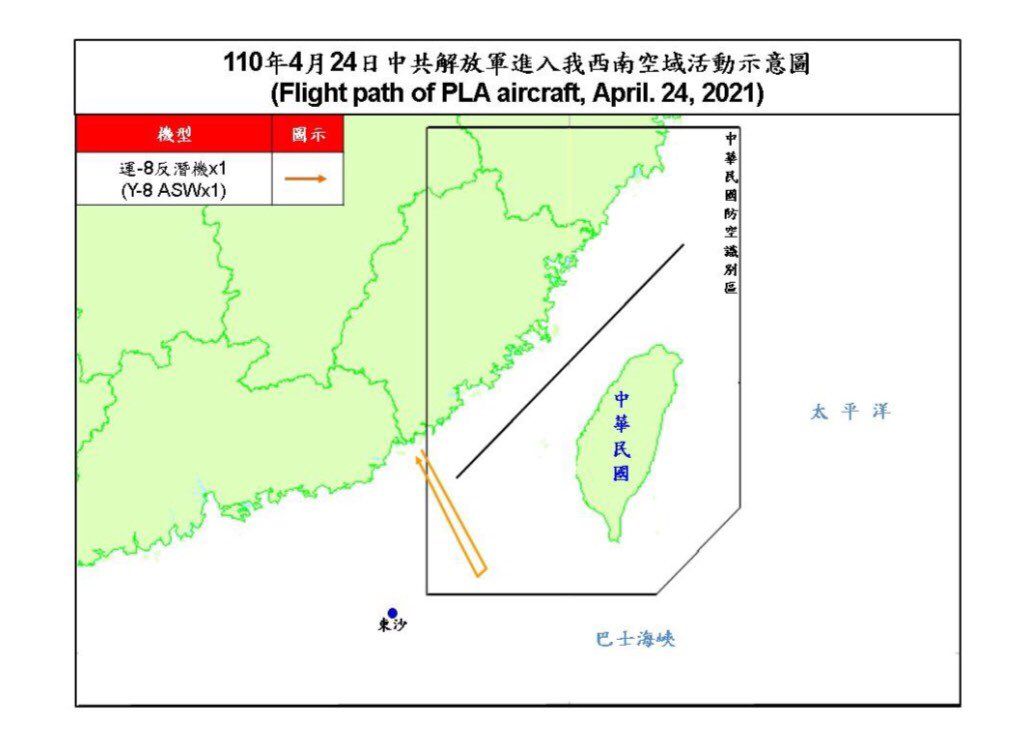 Taiwan (officially the Republic of China /ROC) is a country in East Asia. Neighbouring country the People's Republic of China (PRC) claims Taiwan and refuses diplomatic relations with countries that recognise the ROC.