Erdoğan: MİLDEN program will start in 2025
For the purpose of the MİLDEN Project, the Defence Ministry established an office at the Gölcük Shipyard Command consisting of engineers from the Naval Forces. MILDEN's design activities are expected to be completed by 2024. The experience gained from the New Type Submarine Project is planned to be used in the MİLDEN Project.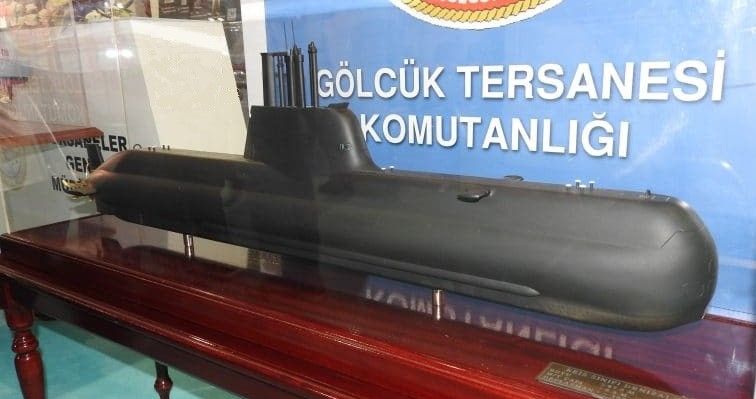 One of the most critical points of this project is the Air – Independent Propulsion (AIP) technology. Turkey has not yet decided on which technology its technology will be.