Embraer has completed MAFFS II flight tests for the C-390 Millennium
The tests at the Embraer facility in Gavio Peixoto, So Paulo State, Brazil, represent a significant step forward in the Brazilian Military Certification Authority's (IFI) certification campaign for this capability. The firefighting capability will be available to aircraft operators after certification.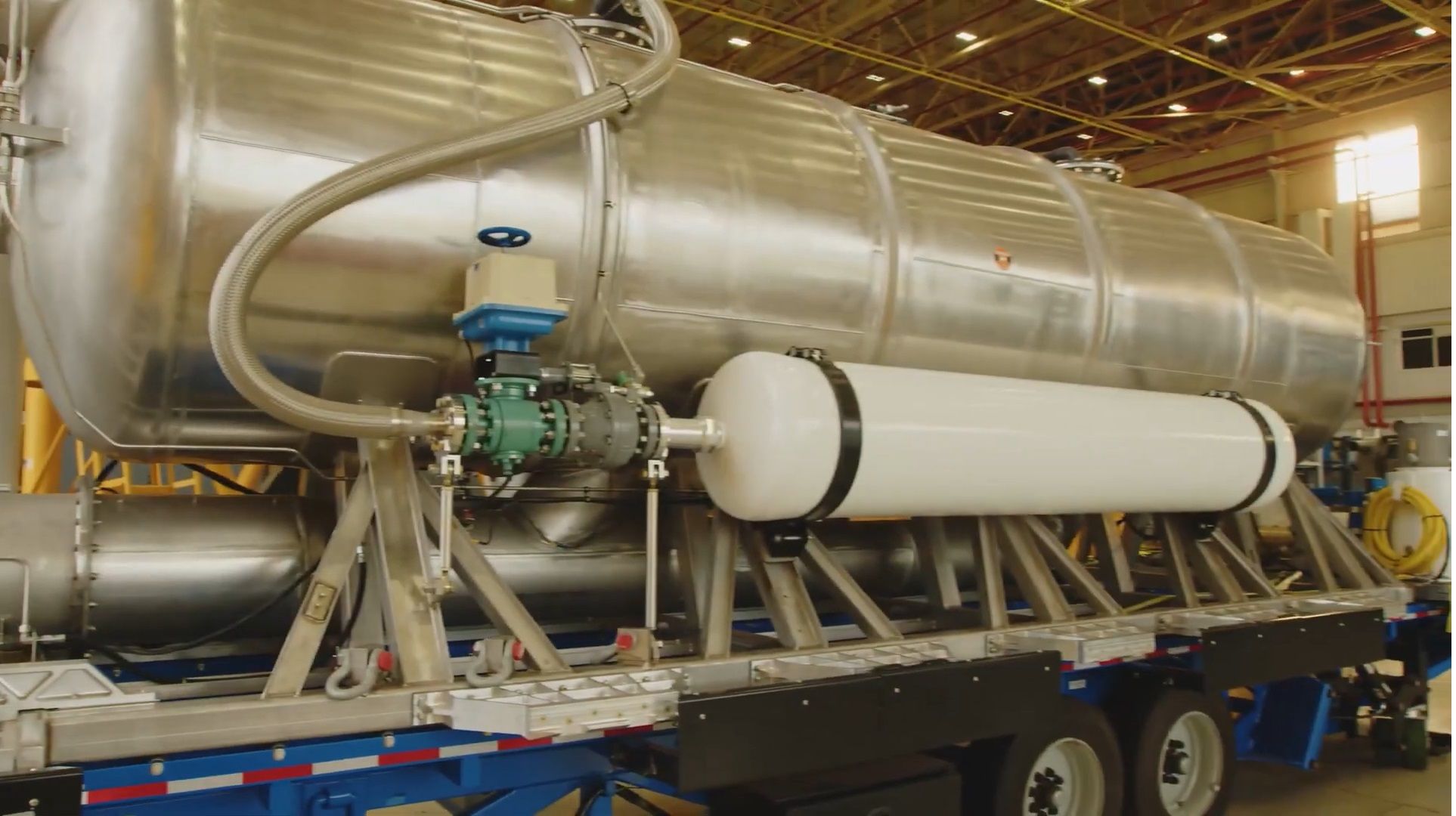 The MAFFS II is a firefighting system capable of deploying up to 3,000 gallons of water (approximately 11,300 litres), both with and without fire retardant, in various terrain and ground cover levels.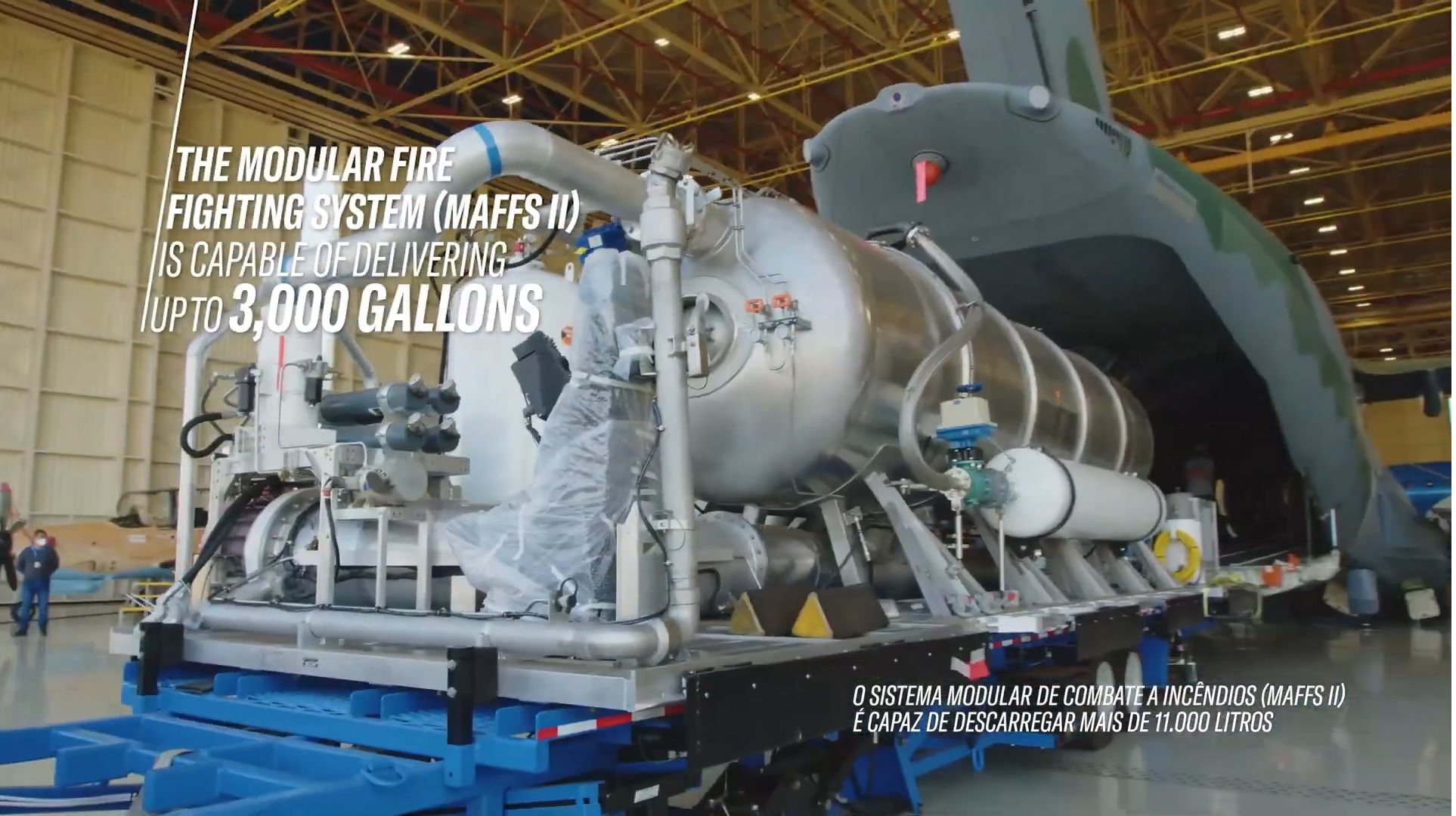 The MAFFS II, designed to interface with the aircraft's Cargo Handling System (CHS), is quickly installed on the aeroplane's cargo compartment using only its trailer. The system operates solely on aircraft power.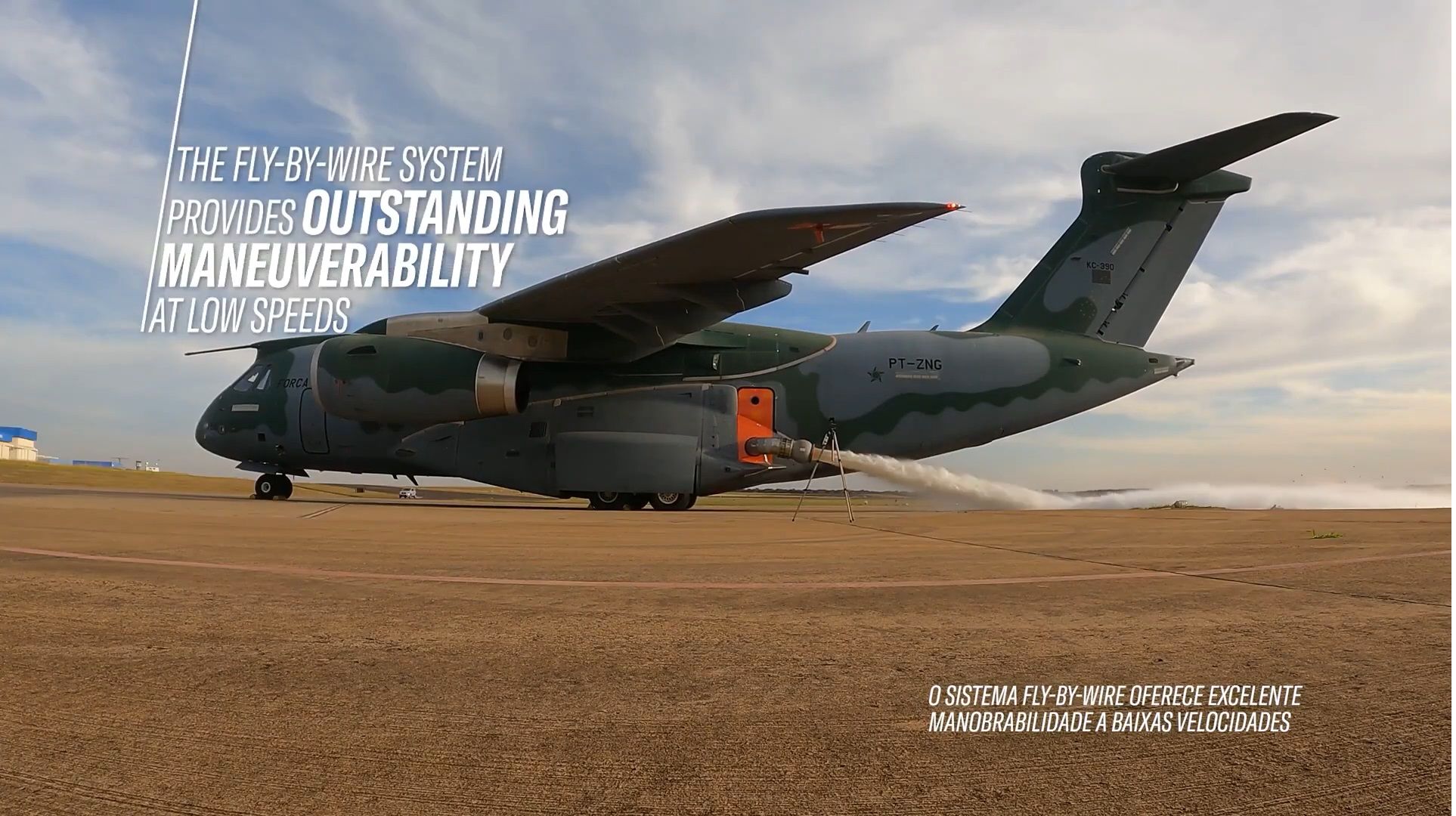 The results of these tests, which included several in-flight water-drop, demonstrated the system's ability to integrate with the aircraft and excellent aspects of flight quality and manoeuvrability, both of which are critical for this type of operation at low speeds.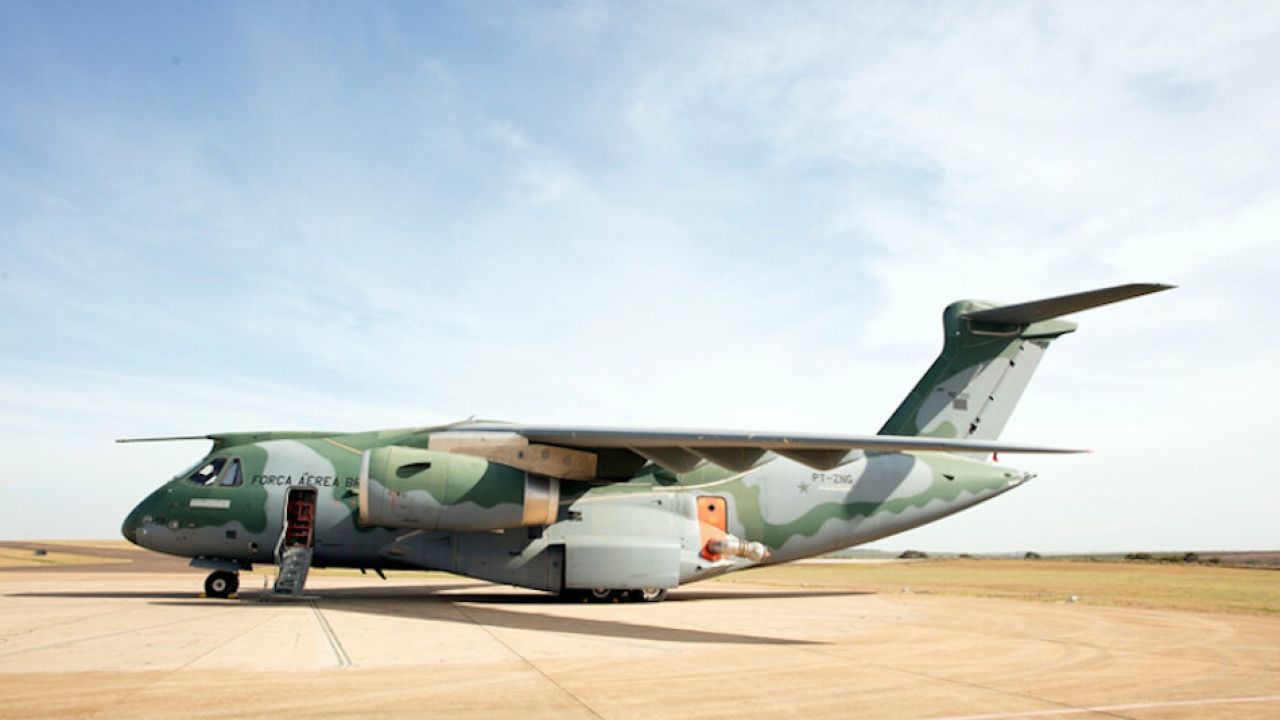 The C-390 Millennium and its air-to-air refuelling configuration, the KC-390, are a new generation of multi-mission military transport aircraft that provide mobility and cargo capacity, rapid re-configuration, and optimal management of reduced operational costs throughout its life cycle, all in a single platform.