Electromagnetic Rail Gun: the U.S. Gives Up, Turkey is Hopeful
You may prefer to listen the news
ASELSAN, TÜBİTAK SAGE and Yeteknoloji AŞ are working on their project, and all claim that their projects Tufan, Sapan and Şahi-209 block 2 are functional. They all demonstrated working prototypes as well. It is worth remembering that the U.S. passed this stage and installed a working prototype on a navy vessel. The U.S. Navy, however, slowed down the project because this product would not fulfil the requirements. TurDef investigated the situation in Turkey.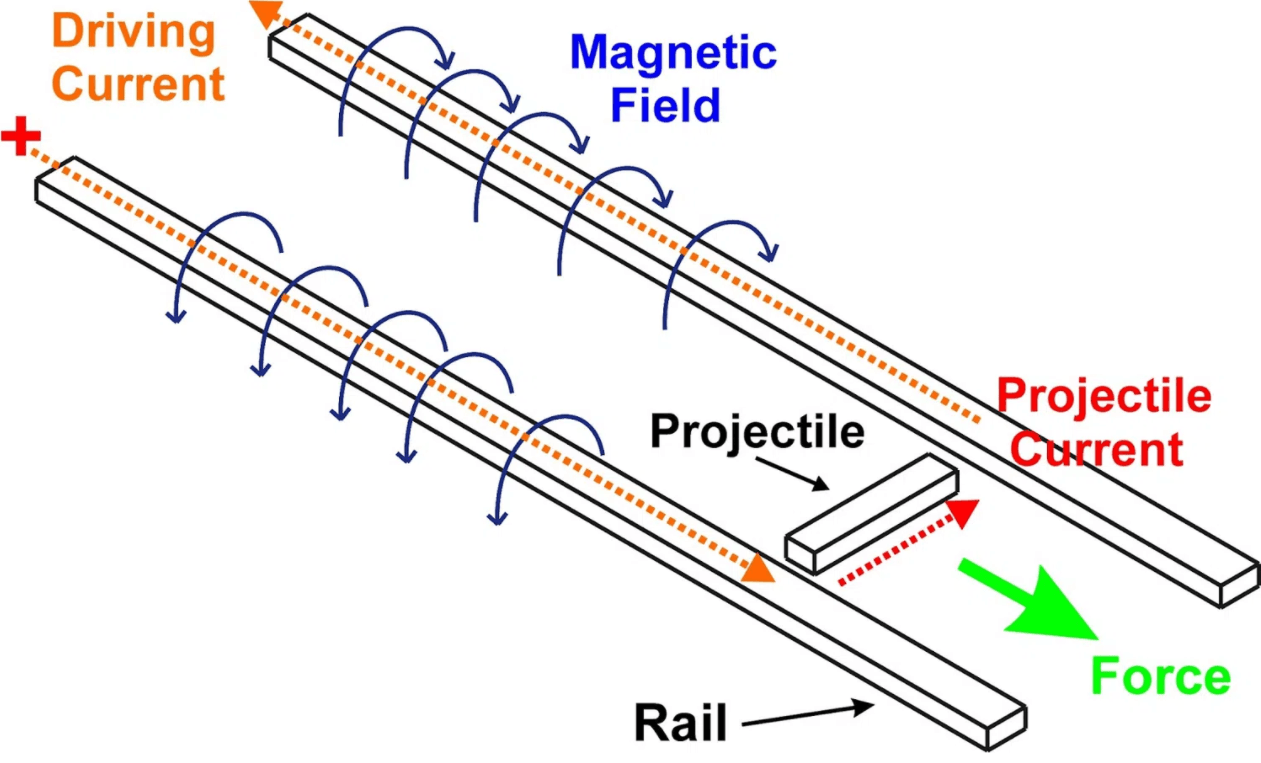 The Presidency of Defence Industries (SSB) has established a centre of excellence to work on Electromagnetic Rail Gun technology: EFTMM. Three companies were invited to join the centre, but ASELSAN and TÜBİTAK-SAGE joined. The third prefered to work alone. All companies have a working prototype to demonstrate that they are capable of sending projectiles at supersonic speed. There has not been much more development since this stage, as there is a "which came first: the chicken or the egg?" dilemma and the project requirements must be determined at that stage.
We may assume that the Presidency would invite ASELSAN and TUBİTAK SAGE to unify forces and have a prototype that matches requirements. There is a need to define the fire rate per minute, projectiles speed, range, and CEP in this sense. Such requirement will also tell whether the projectile would be guided or have an explosive warhead even though no one reached that stage.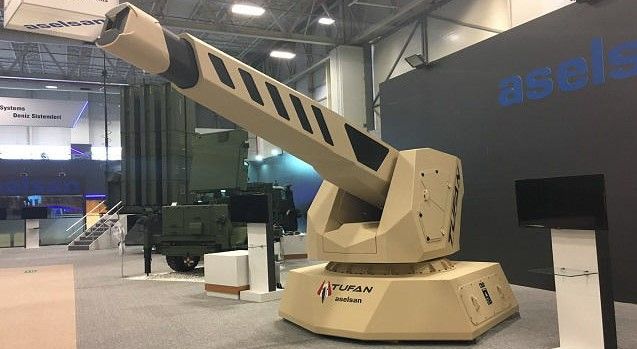 There are some challenges to overcome. To increase projectile speed and the fire rate, there is a need for big energy sources. The speed and rate are also correlated to the size of energy condensation. Both energy and space can be found at vessels, but they are already fulfiling other missions. The vessel must be designed from scratch for this purpose to fulfil a mission. A doctrine for the ship must be designed as well.
Once the projectile reaches a high fire rate or speed, the barrel gets destructed at the sixth or seventh fire. It must be changed. Not only engineering but also fundamental science should bring a solution to it.

If the projectile is not guided, either the CEP must be small or the fire rate high. The third solution is to have a warhead on the projectile. The energy sources question reveals.The projectile might be guided. This time energy must be high because the projectile will be big and heavy.
ASELSAN and TÜBİTAK-SAGE might share the workload. Most probably, ASELSAN would prefer to work on energy and barrel while SAGE focus on the projectile. Both sides would have counter-arguments. ASELSAN would demand a low energy level to find space at ship and barrel to last more firing. The U.S. Navy fails to overcome those challenges. SAGE would demand a guided projectile or an explosive warhead as the project works for a purpose. The Presidency will most likely force both sides to make a compromise.
A Chinese naval warship has been pictured out at sea carrying what appears to be an electromagnetic railgun.China's first railgun was revealed in 2011 and has been since tested for more range.