Egypt Receives second Italian FREMM
The Egyptian Defence Ministry (MoD) released a video showing the frigate being escorted into the Ras-al-Tin Naval Base by most Egyptian fleets.
Both frigates were built for the Italian Navy but sold to Egypt before delivering to the "Marina Militare."
The il Fatto Quotidiano newspaper reported that the frigates were sold for EUR990 million (USD1.2 billion) each. NATO-standard equipment has been removed from the ships before their transfer to Egypt. However, L'Espresso has reported that the work cost an additional EUR140 million.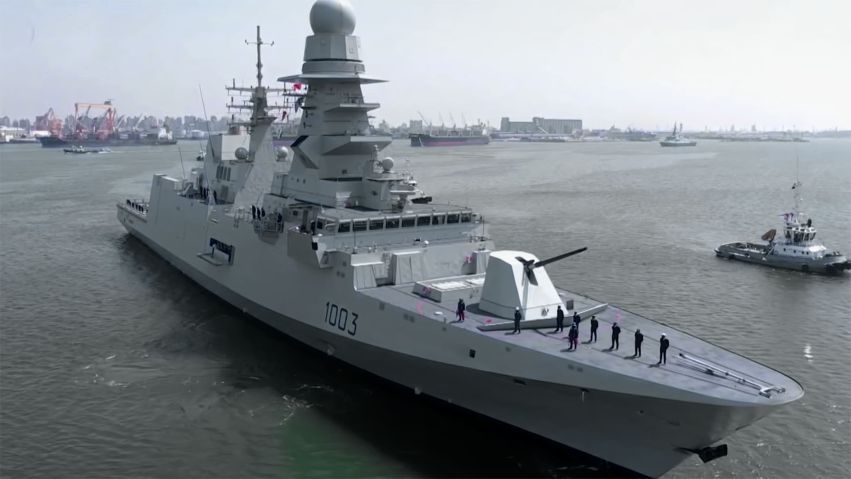 The FREMM is a multi-purpose frigates class designed by French company Naval Group and Fincantieri from Italy for France and Italy's navies. The FREMM program consists of the construction of 18 ships: 8 for France, 10 for Italy. The first FREMM was delivered in 2012, and the objective of contractual delivery is 2022 for the whole 18 frigates.